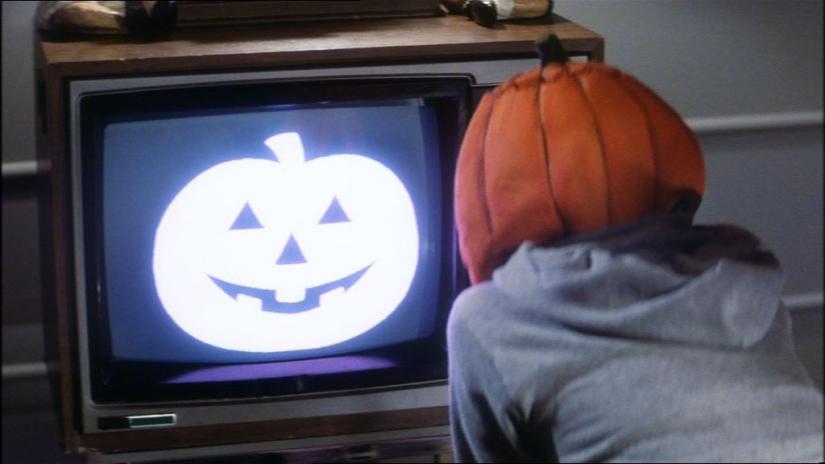 Halloween is just around the corner! Here are some of the best movies to binge-watch right before or during this spooky holiday.
Psycho (1960)
Notable stars: Anthony Perkins, Janet Leigh
Synopsis: Young secretary Marion steals $40,000 at her job and flees as she to marry the nearly bankrupt man that she loves, and to solve their debt problems. While on the run, Marion makes a brief stop at the secluded Bates Motel, which is run by Norman Bates and his seemingly ill mother. As Marion tries to figure out what to do with the money, Norman has a shockingly devious plan of his own.
It's the Great Pumpkin, Charlie Brown (1966)
Notable stars: Peter Robbins, Christopher Shea, Sally Dryer, Cathy Steinberg
Synopsis: The Peanuts celebrate Halloween together by trick-or-treating and getting candy to fill their bags. As Linus waits for the great pumpkin to visit him, a love-struck Sally decides to wait with him.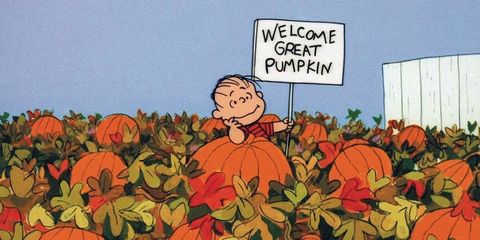 The Exorcist (1973)
Notable stars: Linda Blair
Synopsis: When 12 year old Regan's mother notices that she's acting strange and looking different, she calls two priests to try and help her daughter. After discovering that Regan is being possessed by a demon, the two priests struggle as they perform an exorcism to try and extract the demon from Regan's body.
The Shining (1980)
Notable stars: Jack Nicholson, Shelley Duvall
Synopsis: Writer Jack Torrance has agreed to take care of the Overlook hotel for the winter, and he brings his family with him to the eerie and abandoned place. As Jack slowly goes crazy while discovering this hotel's gruesome past, his son believes there's only one thing that can help save him: an extraterrestrial force called The Shining.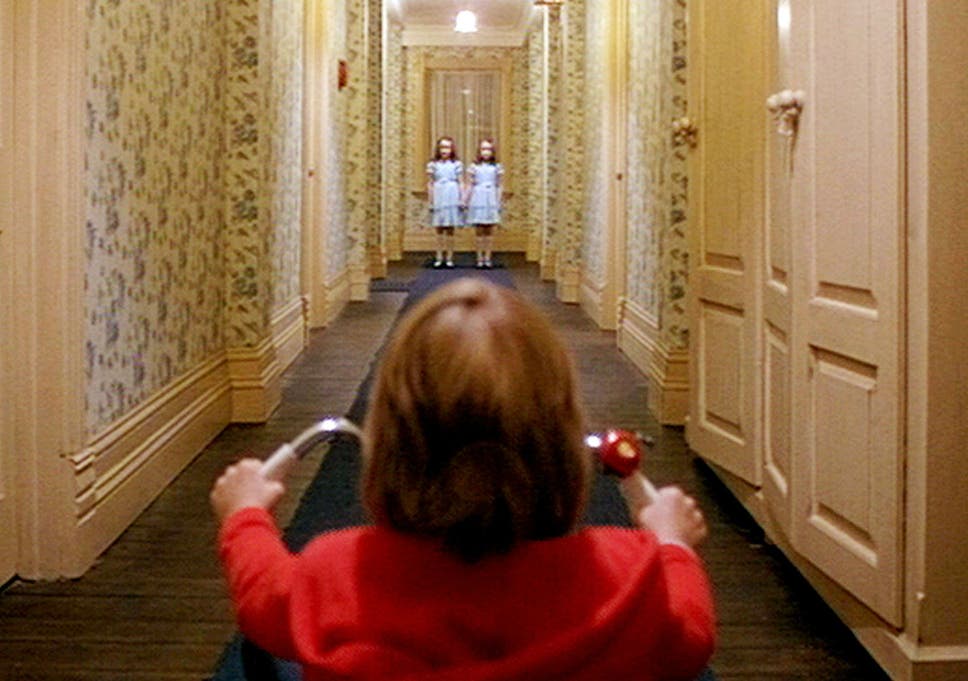 The Addams Family (1991)
Notable stars: Anjelica Huston, Christina Ricci, Christopher Lloyd, Raul Julia
Synopsis: The Addams family is no stranger to quirky, unconventional and odd family traditions. When a con artist goes to the family claiming that he's Gomez's long lost brother, the family immediately takes him in with open arms. Will they discover that long-lost uncle Fester isn't actually family?
IT (2017)
Notable stars: Bill Skarsgard, Finn Wolfhard, Jeremy Ray Taylor, Sophia Lillis, Jaeden Martell
Synopsis: When school comes to an end, a bullied and outcasted group of seven friends attempt to relax and have fun. As kids start to disappear from the small town of Derry, the group comes face to face with a clown that shapeshifts into their worst fears. What was supposed to be a fun summer, ends up being one spent trying to get rid of a clown that thrives on fear and chaos.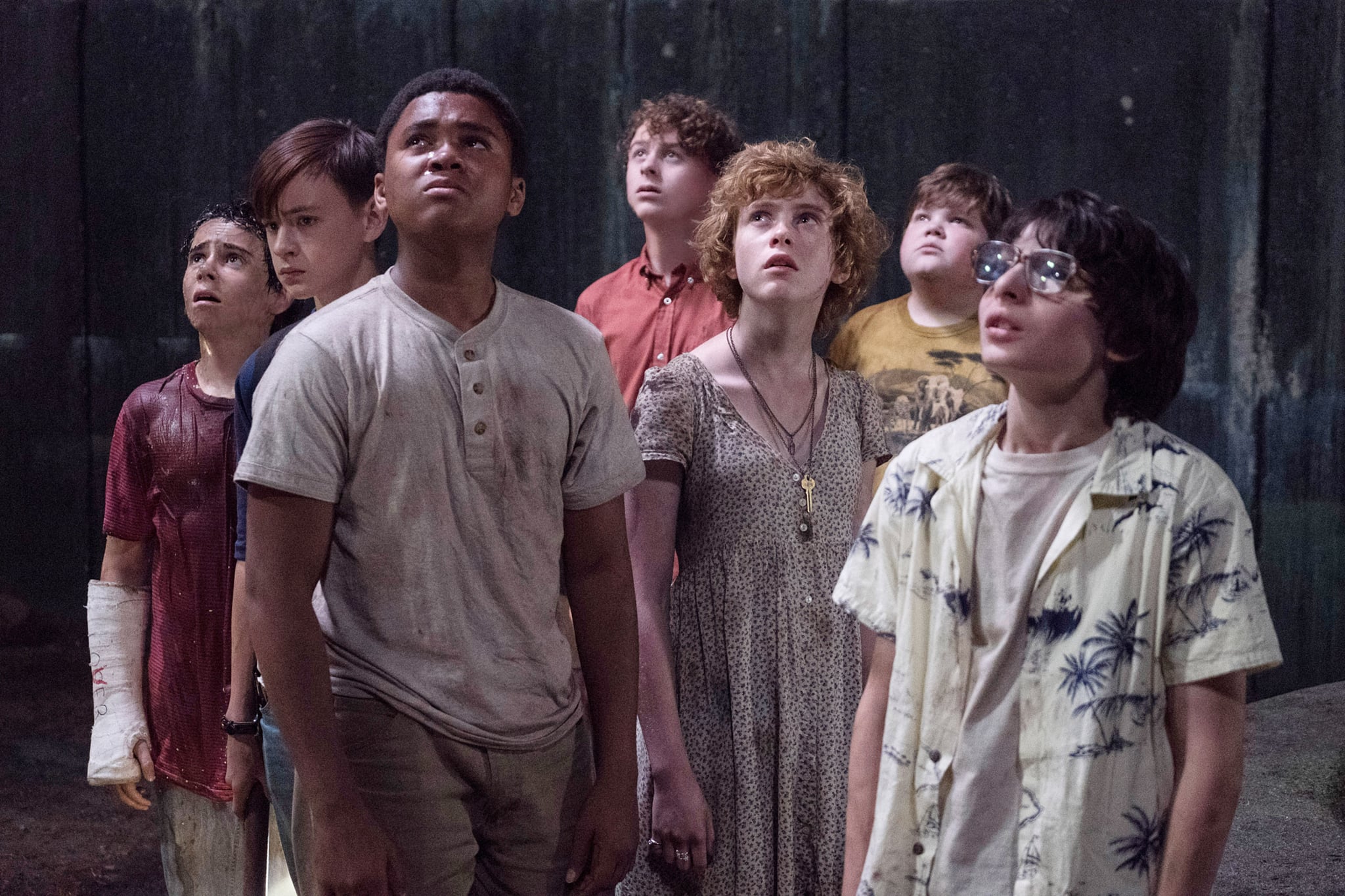 Corpse Bride (2005)
Notable stars: Johnny Depp, Helena Bonham Carter, Emily Watson
Synopsis: Engaged to be married Victor Van Dort finds himself practicing his wedding vows in a forest after the wedding rehearsal dinner goes to shambles. Although he realizes he is practicing his speech on a corpse, Victor doesn't know the consequences heading his way.