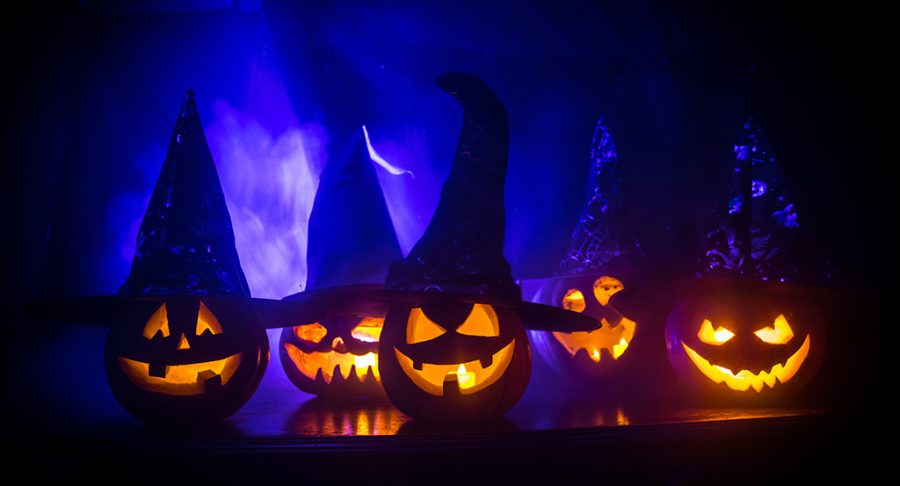 It's finally Spooky season, and everyone's counting the days until Halloween! Although Covid-19 might change a few Halloween plans, movies are always there. Here are a few spooky movies to watch and help you get in the Halloween spirit!
Casper (1995)
Notable stars: Christina Ricci, Chauncey Leopardi, Devon Sawa, Cathy Moriarty, Eric Idle, Bill Pullman, Malachi Pearson
Synopsis: After Kat's father is hired by a furious heiress to get rid of ghosts haunting her mansion in order to search for hidden treasure, the father-daughter pair soon move to the house in Maine. While living in the haunted house, Kat soon befriends Casper, the youngest and friendliest ghost trapped in the house. As Kat and Casper start to fall for each other, Kat's father tries to find a solution that will get Casper and his troublesome uncles to stop haunting the house. Will Casper find a way to get the girl before he has to finally accept his fate and move on?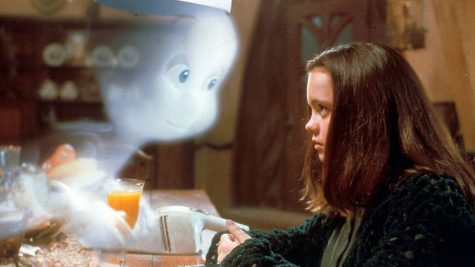 The Haunted Mansion (2003)
Notable stars: Eddie Murphy, Marsha Thomason, Terence Stamp, Nathaniel Parker, Wallace Shawn
Synopsis: Trying to appease his wife, Jim Evers decides to take his family on a vacation so he can spend more time with his kids. In reality, Jim takes his family to a house he wants to try and sell. While there, the owner of the house, Master Gracey, takes a liking to Jim's wife, Sara. When Jim and his children discover the truth behind Master Gracey's affection towards Sara and the hidden secrets behind the house, will he be able to escape the house with his wife and children by his side?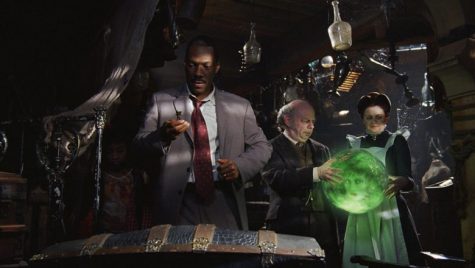 Hotel Transylvania (2012)
Notable stars: Adam Sandler, Selena Gomez, Andy Samberg, Kevin James, David Spade, Fran Drescher, Molly Shannon, CeeLo Green, Steve Buscemi
Synopsis: Wanting to keep his daughter Mavis and fellow monster friends safe from humans, Dracula creates a monster hotel in 1895, in the middle of the woods in Transylvania, a place where no human dares to go. Dracula and his friends are preparing a big party for Mavis's 118th birthday party, when Johnny, an adventurous human, finds his way to the hotel. With Dracula dressing Johnny as a monster and trying to get him out of the hotel in a quick and safe manner, what happens when Mavis and Johnny cross paths?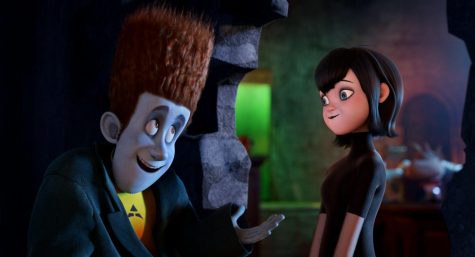 Harry Potter and the Prisoner of Azkaban (2004)
Notable stars: Daniel Radcliffe, Emma Watson, Rupert Grint, Tom Felton, Alan Rickman, Gary Oldman, David Thewlis, Maggie Smith, Robbie Coltrane
Synopsis: When Harry goes back to Hogwarts for his third year, he learns that notorious murder and presumed Death Eater, Sirius Black, has escaped Azkaban Prison and is looking to finish the job by killing him. Since Hermione and Ron are aggravated with each other due to their pets' constant fighting, Harry goes to the new Defence Against the Dark Arts teacher, Professor Lupin, and asks for help on how to win the inevitable fight against Sirius. Will Harry defeat Sirius or will the truth finally unravel after being hidden for decades?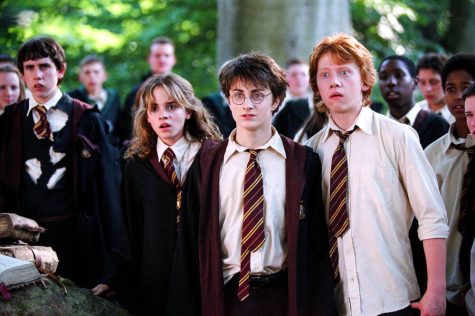 Hocus Pocus (1993)
Notable stars: Bette Midler, Sarah Jessica Parker, Kathy Najimy, Omri Katz, Thora Birc, Sean Murray
Synopsis: When Max Dennison moves to Salem, he has a hard time adjusting and fitting in with the rest of the crowd. After accidentally bringing back three sisters who were executed for witchcraft during the Salem Witch Trials, sister-witches Winifred, Sarah, and Mary run loose in the town of Salem. Determined to keep their regained lives, the witches have all Halloween day to accomplish this task by stealing the lives of children. After realizing his mistake, will Max be able to keep the children and town of Salem safe before it's too late?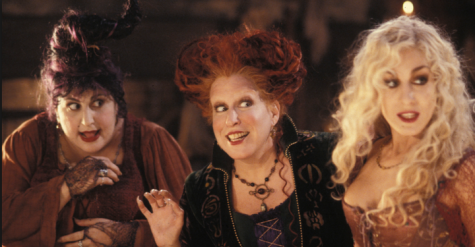 Beautiful Creatures (2013)
Notable stars: Emmy Rossum, Alden Ehrenreich, Alice Englert, Jeremy Irons, Viola Davis, Zoey Deutch, Emma Thompson
Synopsis: Bored and tired of his predictable hometown, Ethan Wate longs to leave so he can have a shot at a happy and exciting life. After meeting Lena Duchannes, a mysterious newcomer, Ethan falls in love and a romance soon blossoms between the two. However, Lena fears that her relationship with Ethan will be cut short because of the powers her family hides, causing her to choose between the light or dark side on her upcoming sixteenth birthday. As the couple work to find an alternative that will keep them together, will outside forces pressure Lena into choosing the side meant for her, or will it push her towards the wrong side?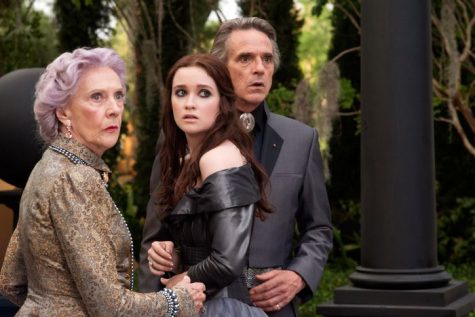 Ready or Not (2019)
Notable stars: Samara Weaving, Adam Brody, Mark O'Brien, Andie MacDowell, Melanie Scrofano, Henry Czerny
Synopsis: After marrying the man of her dreams, Grace spends the rest of her evening getting to know her in-laws at their luxurious mansion. As Grace's father-in-law informs her that she must participate in a family tradition which involves playing a game, Grace is eager while her husband is more hesitant to play. When the game turns out to be hide and seek, Grace soon realizes it's no ordinary game of hide and seek, she has to hide for her life.
*NOTE: This move is Rated R, meaning you must get parental consent if you are not age17 or older.