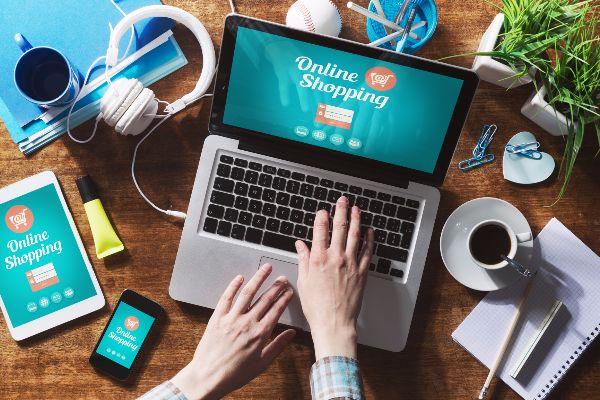 Over the past couple years, major retailers such as Macy's, Sears, JcPenney, and Walmart have shut down hundreds of stores in an attempt to increase revenue, but the closings are far from finished. Analysts predict several bankruptcies from companies, throughout the new year.
         Just this past year, teen clothing store Aeropostale filed for bankruptcy, and soon, the company will have shut down nearly one fifth of its stores. Another popular chain, American Eagle Outfitters, announced a couple years ago that it would close 150 of its locations. Since a majority of teens shop at these stores, it might be puzzling as to why the companies are not making enough money.
         The answer is Amazon. As we enter an age in which technology is a necessity and convenience is key, online shopping is more popular than ever. Analysts from Morgan Stanley predict that by 2020, Amazon will make up nearly 19% of the U.S. apparel market. As stores continue to close, the foot traffic will die down, and shopping malls will be forced to shut down, as well. This would result in a major loss of jobs throughout the country.
         With local jobs being cut and Amazon on the rise, not only will employees suffer, but so will consumers. The availability of specific stores is already narrowing, and as big names begin to disappear, it will become increasingly obvious to customers. Other than shopping at these stores, there's nothing we can do to prevent the closings, so all we can do is keep calm and shop on.