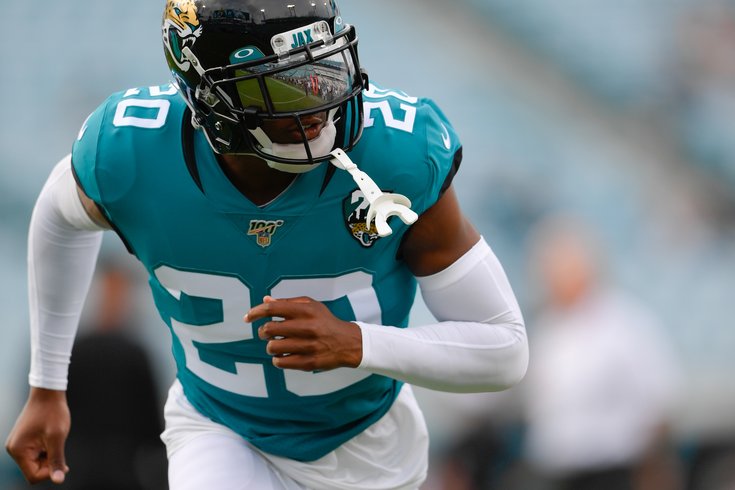 On Tuesday night, October 15, 2019, Jalen Ramsey was notified that he was longer going to play with the Jacksonville Jaguars. The L.A Rams reached a trade deal with Jacksonville where they received Ramsay in exchange for a 2020 first-round pick, 2021 first-round pick, and 2021 fourth-round pick. With the Rams having one of the youngest teams in the NFL, it seems like a match made in heaven for Ramsey. "I was overjoyed," Ramsay stated in response to being traded to the Rams. Prior to the trade, there were many rumors stating that Ramsay wanted out of Jacksonville. Ramsay used words like "fresh start" and "super excited" to describe his feelings toward the Rams' organization.
The Jacksonville Jaguars are 2-4 heading into their next matchup against the 0-6 Cincinnati Bengals. The Jaguars haven't quite lived up to expectations this season, defensively, as they have given up 131 points thus far.
Los Angeles is counting on Ramsey to give the spark for this defense led by Aaron Donald. The Rams gave up Marcus Peters as well in order to have the cap space for Ramsey. "I love the game of football, I love to have fun," Ramsey said describing his intentions when he gets to the Rams. The rams secondary will be one to reckon with for the remainder of the season behind Jalen Ramsey's dominant role.