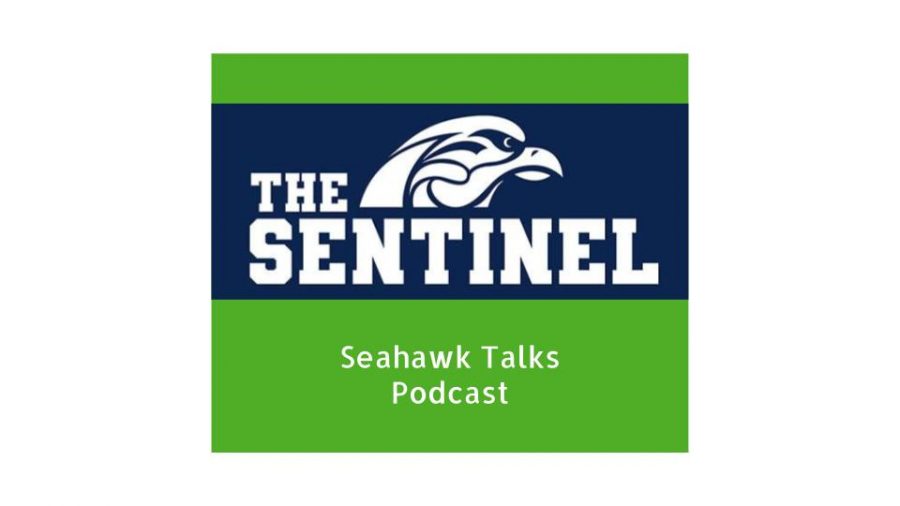 "Seahawk Talks" is the official podcast of The South Lakes Sentinel. It's your number one source for all information about South Lakes, the DMV and the world.
The final episode of Seahawk Talks with its founder and host features an overview of the June 8 election (read more here) and a farewell.
You can listen to it here.