How nerds make friends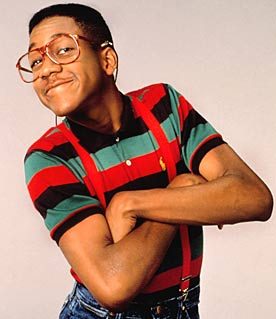 Hang on for a minute...we're trying to find some more stories you might like.
A common observation from outsiders is that the elusive nerd, Nerdiconis Dweebus, spends most of its time hiding from potential threats – like socializing. Being one of the most socially awkward creatures in existence, the nerds are often intimidated by foreign concepts like school drama or dreaded celebrity gossip, so fellow geeks are the most viable potential friends to brave the treacherous high school environment.
Step 1: Identification
To differentiate between friend or foe, the nerd will test the waters by first making a reference to nerd culture; the fellow nerd will then acknowledge the reference, declaring themselves a potential companion.
Step 2: Debate
The two then begin the ceremonial intellectual debate, whereas the two nerds will rigorously test the other's potential. The purpose of such is for one to determine if the other the quality taste they are looking for in a companion. This soon devolves into conspiracy theories and into self-deprecating humor, signifying the success of the conversation.
Step 3: Memes
The pair will now officiate their fresh bond by exchanging contact information, thus marking the other as one of their own. Doing so initiates the third stage of the nerd's friend-making process: sending memes, usually from Reddit, to each as a token of friendship. The memes and jokes may eventually lead to meaningful conversation, but that is dangerous territory that must be approached with the most absolute of caution.
Step 4: Group Chat
The final stage begins when one nerd adds the other to the group chat for their friend group; this is the traditional initiation event of the Nerdic species and is usually marked with the sacrifice of your sanity. The new companion now qualifies for pack hangouts such as sleepovers, group video game sessions, and birthday parties.

About the Writer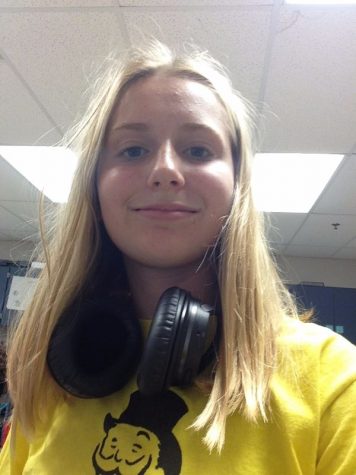 Kristina Schwarzkopf, staff writer
Kristina Schwarzkopf is a junior and the director of advertising and business manager for the SLHS newspaper. She enjoys watching television, harassing...