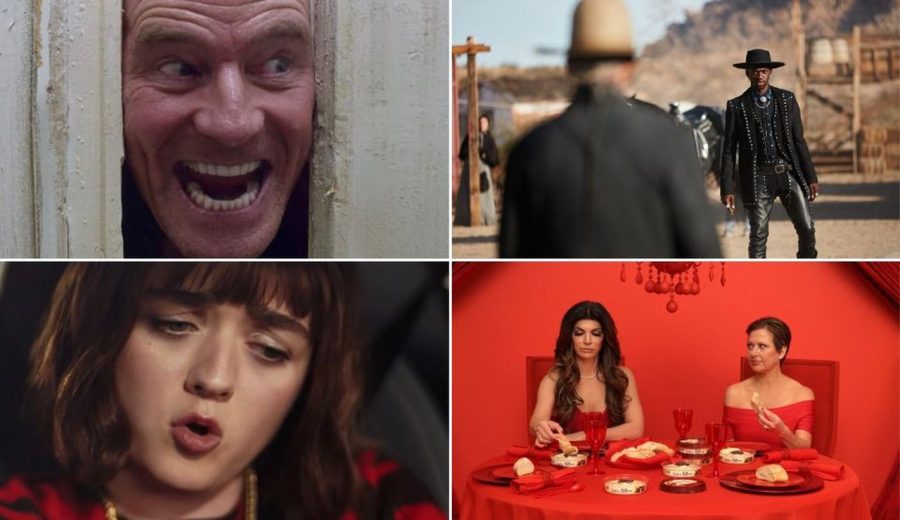 The Superbowl LIV (56) was an eventful game that resulted in the first victory in 50 years for the Kansas City Chiefs. But for the people who don't understand or like football, the real entertainment is the commercials. A thirty-second commercial had cost about 5.6 million dollars, which leaves only the best of the best to advertise. In no particular order, here are some of the most entertaining commercials from the 2020 Super Bowl:
Amazon Alexa Advertisement:
This ad featured Ellen and her wife Portia while she asked, "What did people do before Alexa?"
The ad was entertaining, funny and provided a lighthearted way to display that Alexa can do anything.
Doritos Commercial:
The Doritos commercial featured Lil Nas X and Sam Elliot in a western standoff over a bag of the chips. This provided a fun way to advertise their great chips. Doritos always provides great Super Bowl commercials, however, this year related to multiple generations, and was sure to catch the eye of many viewers of the Super Bowl.
Toyota Highlander Commercial:
This commercial displayed how the Highlander has a ton of room by rescuing people in near-death movie situations. Entertaining and to the point, this ad surely got the attention of many and provided entertainment at the same time.
Google Home Commercial
A tear-jerker for sure, this advertisement depicts a man using his Google Home to store memories of his wife. The sweet and touching advertisement reaches all types of people while displaying the abilities of the Google Home.
Genesis Luxury Car Commercial:
Any commercial featuring Chrissy Teigen and John Legend is bound to be entertaining. Especially this luxury car commercial that displayed Chrissy at a "luxurious" party when John picks her up in the newest model of the Genesis.
Microsoft Commercial:
Microsoft used football (fitting) for its Super Bowl advertisement, however, they decided to show the first woman to coach in the Super Bowl which creates an empowering and clear message. This advertisement was not the most creative, however, it's inspiring message was sure to stick around.
Porsche Commercial:
This ad starts off in the Porsche Museum in Germany as the newest model of their car gets stolen. It provides an entertaining way to depict the beautiful scenery in Germany, and the power of their newest car.
The Tide Series:
Tide brought it with their series of advertisements. Their three-part series featured actors Charlie Day and Emily Hampshire. They all followed the motto, "Super Bowl Now, Laundry Later," which provided a funny and entertaining series to advertise their products.
Jeep Commercial:
Jeep perfectly timed their "Groundhog Day" commercial and hit all of the bases in more ways than one. The commercial featured Bill Murray in his most popular role. It place in the new Jeep Gladiator, as the Superbowl took place on Groundhog Day.