South Lakes vs. Oakton 9/8/17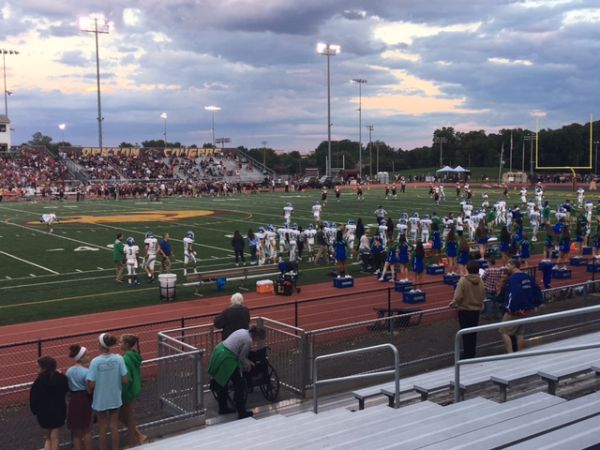 Hang on for a minute...we're trying to find some more stories you might like.
The South Lakes football team is on a roll, with a record of 3 and 0, the Seahawks have been killing the game. The South Lakes Seahawks beat the Oakton Cougars 49-7, Friday night at Oakton High School. #75 Spencer Coppage had an interception, sack, and forced a fumble. Running back, #21 Spencer Alston scored 4 touchdowns in the first half. The first home game is this Friday against Dominion High School.