NCAA Women's Championship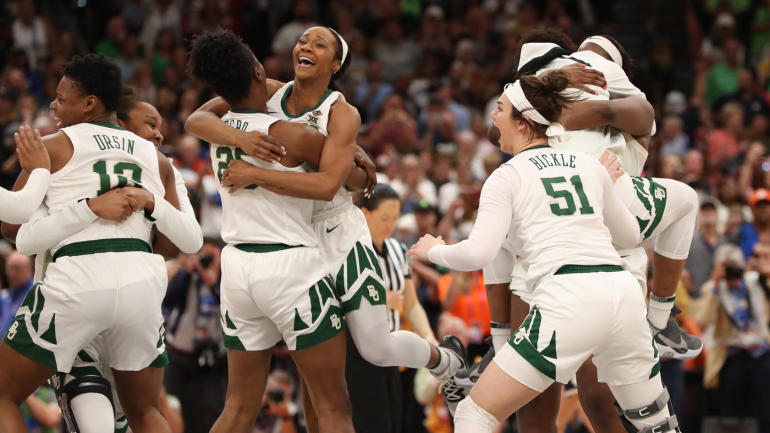 Joseph Brotemarkle, Staff Writer
April 25, 2019
On Sunday, April 7th, the number one seed Baylor Bears took on the number one seed Notre Dame Fighting Irish for the NCAA Women's Championship. Notre Dame came into the championship with 35 wins and 3 losses, while Baylor was going into the game with 36 wins and 1 loss. Baylor had been projected to win the game even though both teams were number one seeds.
Baylor took the lead in the beginning of the game and it only grew as the game progressed. But then, late into the third quarter, Baylor's star forward, Lauren Cox, went down with a knee injury that took her out of the game. Notre Dame seized the opportunity, taking a 77-76 lead in the fourth quarter.
It looked like the game was over and that Baylor couldn't win a championship without their star player. However, Baylor wouldn't go down without a fight. The game went back and forth with many clutch, game changing shots. At the end, however, the Baylor Bears took the dub and the championship.