MLB releases their current list of top 10 players in the League
The MLB recently released their top players in the league. These rankings, created by MLB's sportswriters, were ordered based on who they think will be the most dominant in the league this coming year, based on the last few seasons. While it's difficult to rank an entire league of players, and while most people might disagree with the list created, the talent on this list is undeniable. The list is as follows:
10) Cody Bellinger
5) Juan Soto
3) Jacob deGrom
2) Mookie Betts
1) Mike Trout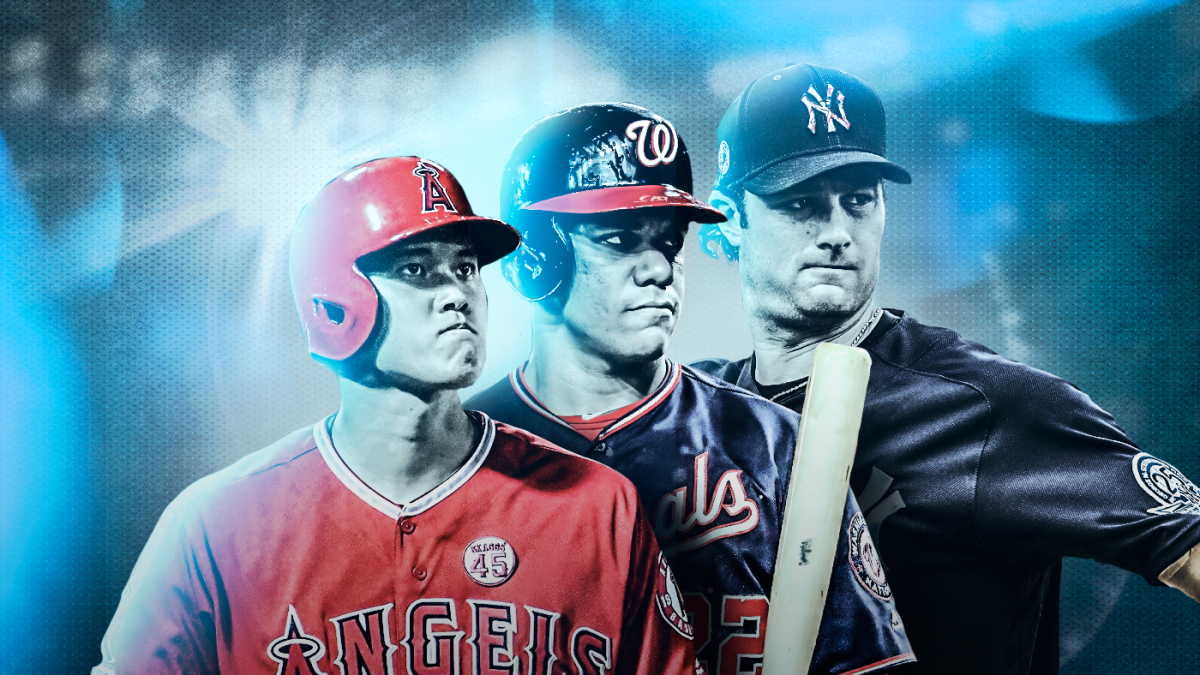 Now that we've seen the list, let's talk about the placements of these players and why they are or are not justified. Cody Bellinger has an amazing bat at the plate, and his fielding is some of the best in the entire league, but coming off of a colder year for Belli, his placement is lower than some fans may have hoped. Many can argue that he and his MVP rival Yelich are interchangeable between the nine and 10 spots on the list, but Yelich had a better 2020 season. At number eight is, according to the MLB, the best third baseman in the entire League, Anthony Rendon. While this placement is questionable, Rendon is an amazing player, but with guys like Arenado and Machado, Rendon's placement may have been a little controversial.
Coming in at the six and seven spots are two of the flashiest and most athletic young talents baseball has seen in a long time in that of Fernando Tatis Jr. and Ronald Acuna Jr. These two athletes have everything from power at the plate, to amazing speed on the bases, to outstanding gloves in the field. While these two are extremely athletic, the MLB hasn't seen enough of them to put them higher up in their rankings.
Now, we have our hometown hero at number five, Juan Soto. This ranking, in my opinion, is perfect for him right now. Juan Soto is only 22-years-old, and has only played a small amount of professional baseball compared to some of the other players on this list, but the things he has proven during his time in the League puts him comfortably in the top 5 of the rankings. When it comes to Freddie Freeman, his placement is justified as he has been a consistent player since he joined the Braves over 10 years ago, and he just won the National League MVP award in the 2020 season, justifying his placement as the fourth ranked in the league.
These top three players are the least controversial on the entire list, because everyone should agree that Jacob deGrom is the best pitcher in baseball, and that Mookie Betts is second only to Mike Trout. deGrom shows time and time again just how consistent and talented he is on the mound, making him a Cy Young candidate every year. Mookie Betts is one of the greatest athletes in baseball. His situational awareness on the field, or as most baseball fans call it, "baseball IQ" is what makes him and his other attributes so valuable. Now when it comes to Mike Trout, there is no true baseball fan who can argue for why he isn't the greatest player in baseball. He is a generational player who works harder than anyone else in the league, which is why he's always an MVP candidate and is already projected to be in the Hall of Fame.
The best part about these lists is that no matter where anyone falls, every player on the list made it there for a reason. These players are so talented and they are the role models for the future generations who want to play baseball.
About the Contributor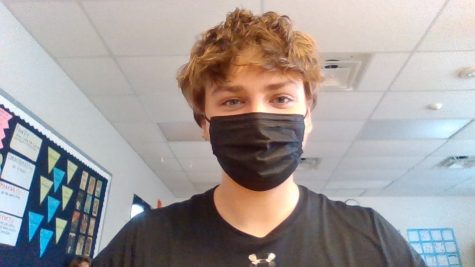 Ryan Ertlschweiger, Staff Writer
Ryan Ertlschweiger is a senior at South Lakes High School and this is his third year being a part of The Sentinel. Ryan plays baseball at South Lakes and...