Homecoming Preview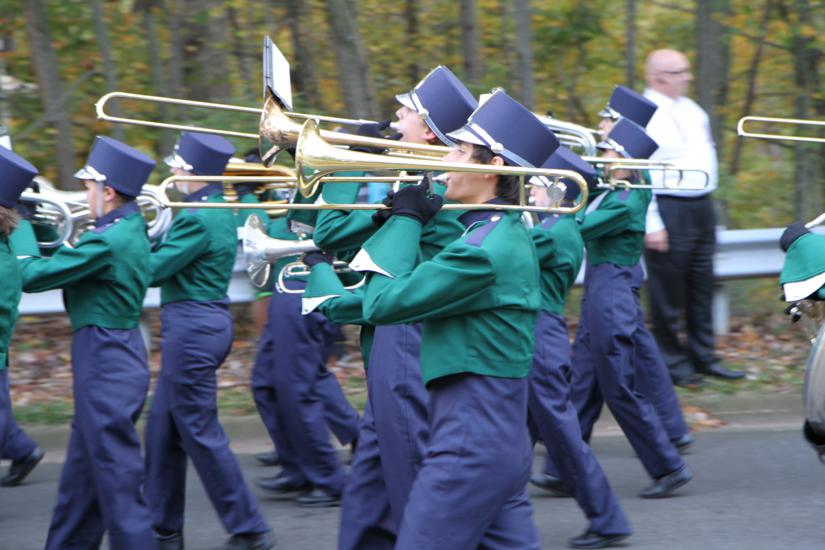 Spirit days:
Monday-Blues and Greens day
Tuesday- Woodstock day (hippy/tie-dye)
Wednesday- Battle of the bands
Thursday- Beach boys vs KISS; Hawaiians vs. Rockers
Friday- Class color day
Spirit court: Nomination Process
Students will submit their nominations for best costumes and most spirited, using a google link. Based on the nominees, the leadership students will use the submissions to vote for 8 finalists, 2 from each grade.
During the pep rally students will vote for the overall winner who will receive a GBL speaker!
Parade:
The parade will take place from 5pm to 6pm, starting at Hunters Woods Shopping Center and finishing at South Lakes High. Class council, clubs, teams, organizations,community groups, elementary schools, and the schools marching band will all participate in the parade.
The floats will reflect the theme of "tune in to South Lakes" with each grade selecting a music genre.
The grand marshall is SLHS teacher Mr. Moorhead.
Following the parade, the Seahawks football team will play their 2018 Homecoming game against Yorktown High at 7pm.
Tickets are $5.
About the Contributors
Sophia Landeryou, student life editor
Sophia Landeryou is a student life editor and returning journalism member. In her spare time she likes to swim. She loves anything sweet, especially chocolate....