A guide to holiday gifts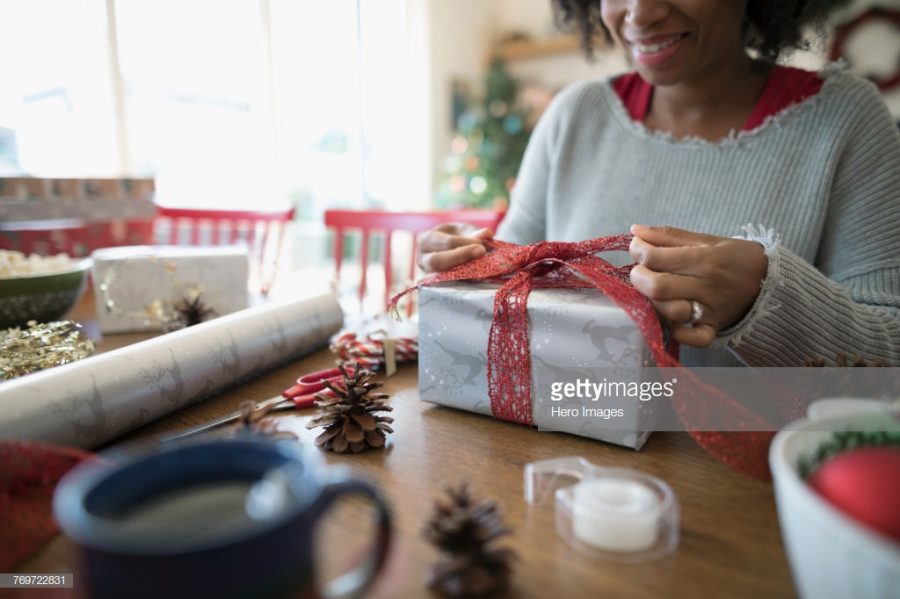 Finding the right gift for someone special can be a challenge, especially if they already have everything. Here are some thoughtful ideas that any person would be very happy with receiving this holiday season.
For your classic adventurer, a classic gift would be to give them a polaroid camera and photo album. This is the perfect gift for any traveller. Polaroid-style photos are popular now and are a lot more fun to take then on a regular phone. It's old-fashioned style film makes for great shots and fun photoshoots. It's also great because you could make it more thoughtful by adding old photographs into the album and leaving empty pages for the memories yet to come.
For your classic fashionista, soft sweaters are always appreciated. Everyone loves comfortable clothes, especially in the winter season. Plus, over-sized sweats are trendy. For a more comical gift, ugly Christmas sweaters are always funny. Not everyone loves hanging in sweats, so for your more stylish friend, jewelry and sunglasses are a safe way to go. Accessories are hard to go wrong with because there isn't that much room for sizing errors. Besides, dainty, delicate necklaces with a charm or symbol can be a very thoughtful gift. Choosing a symbol that has a deeper meaning or inside joke can make the gift even more special. For a friend who loves to spend time in the sun, sunglasses are the perfect gift. Ray Bands are a quality brand, that has cool colored lens and frames. This is also is a great gift for athletes! Sports glasses designed for biking, running or any other sport can be a much more unique gift, rather than just your basic football or soccer ball.
For your classic movie-goer, a popcorn machine is a creative gift. They can use it to transform their home into a theater of their own. You could also include movie tickets to the next best film that they've been dying to see. For your classic music lover, getting them old-fashioned style records is a nice gift. You can give them classic throwback songs that you can't go wrong with.
No matter who your shopping for – a world-wide traveler, fashionista, music lover, or movie nerd – remember it's always the thought that counts.
About the Contributors
Olivia Cochis, Features Editor
Olivia Cochis is currently a senior at South Lakes High School. She is a features editor for the Sentinel. She has been on the staff all four years, and...