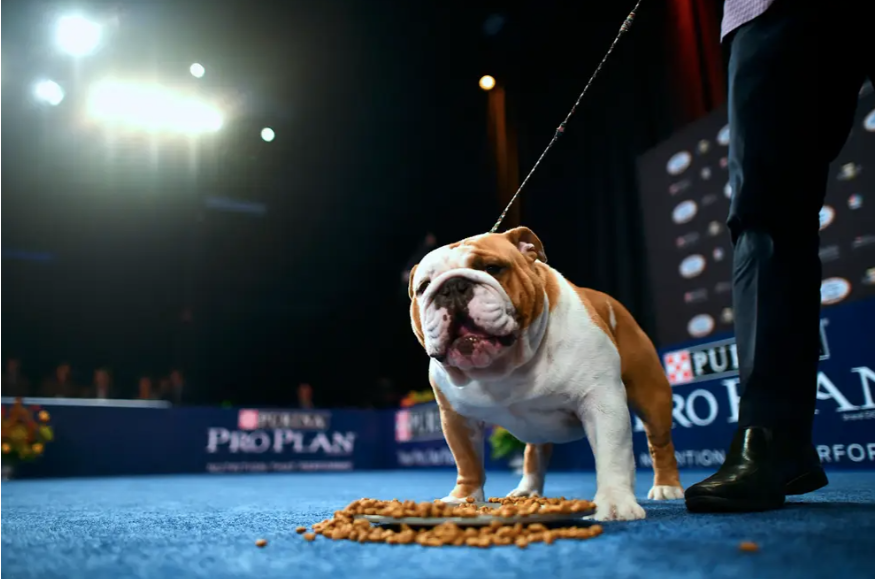 The Macy's thanksgiving day parade has been a tradition for over 94 years, the first parade being in 1924. To many, it's been a part of every Thanksgiving morning. People love turning on their tv or even going to New York City to watch the floats and balloons fly high. In the middle of March earlier this year, the country started to see everything turn virtual, and New York was named the epicenter of the coronavirus pandemic.
Now, as the world starts adapting to the new "normal," and cities are starting to open back up, the question of how will Macy's continue the parade traditions is answered. Although annual attendees won't be able to see the floats in person, they can watch the parade online.
"For New Yorkers who typically see it live and in person, this change for them is that they are going to experience it the same way the rest of the country experiences it," said Susan Tercero, executive producer of the Macy's Thanksgiving Day Parade. "But I think for the rest of the country, it's not going to be too different."
They are moving the historically known 2.5 mile parade route along the streets of Manhattan, to focus in the Herald Square area of Midtown.
Tercero assures viewers that "they're still going to see the balloons. They're still going to see the floats. They're still going to see Santa and Broadway and all of these elements that they're used to seeing every single year. They're still going to see those things. They might have some differences in that we're going to see some social distancing. We're going to have masks, things like that. But it's still going to be the parade they know and love."
This year, it will still take place Thanksgiving day, November 26, from 9 AM to noon. It will still be aired on NBC like usual. In addition, there will be a livestream on Verizon's Twitter account and YouTube that start at nine a.m.
But let's be honest, the real stars of the day aren't in the parade, they come on after the parade, The National Dog Show! The Kennel Club of Philadelphia's show has been held annually since 1933. The show is still following the parade and will basically be held as usual and virtually identical to the parade. There will be no audience, vendors, sponsors or media and they will follow the strict safety guidelines. The only main difference is the show is limited to 600 dogs, which is a 70% decrease from the nearly 2,000 who compete in regular years.