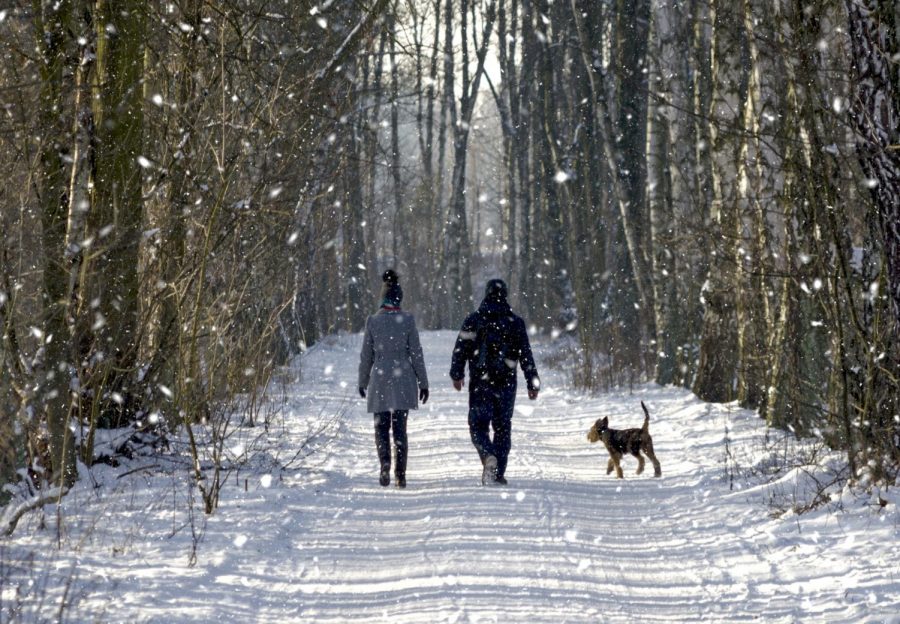 On January 20th, 2020 the first confirmed case of COVID-19 hit the United States and from then on, it continued to spread across parts of the world. People ignored the virus, and continued to have large gatherings, despite the laws and safety violations.
Now it's the holidays and we're still inside, you might be thinking, "How will I celebrate the holidays with my family during quarantine?" Here are some fun ways to enjoy yourself while also staying safe indoors!
Donate
One of the saddest ways that the pandemic has affected families is job losses. According to Joy Moses, Director of National Alliance to End Homelessness, "It is estimated 250,000 people could become homeless." So if you want something kind to do and are able to, then you should consider donating to charity in order to help these people. If you're interested in donating to a local homeless shelter then I would advise that you go to TheLambCenter.org they provide the homeless with food, clothes and job opportunities, as well as Cornerstones and the South Lakes Pantry for a way to help locally.
Virtual family time
Some of my ideas in order to celebrate the good times with your family would be to get your phone or laptop out and start a group call together. While you're at it, maybe you can show off that delicious turkey that the rest of your family is missing out on, or maybe the cookies and milk that you prepared for Santa over Christmas. If you have a goofy uncle or maybe a silly cousin you should send them a funny present and watch their reaction as they open it and you might get a few laughs and giggles out of it.
Get a new pet
If you don't know what you should do over the holidays, or your family is bored from being indoors all day, then it would be a great opportunity to get that special pet your family has always wanted. A pet is a great cure for loneliness and It can even reduce blood pressure. If you get a dog it can help you become more active, and it will give you a reason to go on more frequent walks. Some people believe that even watching your pet rabbit eat salads all day could influence you to eat healthy yourself. Animal rescue shelters had a rise in adoptions and foster applicants during the pandemic.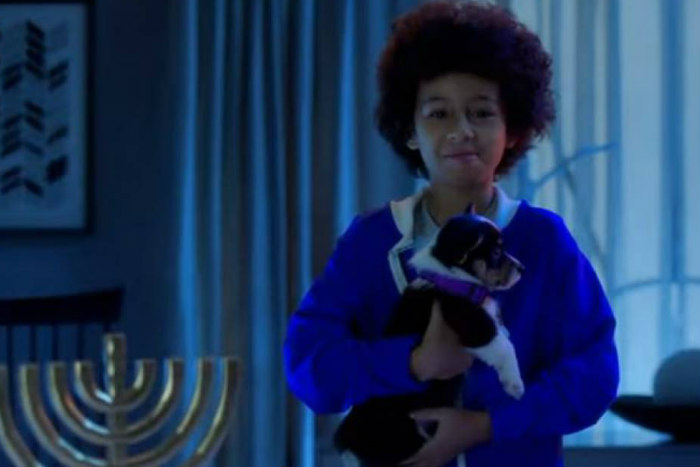 Watch a movie with your family
There are a ton of holiday themed movies that you and your family can watch. Some of my personal favorites would be "Elf," "Home Alone" and the "Grinch." These movies are perfect for people of all ages and will surely bring some laughs to the family.
Try to bake something for dinner
I'm sure that after watching all these fancy baking shows and Gordon Ramsay's "Kitchen Nightmares," you'll probably want to try to cook something for dinner. A great way to start would be by helping prepare the thanksgiving turkey or maybe you could try to bake a batch of cookies for Santa.
If you're interested in learning something new then you should head over to delish.com. They have a variety of recipes to choose from and recipes for some great meals.
Make music
If you are looking for a way to impress your family and have plenty of free time on your hands then maybe you should dust off that old instrument and learn how to play some new tunes on it.