Tips for dealing with feeling stuck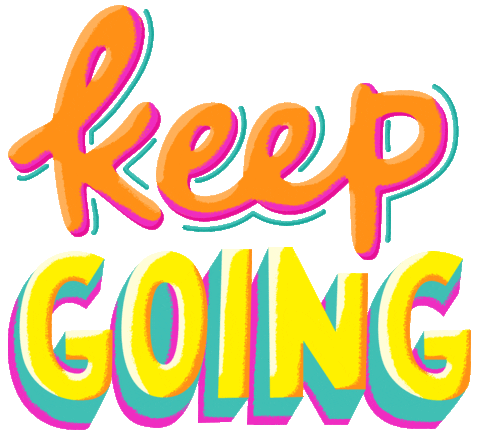 I can't speak for everyone, but for me this is the most stuck I have felt this entire pandemic. It's hard to believe that almost a year ago everything normal was taken away from us — No school, no sports, no seeing friends, no traveling, no major events. At first things were alright and it was a good thing to get somewhat of an extended spring break, but 11 months later we are repeating the same cycle day after day, and it is definitely taking its toll on everyone.
If you would have told me a year ago that this is what our lives would be like, I would not have believed you. This entire thing is unbelievable: Virtual school, masks everywhere, almost nothing to look forward to — Totally unfathomable. However, this is our reality and we must accept it. Personally, I don't feel that I came out of quarantine with any special skills like some people did. Some people learned to knit or crochet, or cook a new dish. Some got really fit or learned how to play an instrument. The most adventurous thing I did was go hiking on the nature trails most days and maybe cook a new dish here and there. I found the first lockdown to be extremely hard. As an extrovert it was challenging to be cooped up inside all day. Most days I felt feelings of sadness and boredom. It's important to remember that if all you did was survive quarantine, that is okay! No one ever said you had to come out of this a different person. Just take it day by day!
What's next? It seems like the world is on pause but at the same time so chaotic. It seems like some people have even forgotten that we are still in a pandemic. While things are slowly opening up, it is still not 100% the same as it once was. I have compiled a list of some things to do to keep you grounded, motivated, and hopefully feel less stuck.
Make a playlist of your favorite songs
A few weeks ago I sat down and compiled a playlist of all of my favorite songs. To be exact, the playlist has 151 songs and it is nine hours and 51 minutes long. These songs range from current favorites to childhood nostalgic hits, and a lot of music from years before I was born. Making this playlist of favorite songs made me think about the past and happy memories that I associate with these songs.
Get some exercise
I'm sure everyone has been telling you to do this, but honestly exercising is so good for you physically and mentally. I have been spinning lately and it improves my mood so much! If you do not have any gym equipment at home that is totally okay! You can go outside for a walk, run, bike ride, or bring a basketball outside and shoot some hoops. While you exercise you could also listen to a playlist of your favorite songs!
Have a virtual game night
Last Friday my cousins and I set up a Google Meet and played Skribbl. This is a super fun game and it got us all laughing together! I would definitely recommend setting up something like this with friends or family. It makes for some awesome memories and a fun night with the ones you love!
Think about what you are grateful for/make a gratitude journal
It probably sounds a little cliche to write down or think about what you are grateful for but it really is an awesome thing to do! In this day and age, and especially this tough time it can be easy to forget that we still have so much good in our lives and so much to be grateful for. You don't even need to write these things down, you can say them out loud or even in your head.
About the Contributor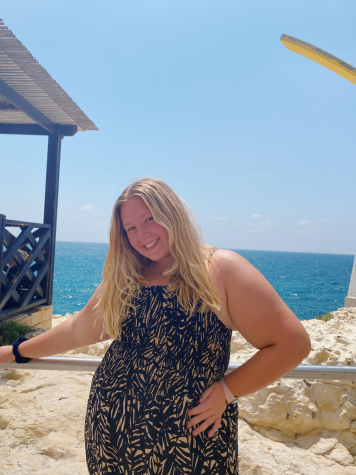 Chloe Baker, Student Life Editor
Chloe Baker is a Senior at South Lakes. This is her second year on staff, and first year being an editor. She is so excited to start writing again and...