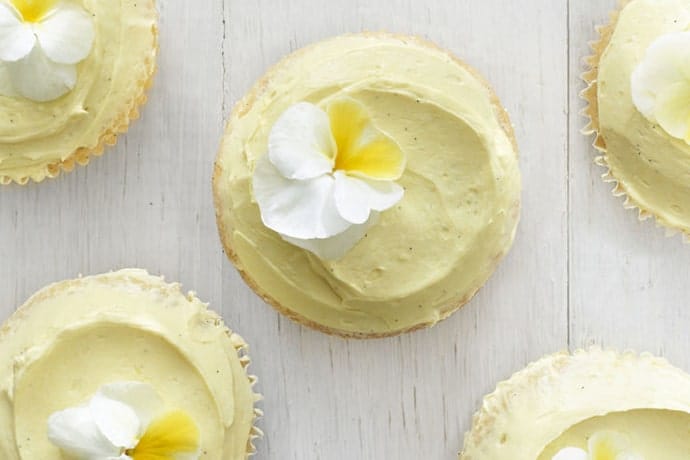 Spring has finally arrived and the weather has been great for different kinds of desserts! Why not try to make these pastries to spice up your time at home. Many people still haven't been outside in a long time and this is your chance to make use of your time inside. You'll be able to have some alone time or even make these special treats with your family and friends.
Banana Bread
Other than the recipes online, why not try making your own? It's very traditional but amazing especially when it's cool outside. Banana bread can also be made from things around your house so you won't need to be looking. It's easy to make and amazing to eat.
Cinnamon Rolls
If you have a sweet tooth, this is the right snack for you. The smell and taste of cinnamon is great for helping you relax. The sweetness and the cream cheese frosting is absolutely the best part of it. Once you bite into it, you feel as if it is melting in your mouth which makes you want more.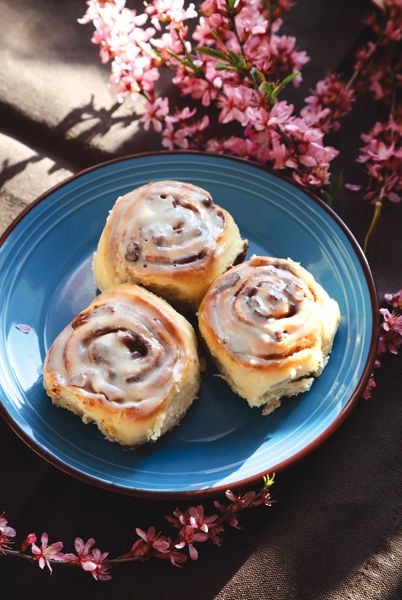 Fruit Tart
A fruit tart will be great when you're trying to enjoy a day reading or doing other activities. It has the crunch of the crust and the taste of the delicious fruits that are embedded on the surface. It'll be great to put your mind at ease especially when you need a break.
Cupcakes
You can always enjoy a cupcake at any time of the day. There are many recipes online and you can even use the box mixes. You can decorate it however you like and if it doesn't work out, you can make cake pops as an alternative.
Cream Puffs
Cream puffs are super delicious. The balance from the dough to the creamy filling is fulfilling. It's moist and you can always play with the flavors! Then you can add other fillings like caramel or chocolate.
Popsicles
On a hot day, popsicle sticks would really come in handy. There are many flavors to start with but the best way to go would be fruits. If you have many fruits around, you should definitely try making a healthy homemade popsicle. It will help satisfy you along with other people you live with!
Carrot Cake
Nothing is better than making a homemade carrot cake. Although some carrot cakes don't have the actual taste of the carrot, it still tastes great. The subtleness of everything is what makes it unique. There are many drops of different flavors that allow it to taste wonderfully. The moisture and filling is the secret to a beautiful and delicious carrot cake.