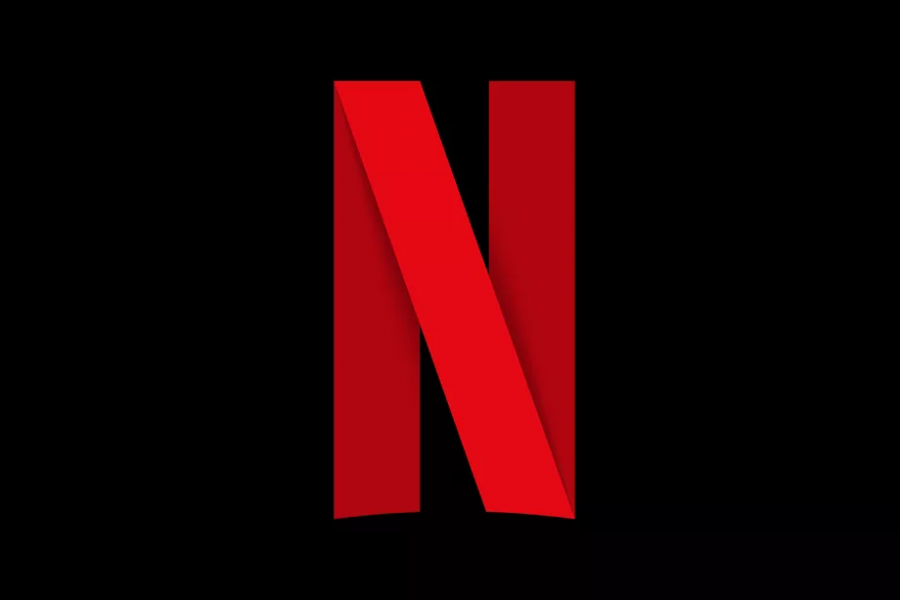 Most of us have had the feeling of boredom and irritation after we've finished binging a show on Netflix. We ask ourselves, "When will the next season be released? What do I watch now? Should I just rewatch something?" Here are some show recommendations to get you out of your rut!
Historical: The Crown
Number of seasons: 2
Cast: Claire Foy, Matt Smith, Vanessa Kirby
Synopsis: Elizabeth II has just gotten married to the love of her life, Philip Mountbatten of Greece and Denmark. After a few years of marriage, a crisis has struck England: the king is dead. The eldest child of the late king, Elizabeth, is now to become Queen. These are the stories of young Elizabeth's time as Queen, and how the crown became one of the most important things in her life.
Comedy: Friends
Number of seasons: 10
Cast: Jennifer Aniston, Matthew Perry, Courteney Cox, David Schwimmer, Lisa Kudrow, Matt LeBlanc
Synopsis: A group of six friends try to navigate their way through life in the big city. They all deal with heartbreak, love, loss, grief, disappointment, excitement, and the highs and lows that come with life. Luckily, they all have each other to go through it with.
Supernatural/thriller: The Chilling Adventures of Sabrina
Number of seasons: 1
Cast: Kiernan Shipka, Ross Lynch, Lucy Davis, Michelle Gomez, Miranda Otto, Chance Perdomo
Synopsis: Soon-to-be-sixteen half-witch Sabrina Spellman is enjoying her life. She has a dreamy boyfriend, two great friends, two polar opposite aunts, and a super caring and helpful cousin. There's one problem though; Sabrina has to choose between her beloved witch family and her supportive mortal friends.
Horror: American Horror Story
Number of seasons: 7
Cast: Sarah Paulson, Evan Peters, Emma Roberts, Kathy Bates, Taissa Farmiga, Lady Gaga, Angela Bassett
Synopsis: American Horror Story makes their own unique mark on horror. Each season is significantly different than the one before it. In the first season, young and troubled Violet Harmon moves with her parents to a new and eerie home. Little do they know that the house holds secrets, horrors, and monstrosities that they didn't sign up for.
Drama: The Vampire Diaries
Number of seasons: 8
Cast: Nina Dobrev, Ian Somerhalder, Paul Wesley, Candice Accola, Kat Graham, Matthew Davis
Synopsis: Young Elena Gilbert is still mourning the death of her parents in a horrific car crash. Struck with guilt (because she was the only survivor), she tries to stay positive as she goes off for the first day of school. However, after meeting a new and slightly shady student named Stefan Salvatore, Elena begins to uncover the secrets he hides.
All these shows are great for binge-watching. Whether it be drama, romance, comedy, historical, or horror – they're all entertaining, imaginative, and unique in their own way, imaginative. These flicks will keep you wanting more.