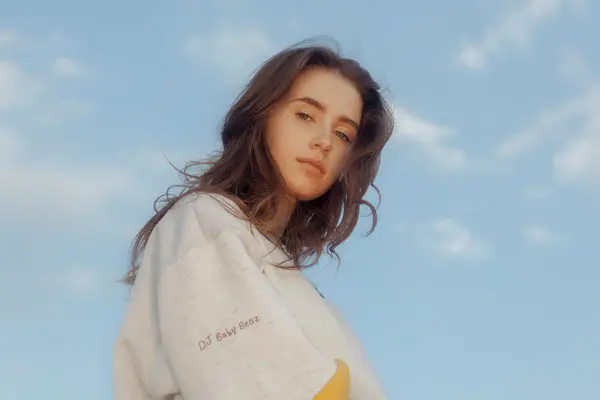 Claire Cottrill, AKA "Clairo," has been gaining a massive amount of followers and attention over the past few months. In high school, she began publishing small snippets of original songs and full covers on websites such as bandcamp and SoundCloud. In May of 2016, she began to publish her covers onto a much bigger platform: YouTube. A little over a year later, she unknowingly posted an original song that would change her life forever.
In August of 2017, Cottrill published a song called "Pretty Girl" to her YouTube channel, Clairo. The video received over 30 million views and led her to sign a contract with The Fader Magazine. In May of last year, she dropped her EP "diary 001" on Fader Label.
Since "Pretty Girl" went viral, she has been given many opportunities as an artist such as a collaboration with Cuco, her music featured on the soundtrack for the 2018 movie "Skate Kitchen," and an opening for the contemporary R&B sensation Khalid for his upcoming tour.