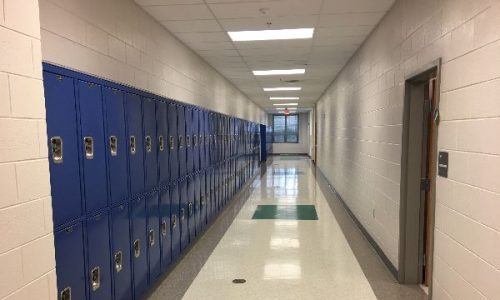 This renovation has been on the radar for over two years, and the expected completion date has been pushed back several times, but the day has come. The new addition is now open to all students and staff. Materials and furniture were transferred during the long weekend following the end of the second quarter. Some classes that moved into these rooms include science and world languages. The addition of around 25 classrooms helped reduce the need for trailers. Although the new space might not particularly help with the crowded halls, it may eliminate another challenge.
"The only thing it will help with, I think, is just people having to go outside to the classrooms," Ms. Scott explained, "It should cut down on time and getting to classrooms, because they won't have to go outside."
The new rooms are nearly identical to the other ones, but the space will allow for growth as a community, both physically and academically. The new wing has been installed with new technology that allows daylight into classrooms that lack windows, so the dark mood that comes with dark rooms will no longer be a problem. As everyone settles in and adapts to the change, the second semester is off to a start, so it is time to appreciate the addition to South Lakes and keep the seahawk spirit going.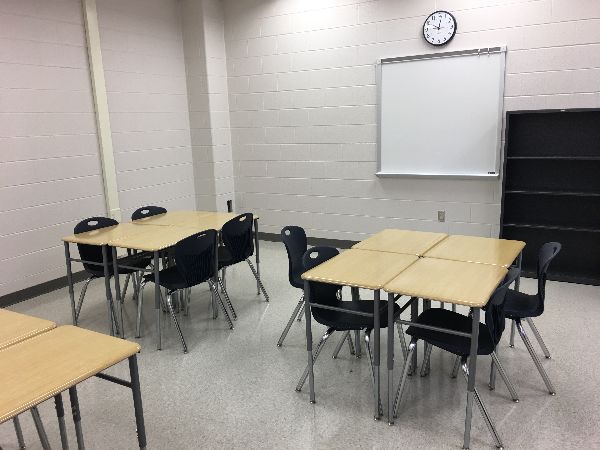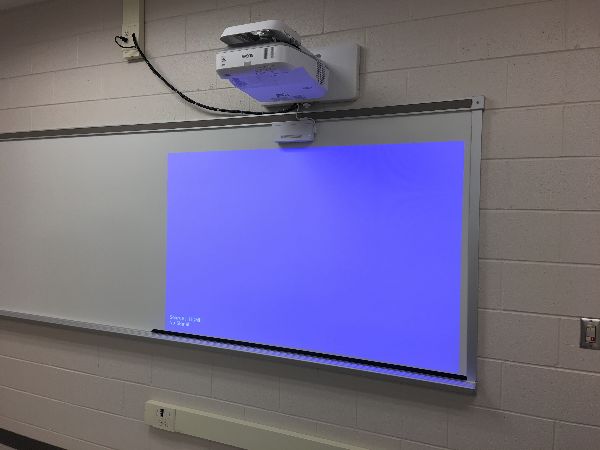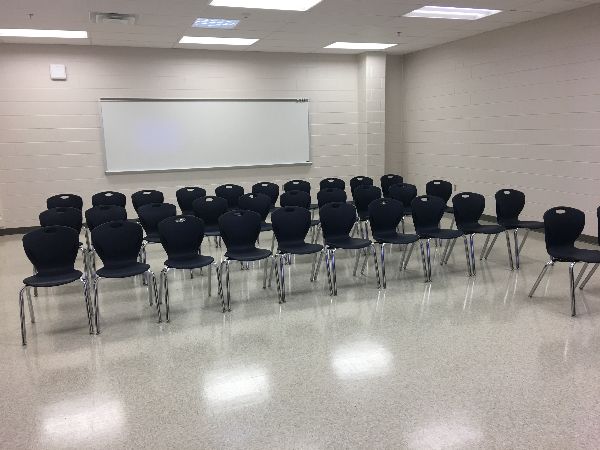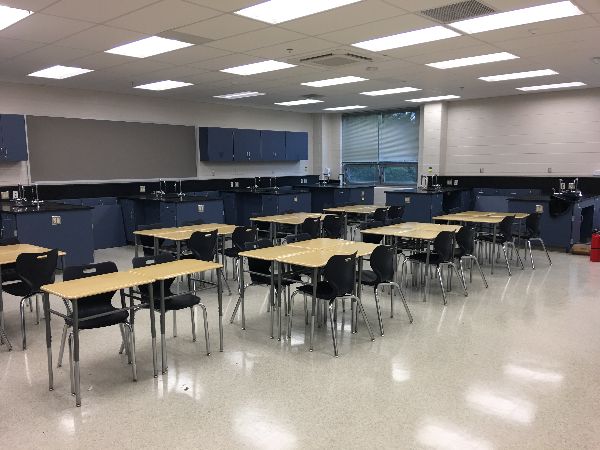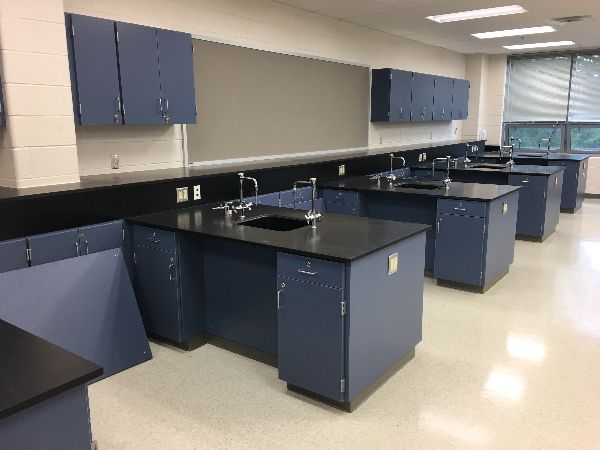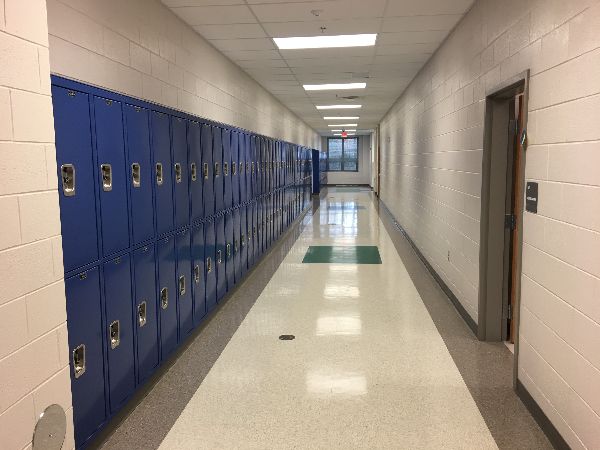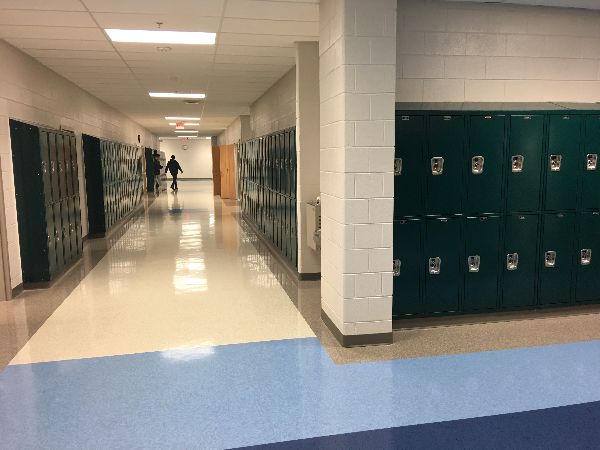 Photos were taken by Pramod Mamillapalli