Best pumpkin spice products 2020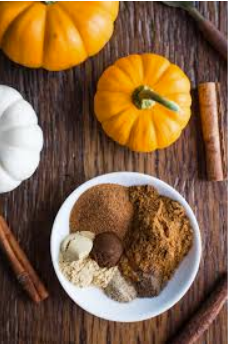 Pumpkin spice flavoring took the world by storm a few years ago when the pumpkin spice latte at Starbucks grew in popularity. Since then, companies everywhere put their spin on pumpkin spice products and try to make them unique and fun. Here are some of the best pumpkin spice flavored products out right now:
The original popular pumpkin spice latte at Starbucks is a fall staple. It is perfect for the fall season and is definitely one of the best pumpkin spiced items out there. Of course, Starbucks is pricey, but they have come out with ground coffee for you to bring pumpkin spice to your home.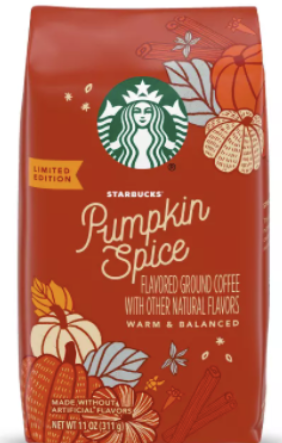 If you haven't tried pumpkin spice cereal, you are missing out. This Special K cereal has subtle hints of pumpkin and balances the cereal and milk flavor out perfectly. It has the perfect blend of pumpkin and cinnamon and is a great fall cereal to add to your breakfast.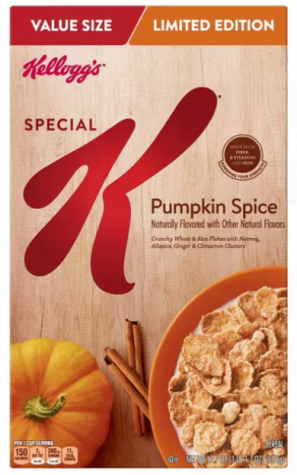 A pumpkin spice candle is the best way to help your home become fall scented and warm up a room. This pumpkin spice candle got the best reviews and is only $12!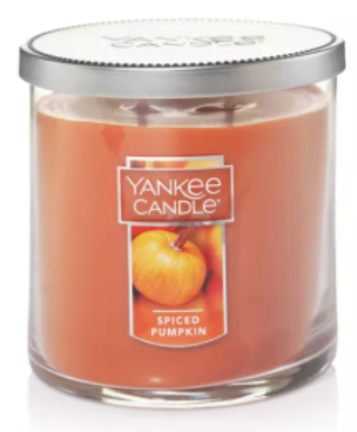 Although it sounds strange, these pumpkin spice granola bars are surprisingly good. The flavor combination with the pumpkin spice and caramel makes a unique flavor. Not only are these KIND granola bars good, but they also have 5 grams of protein making them a great snack that is filling and delicious.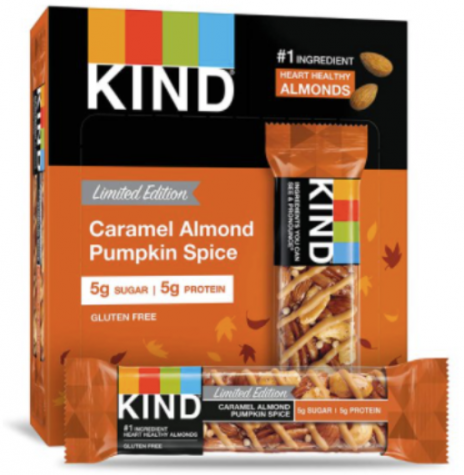 If you aren't a coffee person, this Swiss Miss pumpkin spice hot chocolate is a great way to keep you warm and cozy in the fall season. It has a great whole flavor with no artificial flavors or preservatives and is the perfect fall drink.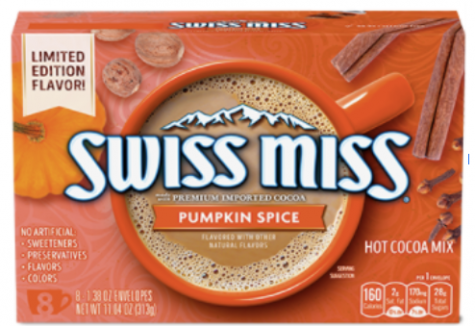 These limited edition Pillsbury Grands are a great way to spice up a regular cinnamon roll. These are the perfect fall breakfast and comes with more icing than regular cinnamon rolls!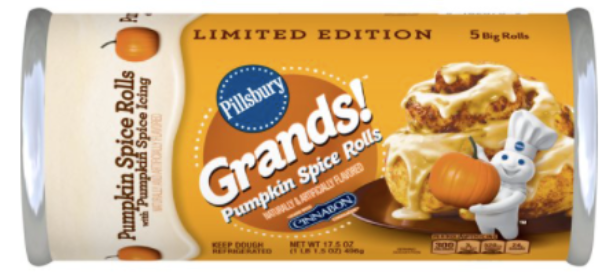 Although this is not pumpkin spice, the Trader Joe's pumpkin bread is by far the best pumpkin bread. It is moist and the perfect fall snack and if you like pumpkin bread, this one is amazing for getting into the fall spirit.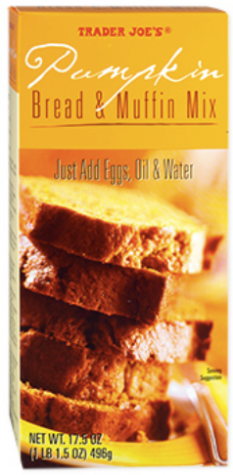 Pumpkin Spice Waffles and pancakes are another great breakfast food that has a fall twist. They are easy to make and this Simple Mills pumpkin spice mix is one of the best pumpkin spice items out there.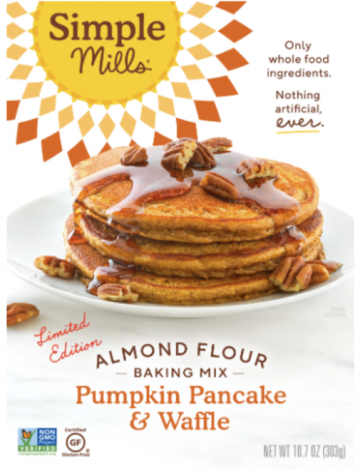 It may be crazy, but these Nestle pumpkin spice baking truffles are the perfect addition to any oatmeal or spiced cookie. They add a great fall twist to any regular cookie and they go great with chocolate chips.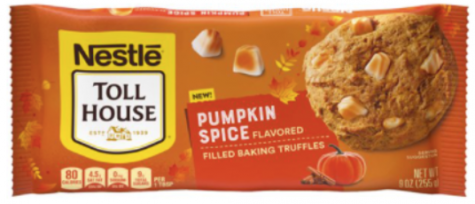 Last but not least, these pumpkin spice donut holes are yet another sweet breakfast food that adds a fall twist to a classic. The flavor and texture together make a great breakfast food or snack for any fall day!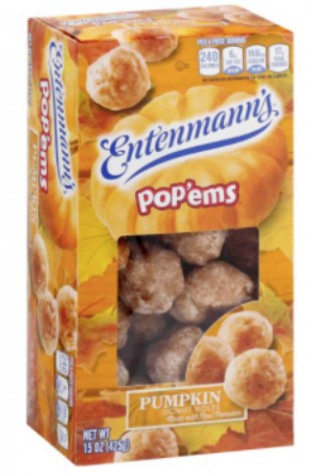 About the Contributor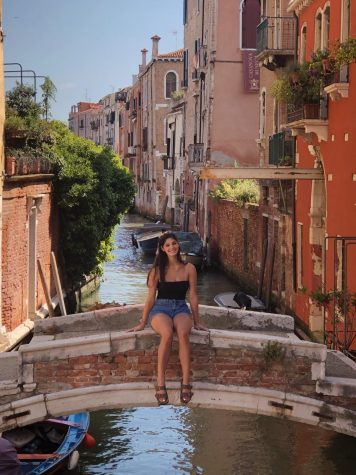 Maddy McFarlin, Entertainment Co Editor
Maddy is a senior in High School and is also a part of the South Lakes Dance Team! This is her fourth year in journalism and she is so excited to be writing...