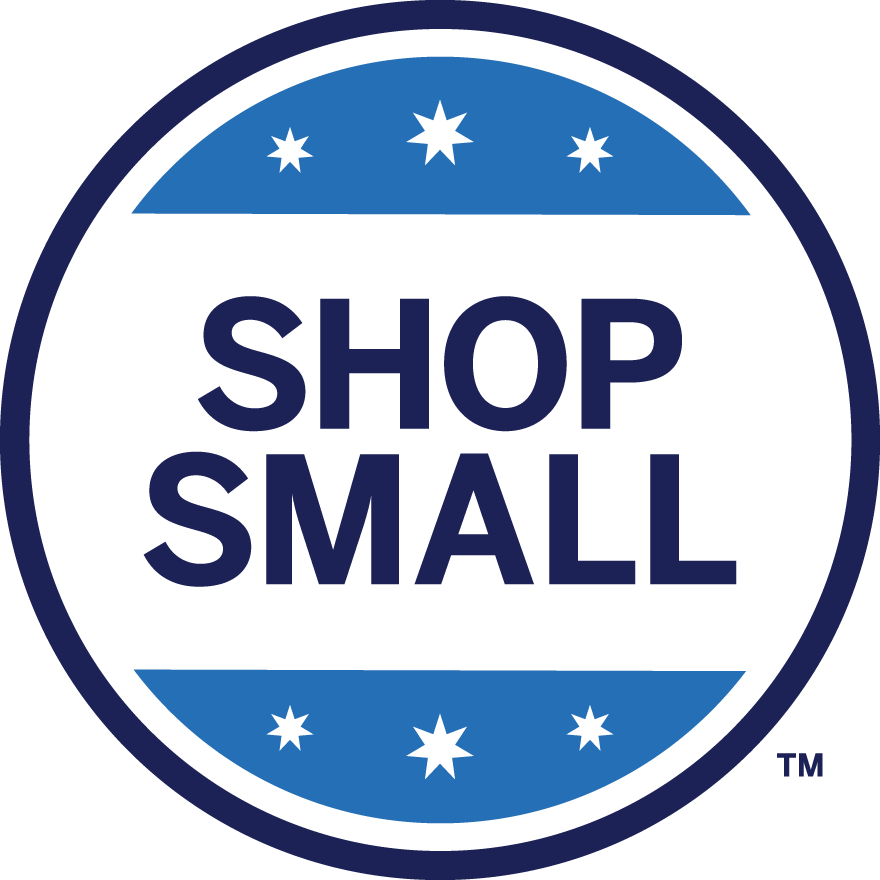 Whether it's buying $100 worth of food at a local bakery or posting a picture of a cute sweater from an online clothing shop, you're supporting a small business. The pandemic...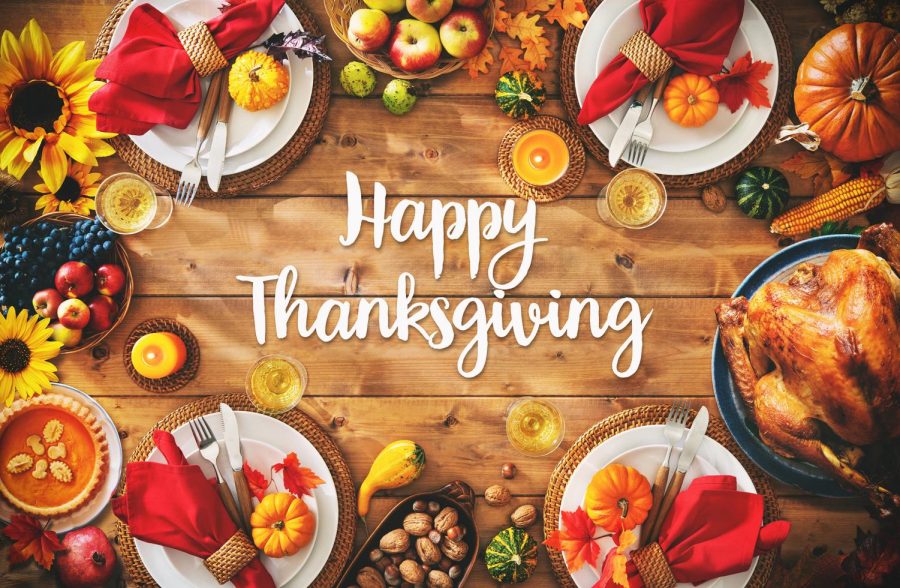 Thanksgiving is a holiday made for family, food, and traditions! Some people overlook Thanksgiving, but it definitely has some great perks! There are multiple shows and...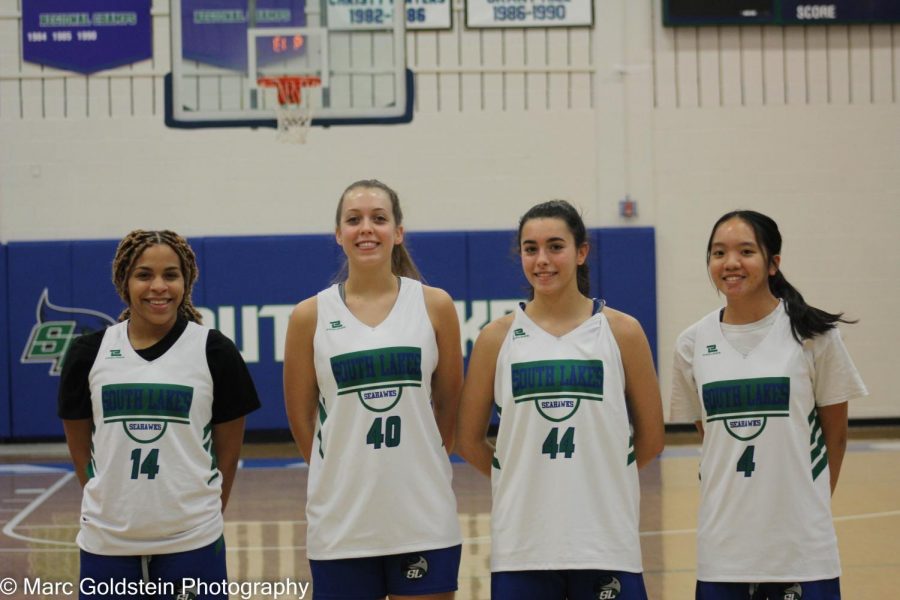 The sense of urgency is inversely moving up as the time to the season continues to tick down. Coach Christy Winters-Scott returns a team with a gaping hole in the middle....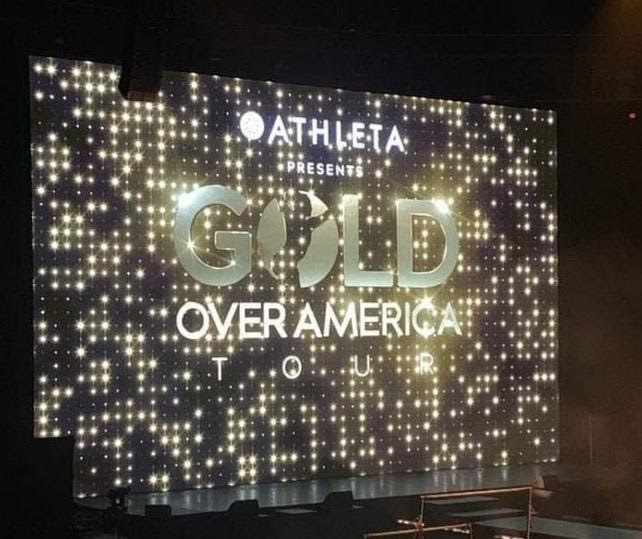 The Gold Over America Tour is a show full of outstanding gymnasts, phenomenal dancers, and visuals that are sure to intrigue all people! Taking place in 35-different...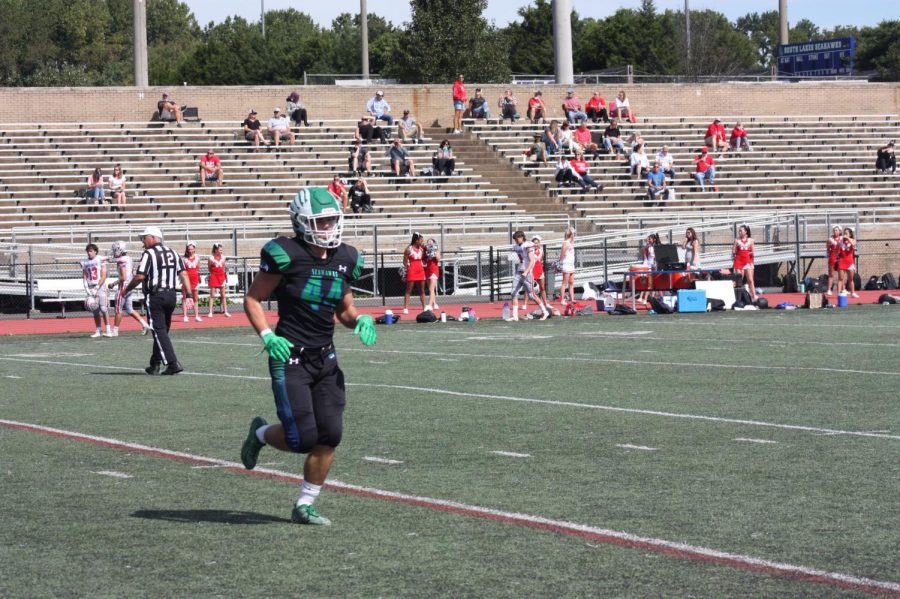 As the South Lakes Seahawks football team emerges from the blue and green smoke, Anthony Giordano, the bruising tailback for South Lakes runs out before his teammates. His...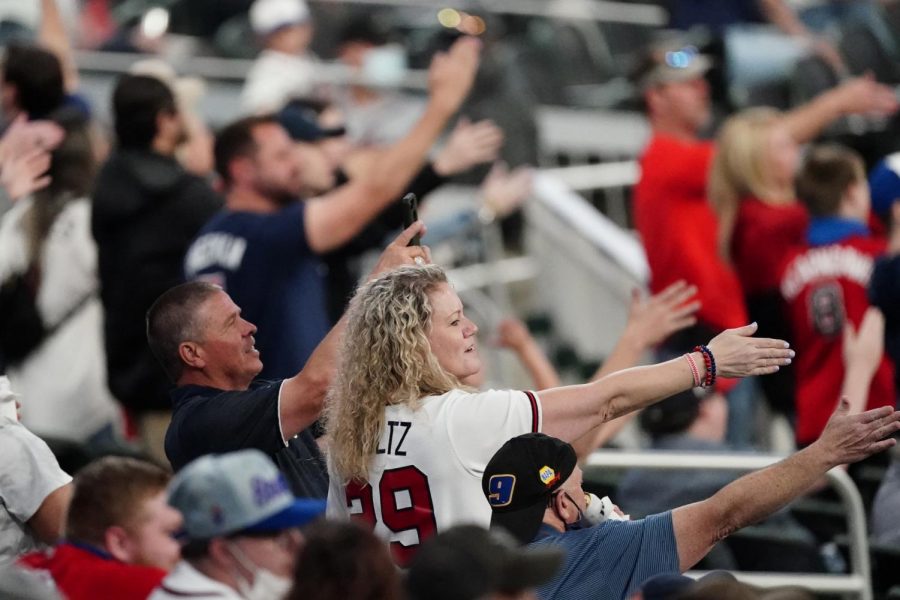 Sports, like much of the world, is deeply entrenched in history and tradition. The NFL will always play on Thanksgiving, the NBA on Christmas, and the MLB on July 4. The common...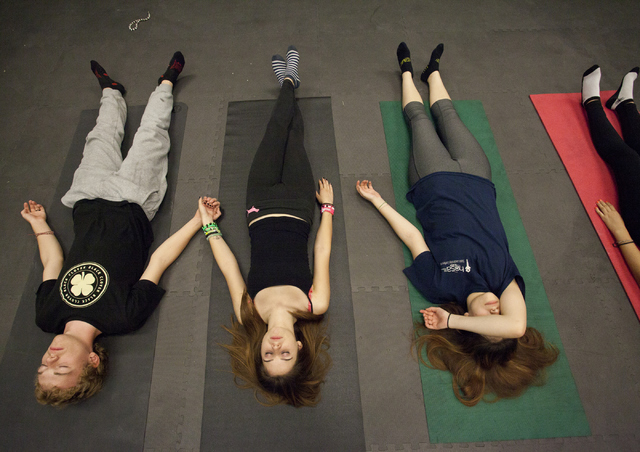 Schools aren't known for their calming environment, but South Lakes has recently introduced a new class in hopes to change that. The excitement felt when the Yoga elective...
We take you inside the commitment story of one of South Lakes' top athletes, soccer player Carter Berg. https://youtu.be/40XxMoHngRY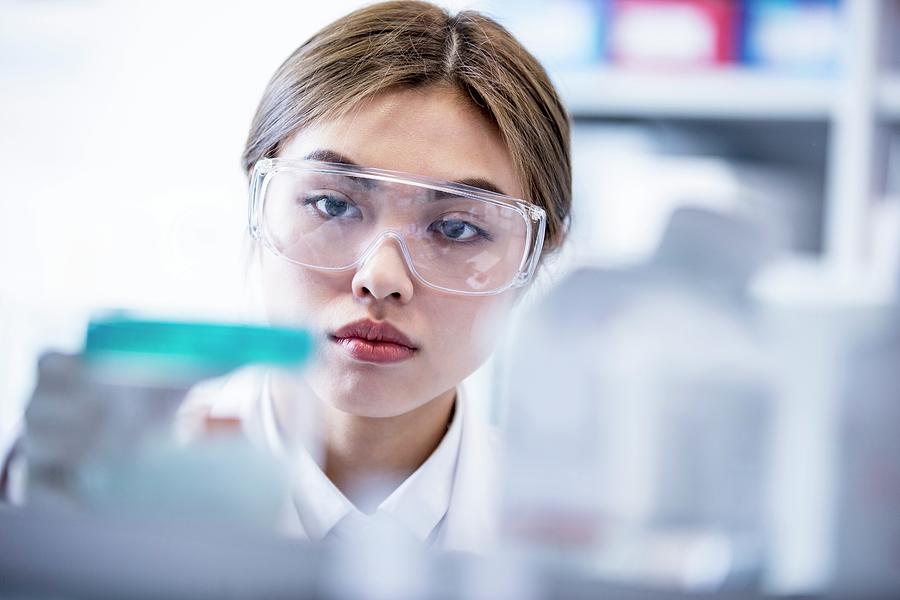 Taylor Anderson, Features Editor
June 11, 2020 • No Comments
If you know what it's like to be in a high school science class, you know what it's like to wear lab goggles: claustrophobic and quite uncomfortable. Lab goggles just...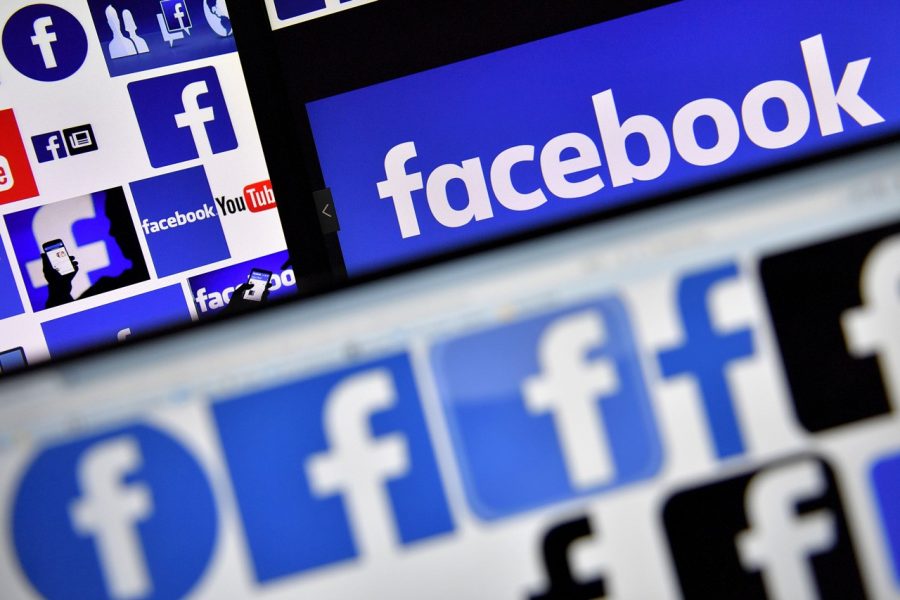 Dareen Khoshnaw, Staff Writer
November 12, 2021 • No Comments
Facebook apps shut down once again Monday, October 5th due to "configuration changes on the backbone routers," according to Facebook's vice president of infrastructure,...