November 8, 2019
Recently, certain members of the Sentinel and Freebird Yearbook staff took a trip to New York City for the Columbia Scholastic Press Association Fall Conference. This was...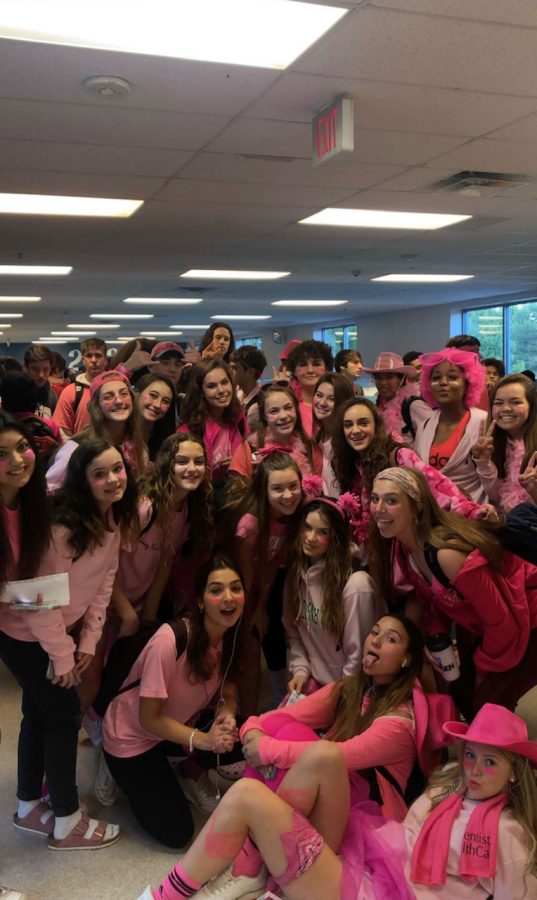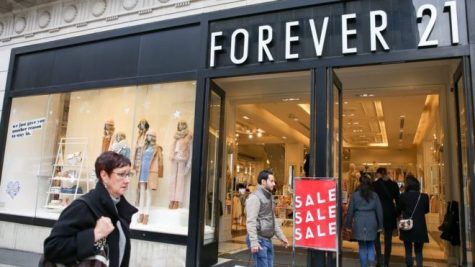 "Forever 21" is more like "Ending 21"
October 17, 2019
The infamous store that helped popularize trendy and cheap clothing, Forever 21 (F21), has filed for...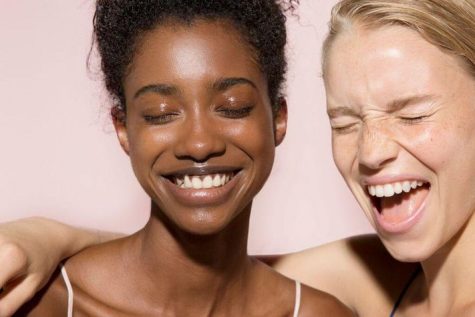 Five beauty products your peers and I can't live without
October 10, 2019
There's that one product that you've had in your makeup bag for the past three years, told all of...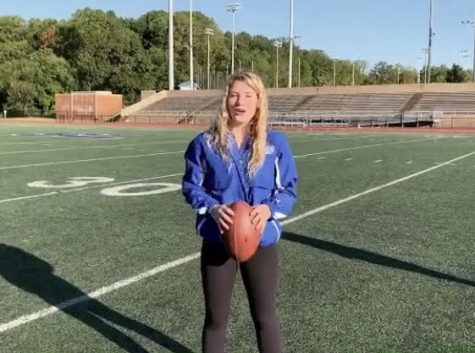 October 10, 2019
Powder Puff isn't your ordinary football event. It's a flag football game on Thursday, October 24th....
Pramod Mamillapalli, online editor
Pramod Mamillapalli, online editor
November 11, 2015
October 10, 2014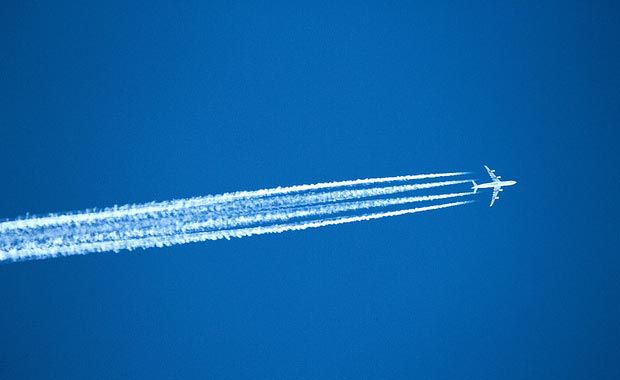 Taylor Anderson, Online Editor
October 31, 2019 • No Comments
If you've ever looked up at the sky, and noticed a white streak, almost like a cloud, trailing behind an airplane, you've witnessed the formation of what scientists call...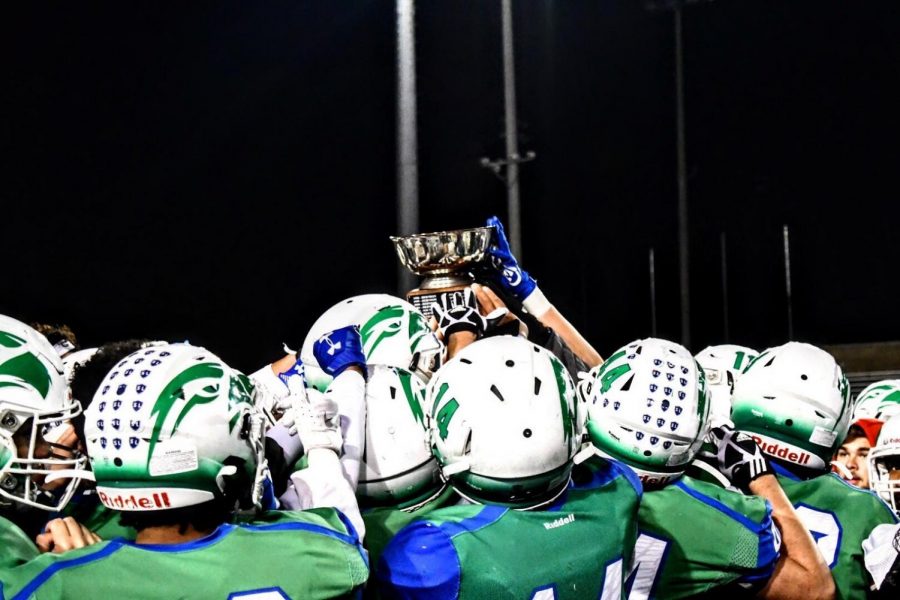 Marc Goldstein, Sports Editor
November 12, 2019 • No Comments
A rivalry is something that all teams need to have in order to maintain a level of passion, no matter the sport. The way a team measures itself to their bitter rival is motivation...