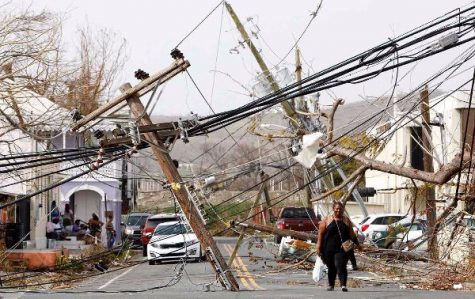 Miranda Sandoval, Staff Writer
December 6, 2017
Two hurricanes, Irma and Maria, ravaged through Puerto Rico during September of this year, causing between $45 billion and $95 billion in damage. The storms destroyed houses...
View All »
November 16, 2017 • No Comments
The South Lakes High School German Honor Society is hosting the 12th annual gingerbread building competition on the 29th of November. On behalf of GHS, we formally invite you to r...
August 31, 2017 • No Comments
Make sure you are there for some fun and food!
October 19, 2016
October 12, 2016
October 5, 2016
View All »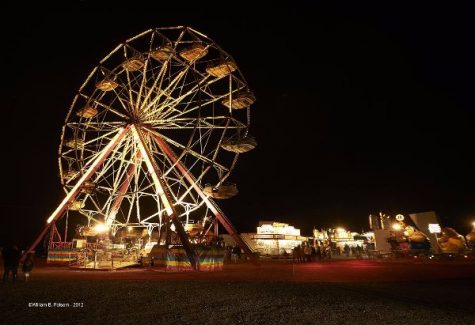 Miranda Sandoval, Staff Writer
December 8, 2017 • No Comments
1.) Sit back, relax, and listen to pianist Luke James play your holiday favorites on Friday the 8th at Tyson's Galleria in McLean, Virginia. This the perfect way to unwind...
View All »
Madison Evans, editor in chief
September 24, 2017 • No Comments
Last week at South Lakes, the Seahawks dominated the Dominion Titans 42-10. The Titans came out strong scoring the first touchdown of the game, and their defense put up a toug...
View All »

Meaghan McIntyre, opinion editor
February 26, 2015 • No Comments
It is no secret that tryouts can create stress. You are competing against other athletes for a limited number of spots on a team. During tryouts, you feel the watchful eye...
View All »
Anthony Sun, staff writer
December 6, 2017 • No Comments
Affirmative Action has long been touted as a system that is meant to help end discrimination, yet it is fundamentally built on discrimination. Affirmative action holds...
View All »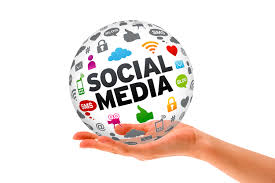 Mieka Machida, staff writer
March 22, 2017 • 1 Comment
How does social media work? Which platforms do what? What platforms do you want? Hopefully, this article will help those interested in figuring out what social media applicati...
View All »
Photo Gallery