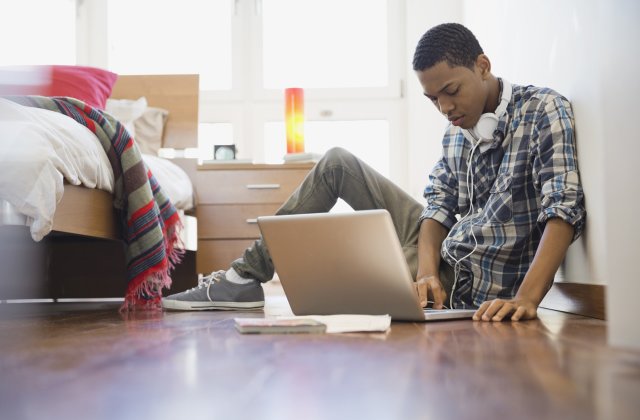 It is undeniable that students are constantly learning in every one of our classes and often deserve a nice "brain break"! The fact that students were given longer breaks...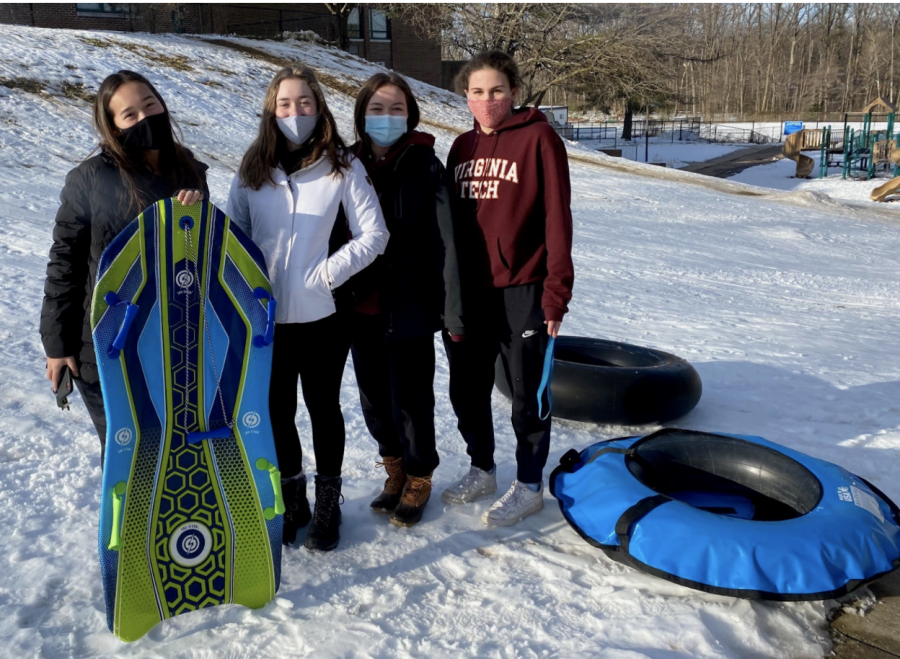 When students think of snow days they get excited about the unexpected gift of time off where they can let go of school stress, sleep in and relax, but with COVID we get to...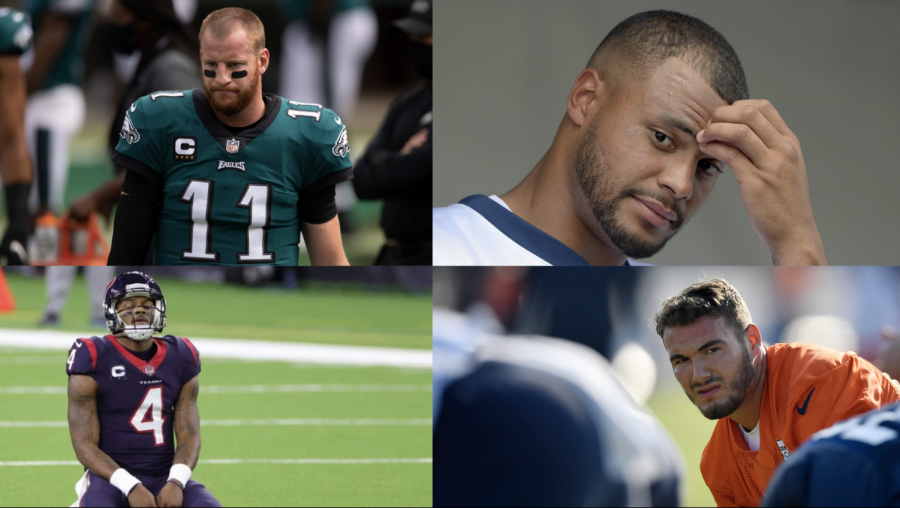 With the recent news of Matthew Stafford being traded to the Los Angeles Rams from the Detroit Lions, the time for some teams in need of a quarterback is now. There are still...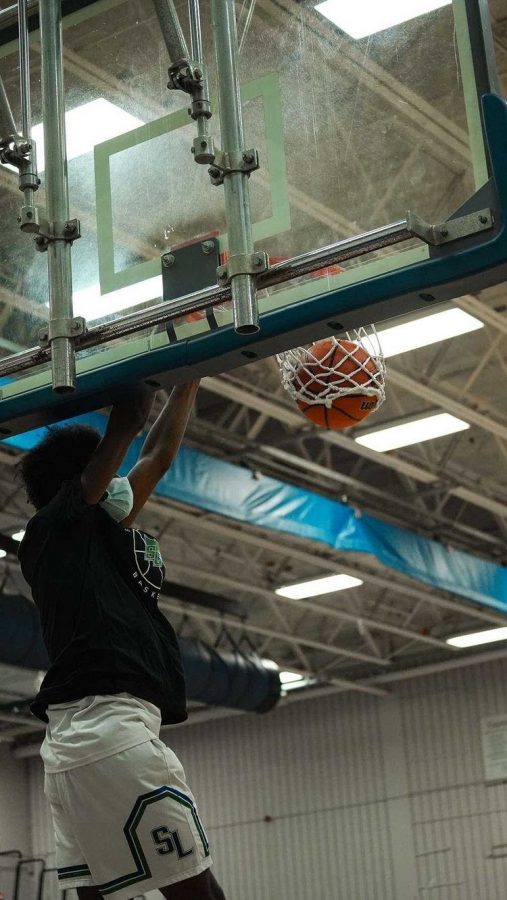 South Lakes Basketball is a great way to get fit and play with friends, classmates and other students at South Lakes. With COVID-19 there will be changes that will have to...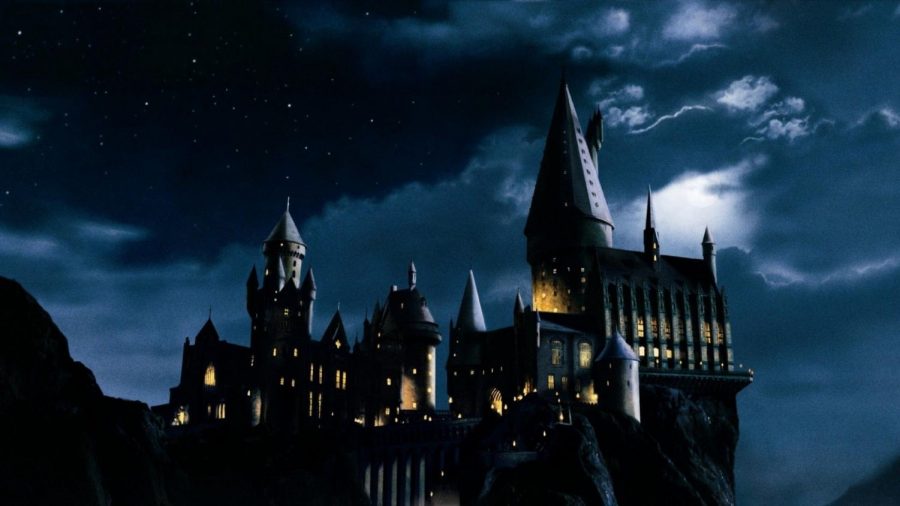 Warning: Spoilers ahead! Nearly everyone knows the Harry Potter series, one of the most popular movie series ever watched. Now, Harry Potter has now made its way...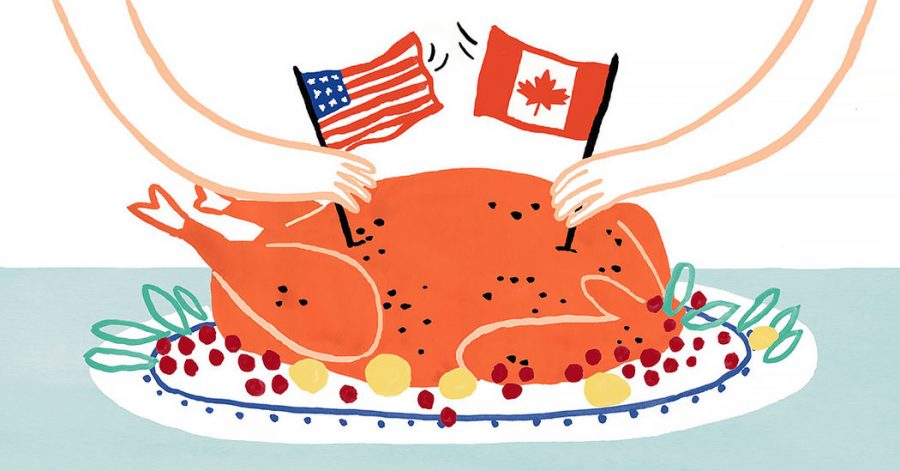 The United States' neighbor to the north, Canada, has their own Thanksgiving. Theirs is different from the United States' in some ways, but there are also many similarities. One...
November 11, 2015
October 10, 2014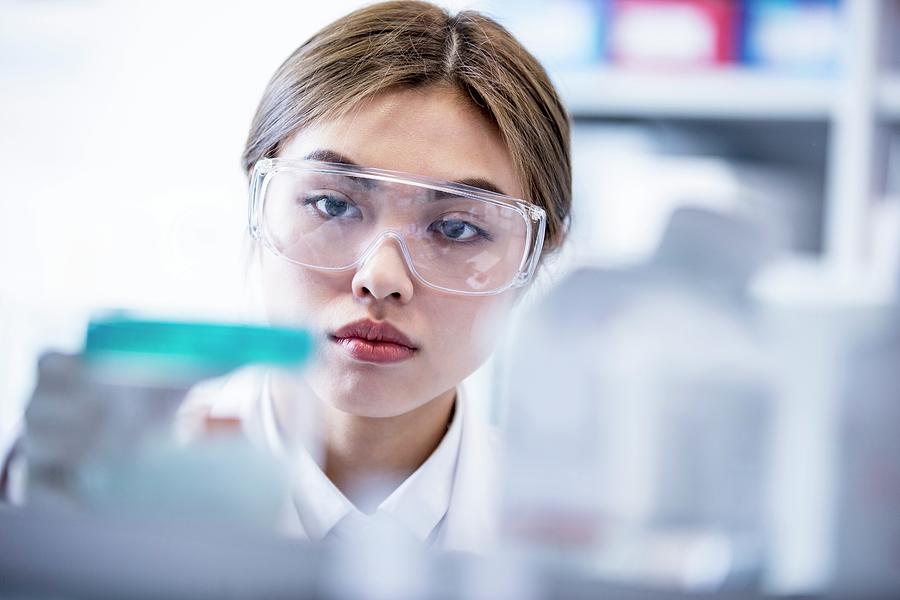 Taylor Anderson, Features Editor
June 11, 2020 • No Comments
If you know what it's like to be in a high school science class, you know what it's like to wear lab goggles: claustrophobic and quite uncomfortable. Lab goggles just...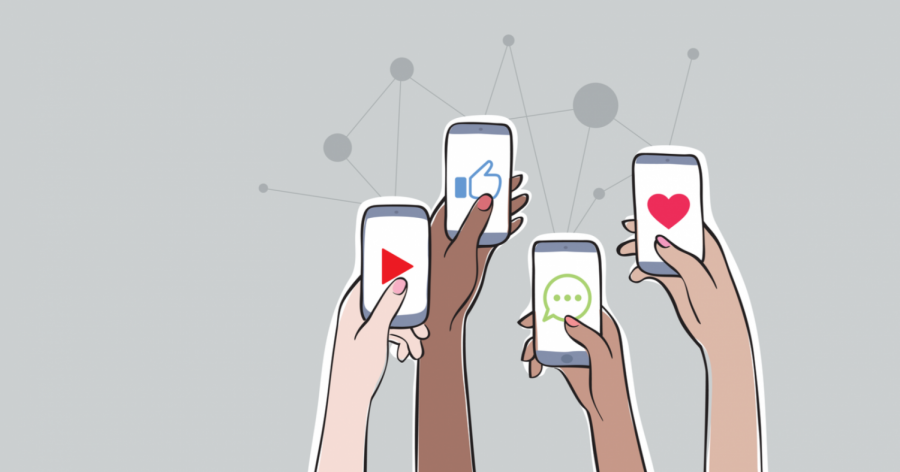 Ismail Khan, Staff Writer
December 16, 2020 • No Comments
Do you want to be the next Tiktok or Instagram superstar? Here are some insights on how to kickstart your creative ideas online! People can choose to use...