This year's homecoming dance was a thrilling start to the school year, with the "Who Dunnit" preparing students for Halloween scares! Not all schools...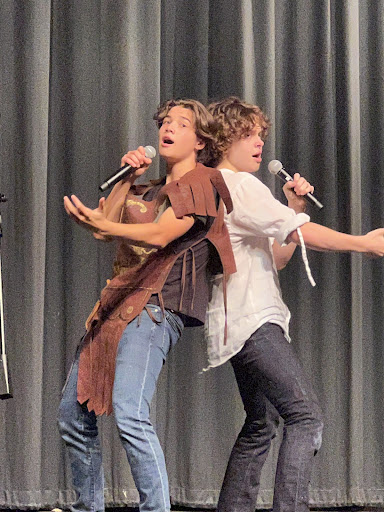 The SLHS Theatre Department's first show of the year was on Friday, October 7th. The "Shoot for the Stars" Cabaret was a talent show of sorts, where any students—not...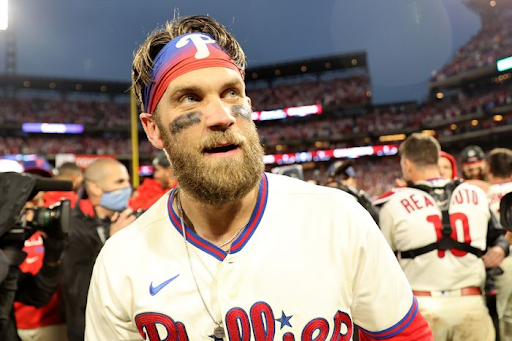 The 2022 World Series has been set. The Houston Astros will take on the Philadelphia Phillies. The Houston Astros are representing the American League for their fourth world...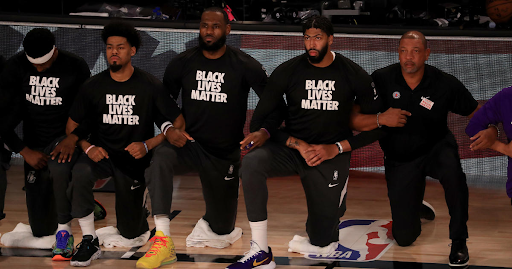 "Believe in something. Even if it means sacrificing everything." The instrumental music rises in intensity as Colin Kaepernick turns to face the camera in the award winning...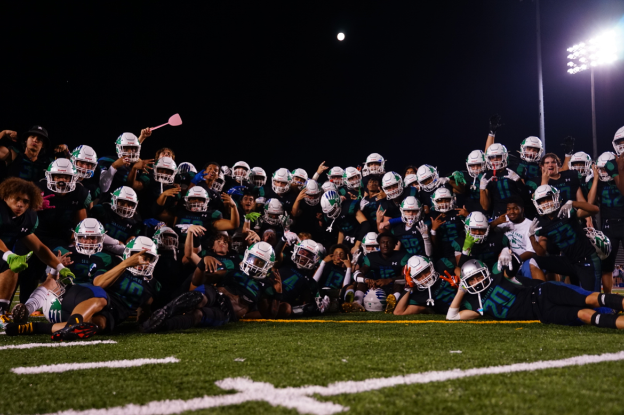 The South Lakes Seahawks have started the 2022-2023 football season 0-2 with losses at Robinson and Alexandria City. South Lakes hasn't got off to a hot start in either...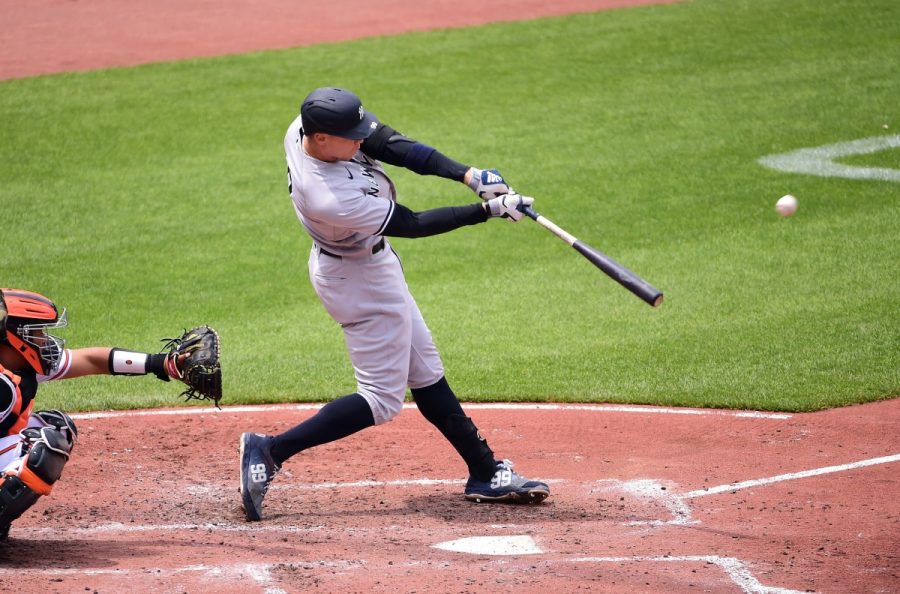 MLB is heating up as the teams battle through the home stretch of the season. The Baltimore Orioles might secure a wild card spot in the postseason for the first time since...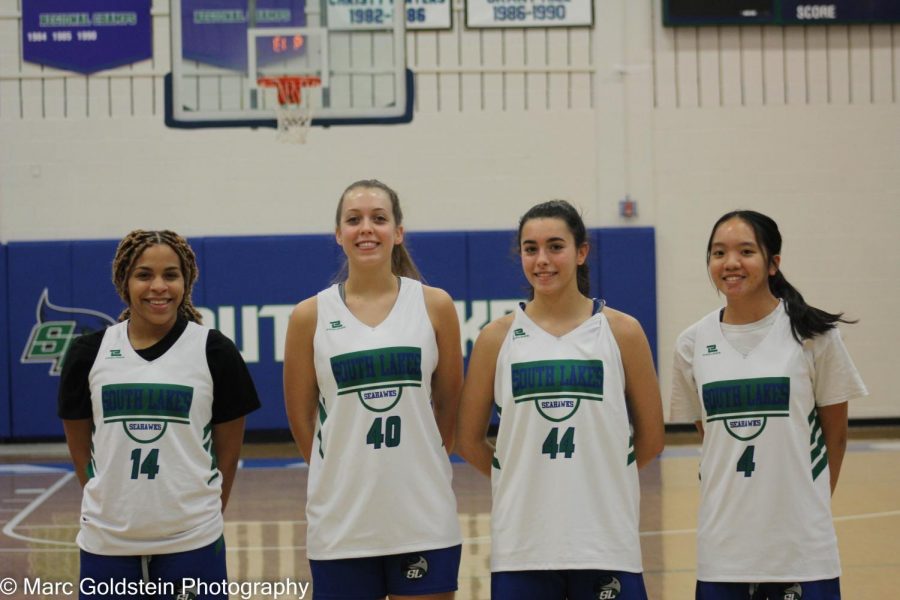 The sense of urgency is inversely moving up as the time to the season continues to tick down. Coach Christy Winters-Scott returns a team with a gaping hole in the middle....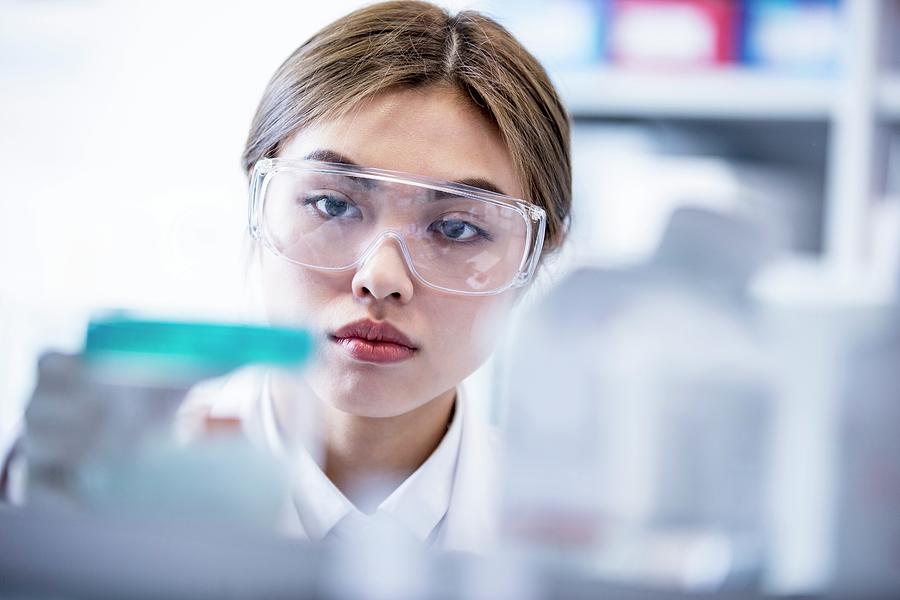 Taylor Anderson, Features Editor
June 11, 2020 • No Comments
If you know what it's like to be in a high school science class, you know what it's like to wear lab goggles: claustrophobic and quite uncomfortable. Lab goggles just...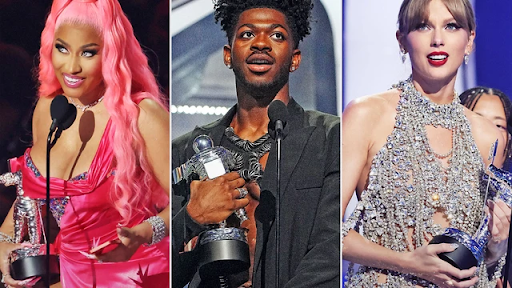 Emmalina Sjapeki, Co-Editor in Chief
September 7, 2022 • No Comments
Singers, songwriters, and stars galore descended upon Newark, New Jersey this Sunday for the MTV Video Music Awards on August 28. The event is held yearly to honor the best...