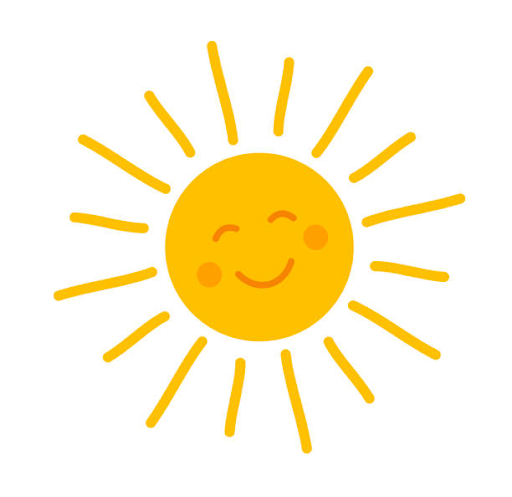 As the summer rolls in, the heat and humidity does as well. Although it makes for a great pool day, it can become difficult to maintain a comfortable temperature. However,...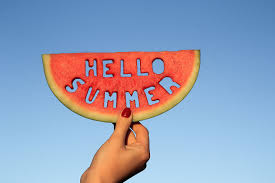 As temperatures rise and the school year comes to an end, it's time to plan some fun activities to do over the summer. Here are 4 amazing activities to pursue in Reston...
South Lakes baseball has had a tremendous season going 8-3 in district play and 15-3 overall, finishing second in the Concorde District. They are a terrific team, led by a...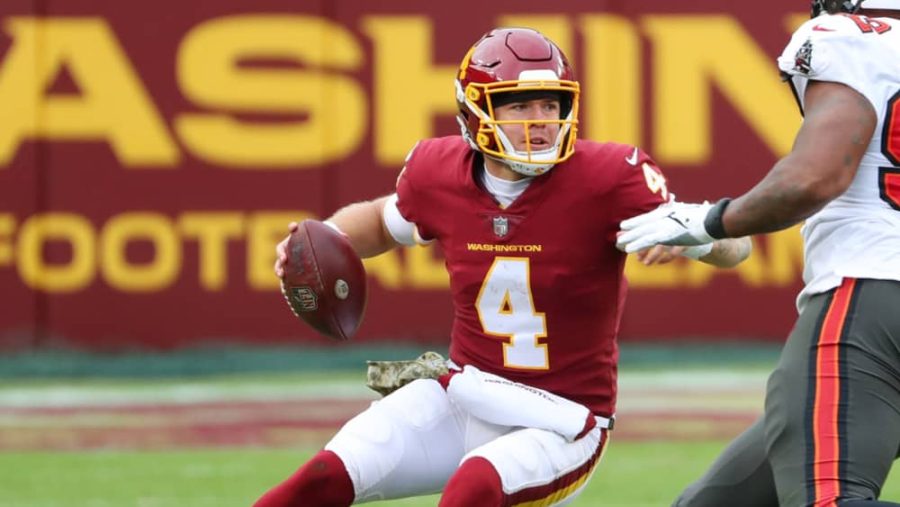 With the Commanders unable to make the playoffs this year, fans can still look forward to the NFL Draft. Washington had an interesting draft this year, including...
The South Lakes Swim and Dive team officially ended their season at the winter sports banquet on March 1st, 2022. The team had a very successful season, bouncing back from...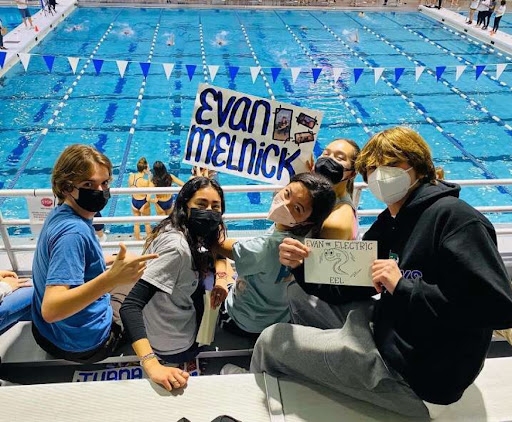 The diving team at South Lakes is small, but it has a lot of talent. There are only a few divers, including our only senior, Evan Melnick. It is predicted that this year,...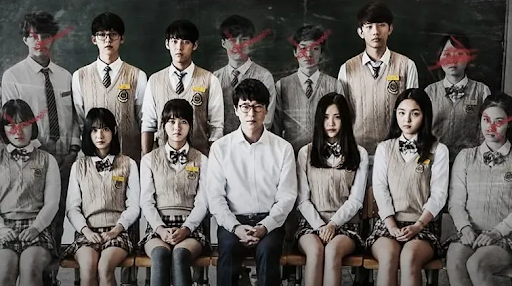 With Squid Game trending and Halloween coming up, why not start a new Korean drama to keep you entertained? Although there are many Halloween classics,...
We take you inside the commitment story of one of South Lakes' top athletes, soccer player Carter Berg. https://youtu.be/40XxMoHngRY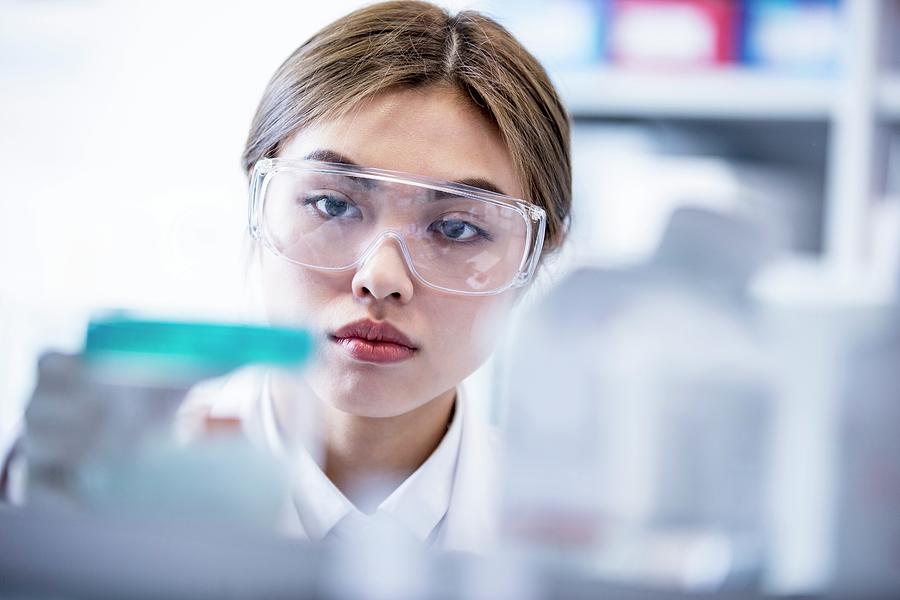 Taylor Anderson, Features Editor
June 11, 2020 • No Comments
If you know what it's like to be in a high school science class, you know what it's like to wear lab goggles: claustrophobic and quite uncomfortable. Lab goggles just...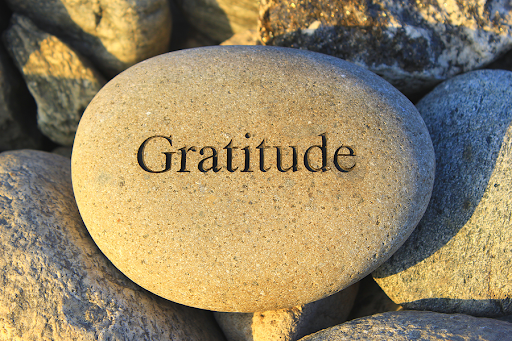 Madeline Miller , Staff Writer
April 27, 2022 • No Comments
As mental health issues continue to increase worldwide, the search for cures takes high priority. While many new tools are being invented, some of the most helpful ones...