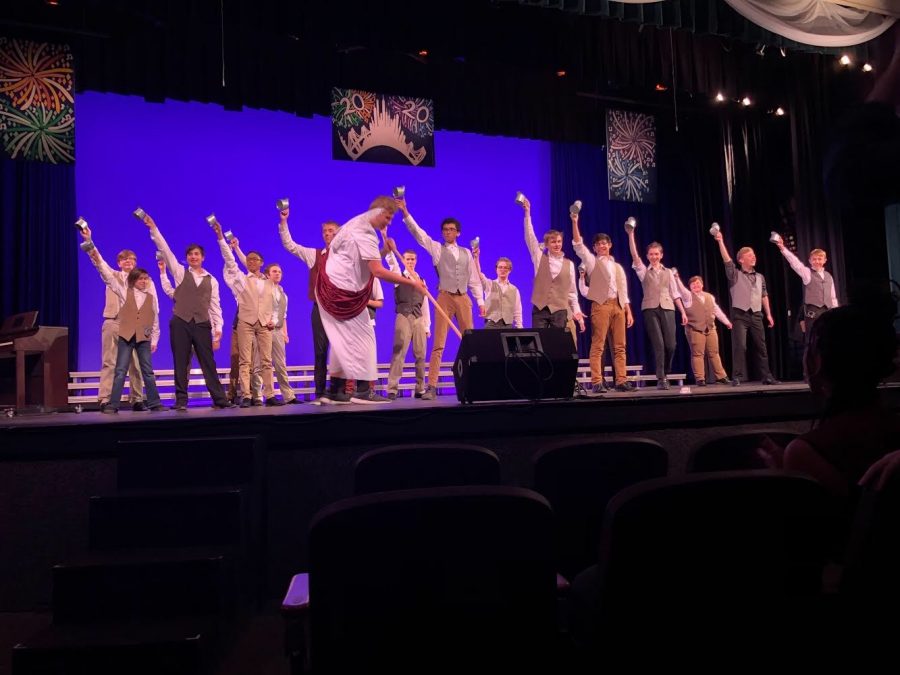 Olivia Cochis, Features Editor
February 25, 2020
On January 31st and February 1st, Broadway Night 2020 spread "The Spirit of Disney" to the South Lakes theater. Talented high school, middle school and elementary school...
Audrey Wheeler, Staff Writer
February 12, 2020
Let's face it, you might not be a huge fan of some of your classes in particular, but you probably have one specific class that is different from the rest of your...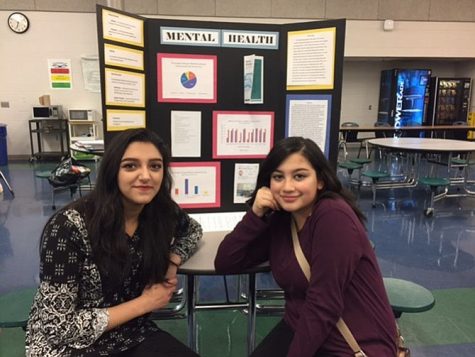 February 4, 2020
To Sophomores at South Lakes High School, the Middle Years Programme (MYP) project plagues the months...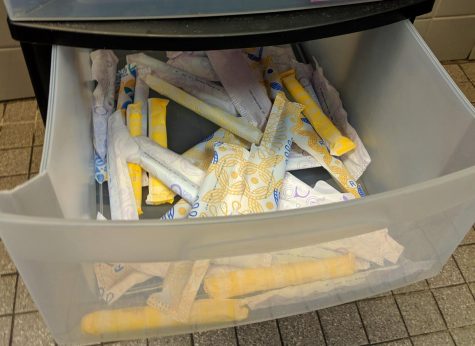 South Lakes to get sanitary products in bathrooms
December 20, 2019
After years of requests and negotiations, the Fairfax County Public School (FCPS) School Board has approved...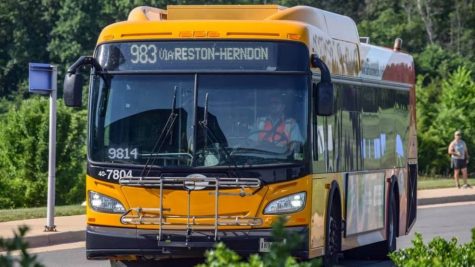 Connector Bus fuss: Why Connector Buses weren't running & what this meant for students
December 20, 2019
The Connector Bus is a system that runs throughout Fairfax County, and as of December 5, 2019, the buses...
Pramod Mamillapalli, online editor
Pramod Mamillapalli, online editor
November 11, 2015
October 10, 2014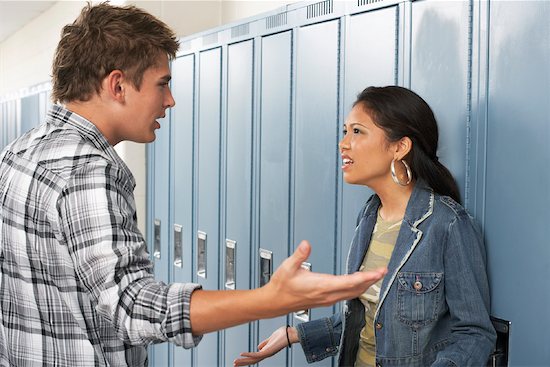 Caiya Morrison, Staff Writer
December 19, 2019 • No Comments
Opinions are meant to be a view or belief not necessarily influenced by facts or your own knowledge. Throughout the years, opinions have contorted into something different:...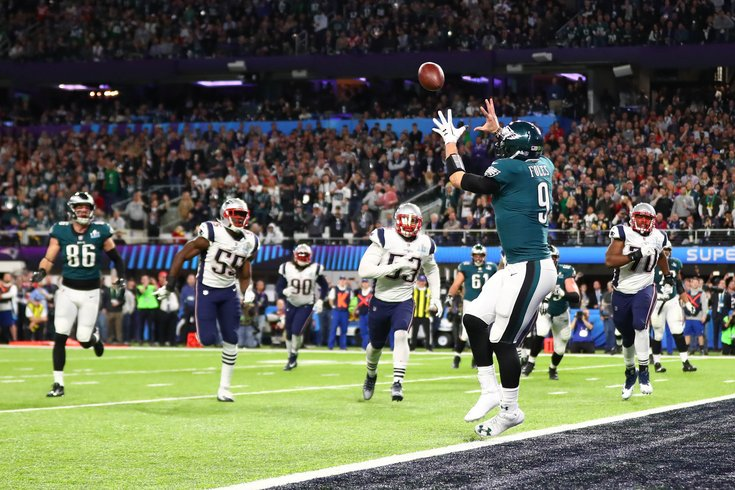 Marc Goldstein, Sports Editor
December 31, 2019 • 1 Comment
Sports leaves us speechless at every turn, that's what's so exciting about it. Moments like these don't come everyday...