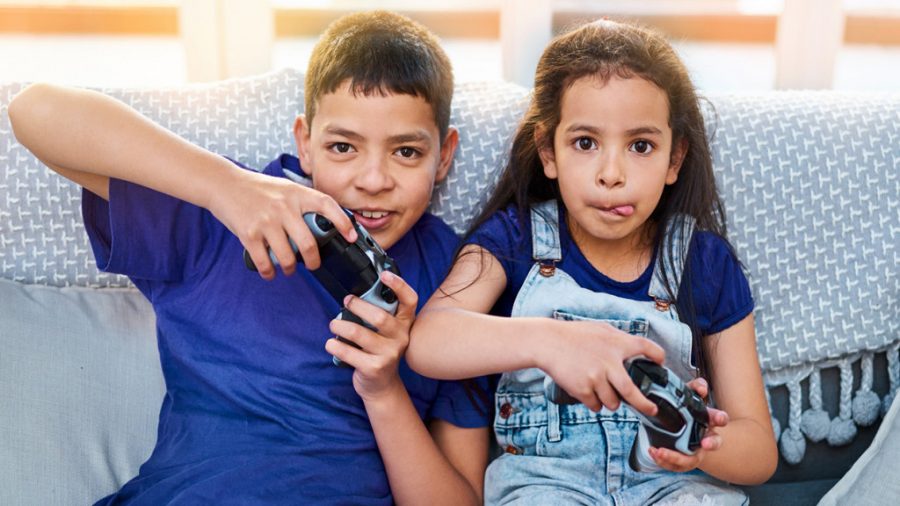 Caiya Morrison, Staff Writer
December 19, 2019
"We must stop the glorification of violence in our society," President Trump said in response to the two mass shootings that occurred over the week of August 4th. "This...
Anthony Swanner, Staff Writer
December 13, 2019
During Ethics Day, I was fortunate enough to be able to talk with my group of teammates about moral decisions that an everyday person might have to make. Ethics Day is a way...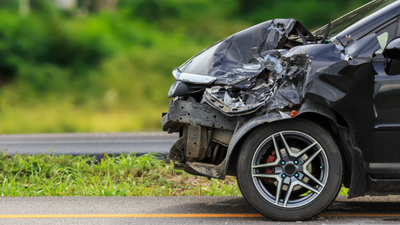 December 11, 2019
Driving is one of the things most looked forward to by teenagers, and it seems like having a car is the...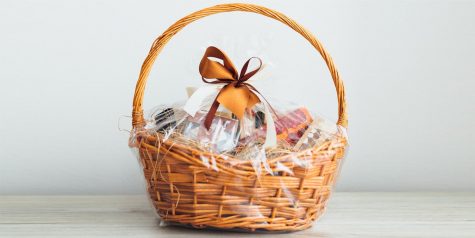 Five Perfect Fall Related Gift Ideas          
November 27, 2019
We all know that one special fall-obsessed person in our lives. Whether it may be a close friend, neighbor,...

November 27, 2019
What does it mean to be thankful? It would take me ages to try and explain the importance of being thankful...
Pramod Mamillapalli, online editor
Pramod Mamillapalli, online editor
November 11, 2015
October 10, 2014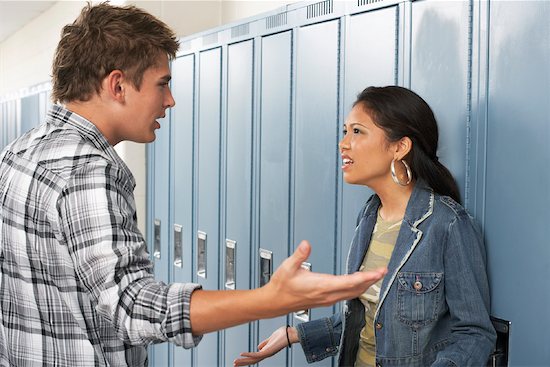 Caiya Morrison, Staff Writer
December 19, 2019 • No Comments
Opinions are meant to be a view or belief not necessarily influenced by facts or your own knowledge. Throughout the years, opinions have contorted into something different:...
Marc Goldstein, Sports Editor
December 29, 2019 • No Comments
When thinking of an athlete, team, or league, fans will often visualize what uniform is being worn. Athletes are not as recognizable without their jerseys which all have their...