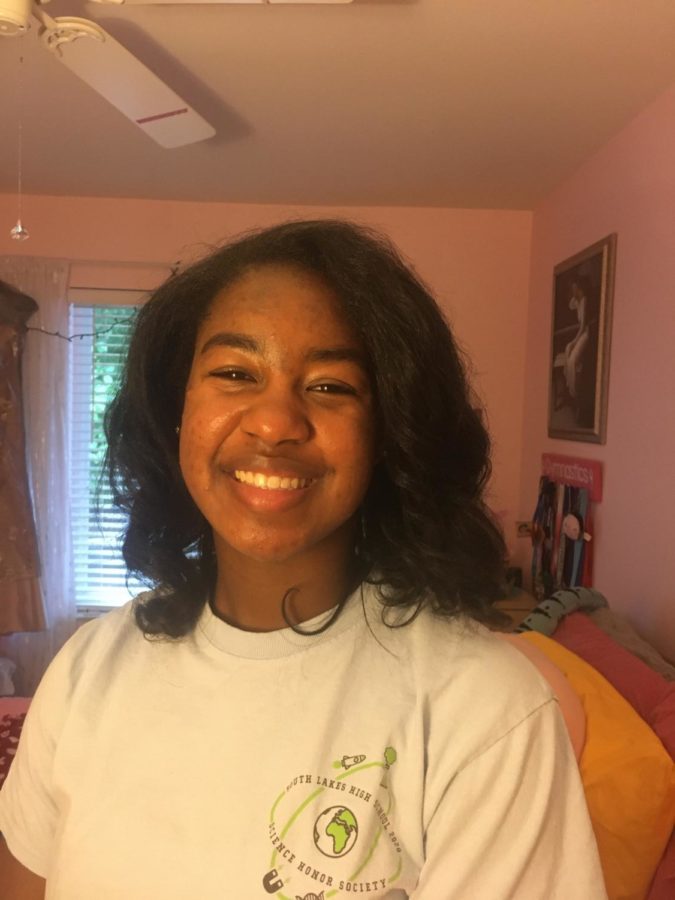 Jordan Burnett has been selected to speak in front of the graduating class of 2021. She'll take the stage at Woodson High School to address her classmates, teachers and...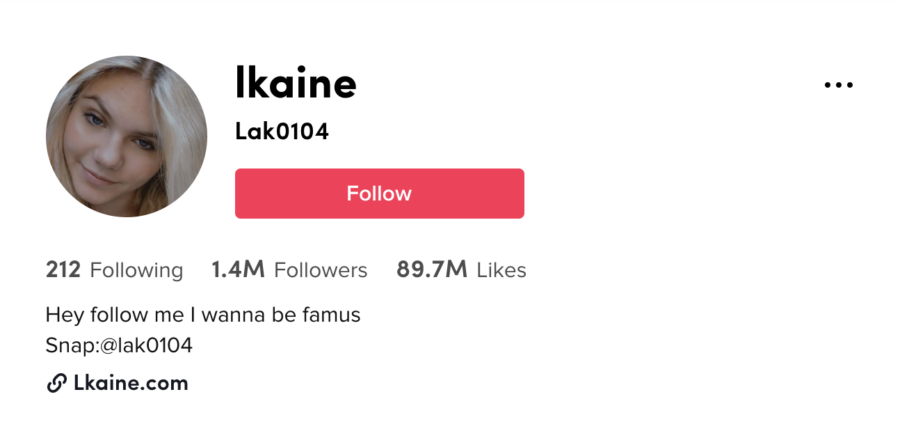 To students at South Lakes, Lindsay Kaine is just another senior, classmate, friend, yearbook editor and friendly face walking the crowded halls. To millions of followers...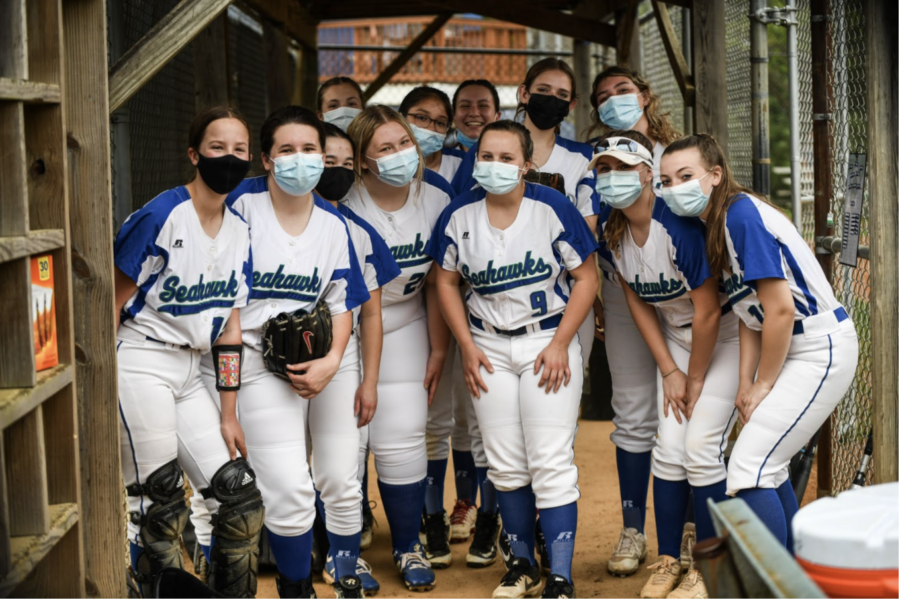 After a year-long hiatus due to COVID, the South Lakes Junior Varsity (JV) Softball Team is back in business! The team, led by head coach Casey Schieda and assistant coach...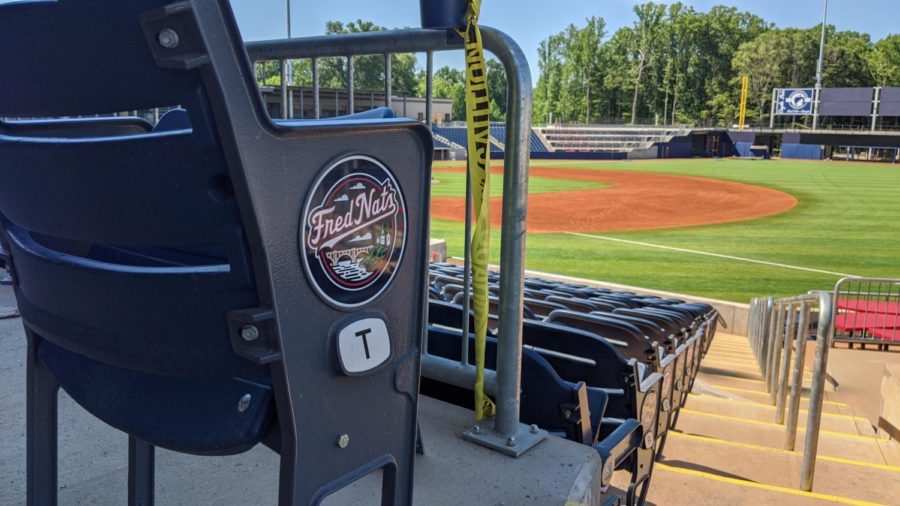 For many Americans, there is no greater feeling than going to the ballpark and enjoying a summer night while watching America's Pastime. Baseball has captivated generations...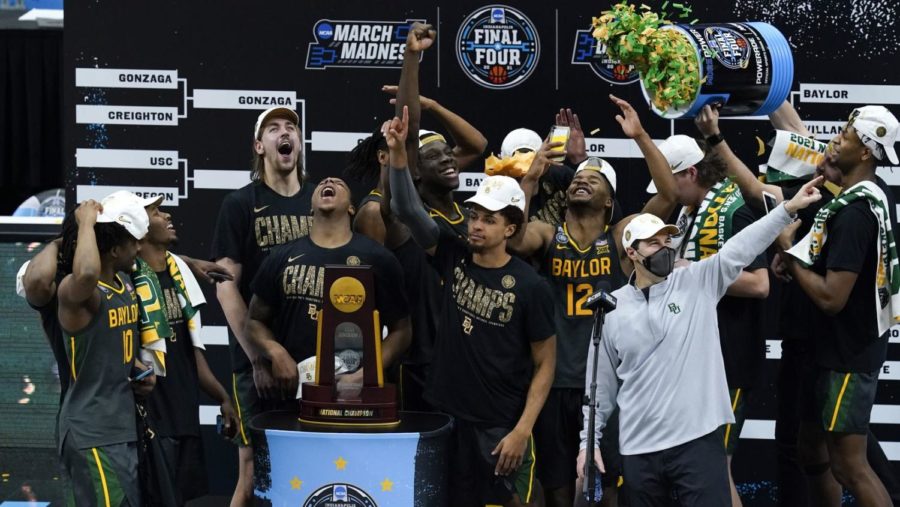 The Baylor Bears beat the undefeated Gonzaga Bulldogs to win the 2021 NCAA Tournament, on April 5. This was Baylor's first men's basketball championship in program history....
Last week, South Lakes varsity and junior varsity saw what might amount to a devastating end to their season. The team was informed that there had been 11 positive COVID tests...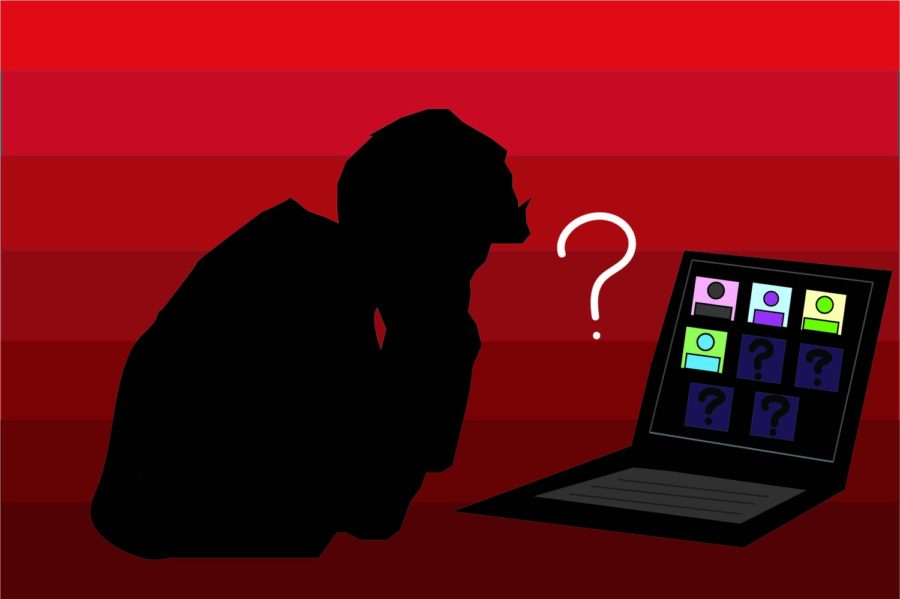 This school year has been tough since students have had to stay online, but imagine being new to the school and having to adjust while staying online. That'd be pretty tough...
We take you inside the commitment story of one of South Lakes' top athletes, soccer player Carter Berg. https://youtu.be/40XxMoHngRY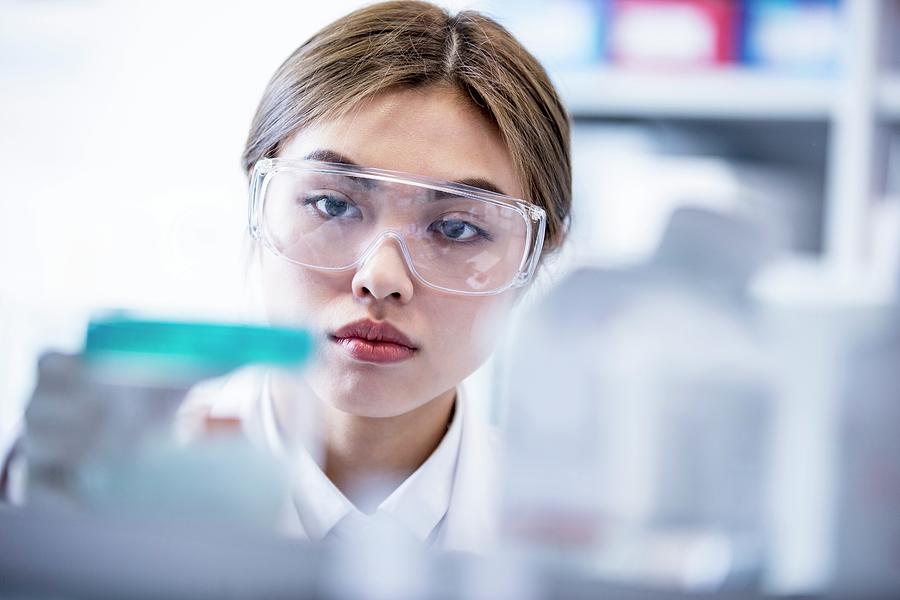 Taylor Anderson, Features Editor
June 11, 2020 • No Comments
If you know what it's like to be in a high school science class, you know what it's like to wear lab goggles: claustrophobic and quite uncomfortable. Lab goggles just...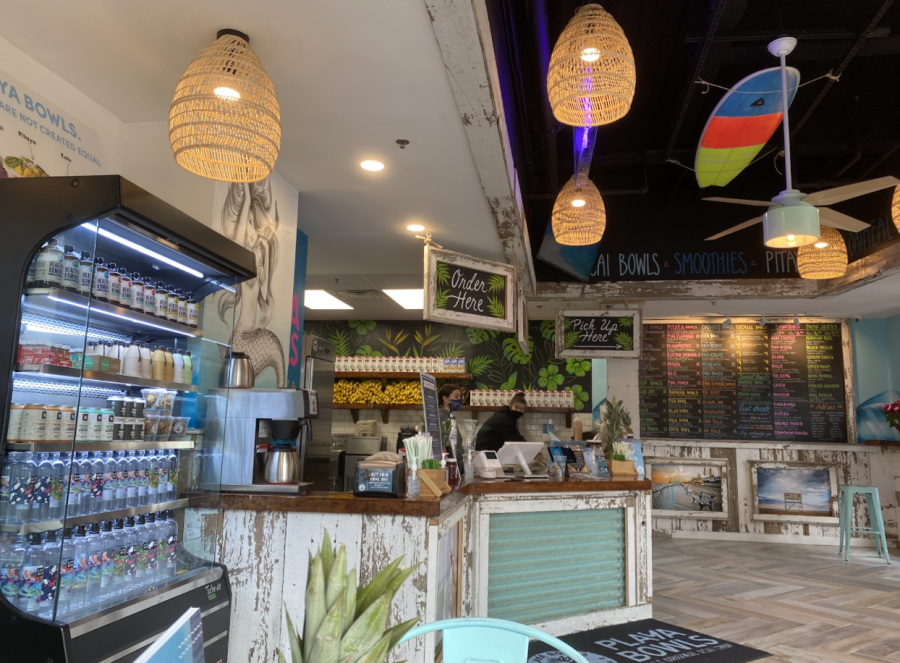 Abigail Paulikonis, Staff Writer
December 18, 2020 • No Comments
How Playa Bowls came to be There's a new restaurant at the Reston Town Center: Playa Bowls. Playa Bowls was created by two surfers Robert Giuliani and Abby Taylor. They...