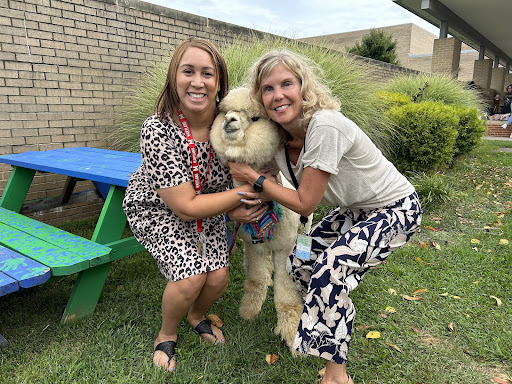 The afternoon of August 24th seemed like a normal lunch period at South Lakes High School, but a quiet disturbance was stirring. Picnic tables whispered as staff members huddled...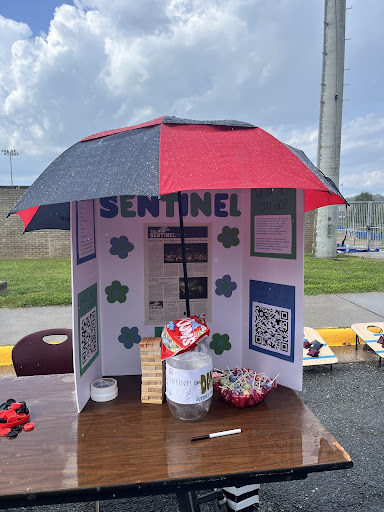 Through rain or shine, the show must go on. Despite intense rain, the sun peeked out just long enough for the annual SLHS Block Party last Friday. Students bustled...
Washington, D.C. The Washington Nationals have been eliminated from postseason contention. That's the statement that was shared around on September...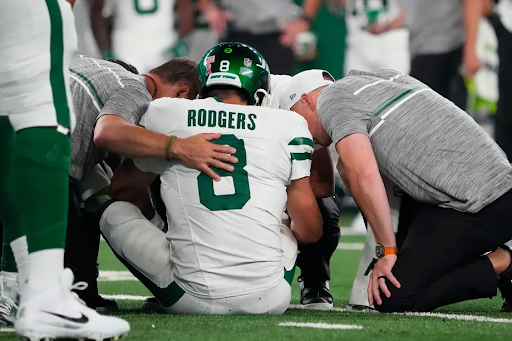 Aaron Rodgers suffered from a season ending injury just minutes into his New York Jets debut on September 11. The game was the Jets' season opening game at MetLife Stadium...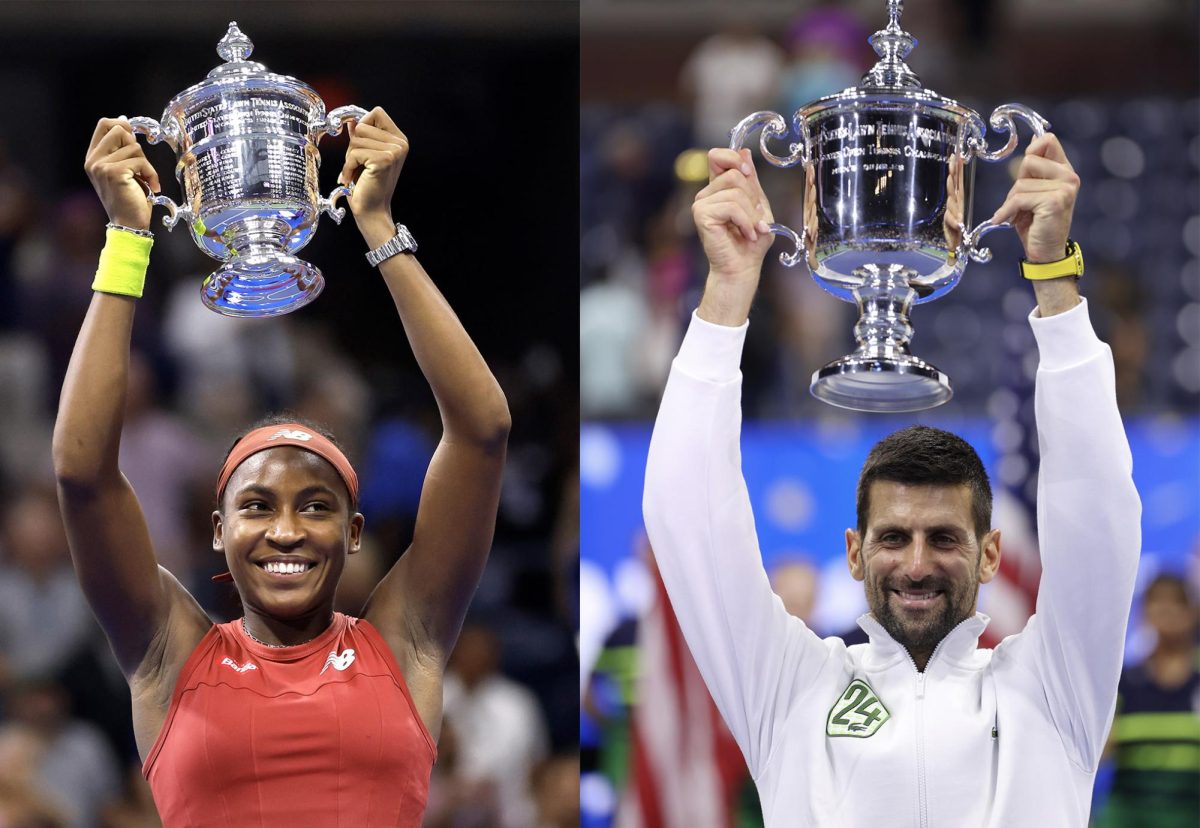 Coco Gauff and Novak Djokovic have won the 143rd US Open and the final Grand Slam of the year. The tournament kicked off in New York City on August 28 with its final match...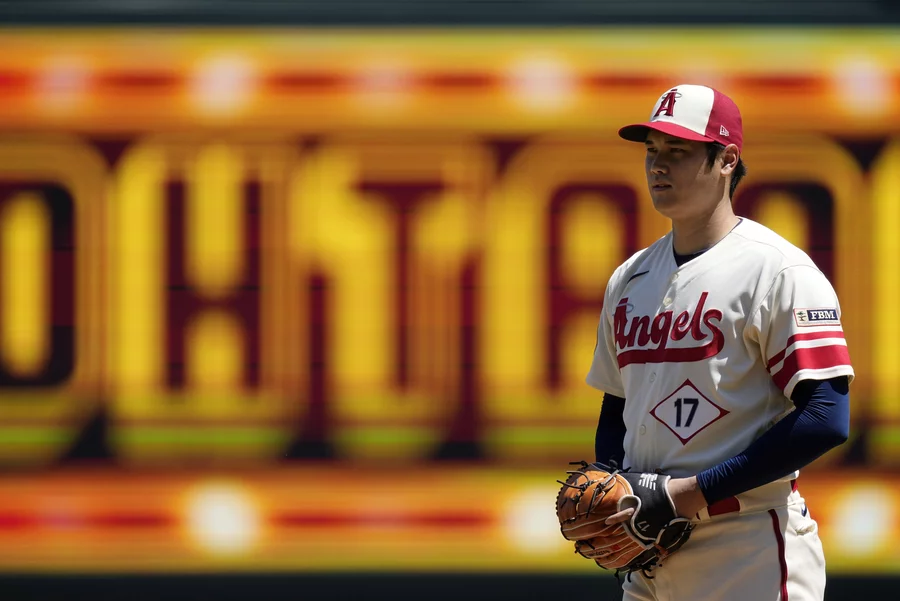 On the evening of August 23, halfway through his second inning of work, baseball's most dynamic star, pitcher/DH Shohei Ohtani, was removed from his start against the Cincinnati...
The Class of 2022 has been counting down the days until June 2nd for what has felt like forever. Yet the wait is almost over as graduation is just around the corner. The emotions...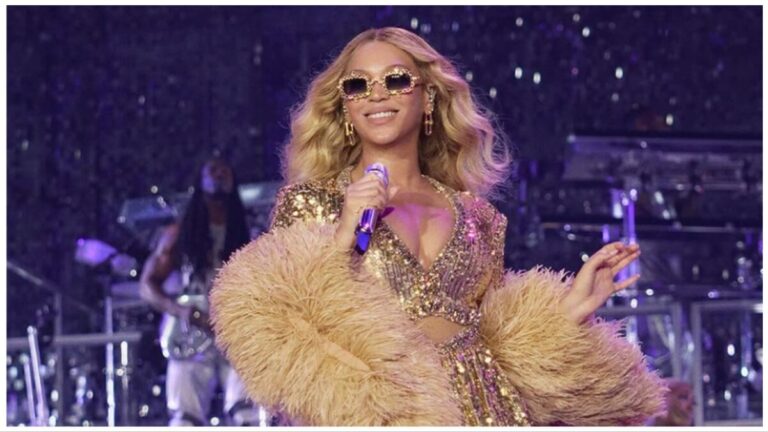 Anna Harris and Katherine Green
September 14, 2023 • No Comments
Beyonce's mute challenge is causing mass commotion. You may have heard about this five second challenge of silence. The Beyonce mute challenge happens during the song "Energy"...