Audrey Wheeler, Staff Writer
February 12, 2020
Let's face it, you might not be a huge fan of some of your classes in particular, but you probably have one specific class that is different from the rest of your...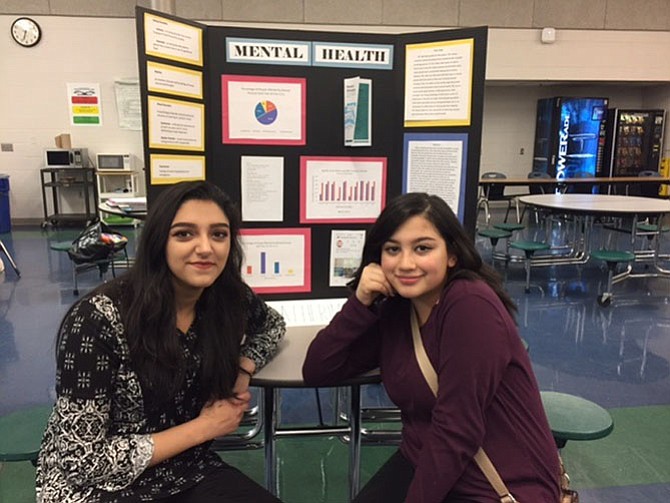 Taylor Anderson, Student Life Editor
February 4, 2020
To Sophomores at South Lakes High School, the Middle Years Programme (MYP) project plagues the months between October and January with stress. The MYP project is a "culminating...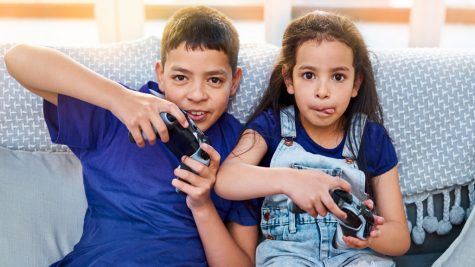 December 19, 2019
"We must stop the glorification of violence in our society," President Trump said in response to...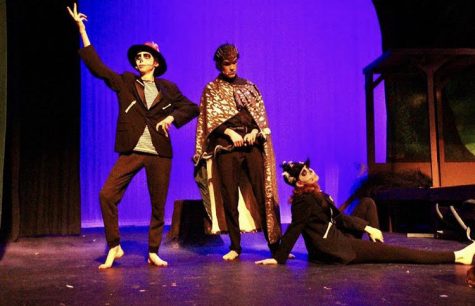 December 19, 2019
Shakespeare's A Midsummer Night's Dream took the South Lakes Auditorium under its magical spell the...
December 13, 2019
During Ethics Day, I was fortunate enough to be able to talk with my group of teammates about moral decisions...
Pramod Mamillapalli, online editor
Pramod Mamillapalli, online editor
November 11, 2015
October 10, 2014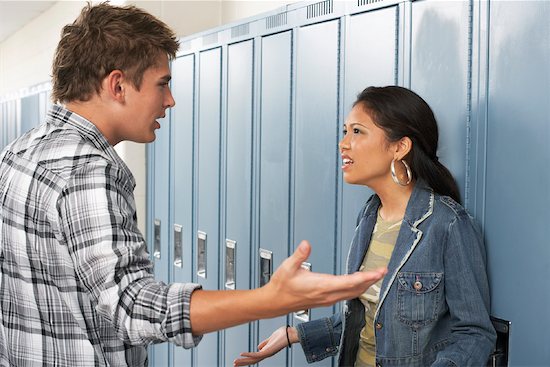 Caiya Morrison, Staff Writer
December 19, 2019 • No Comments
Opinions are meant to be a view or belief not necessarily influenced by facts or your own knowledge. Throughout the years, opinions have contorted into something different:...
Marc Goldstein, Sports Editor
December 29, 2019 • No Comments
When thinking of an athlete, team, or league, fans will often visualize what uniform is being worn. Athletes are not as recognizable without their jerseys which all have their...