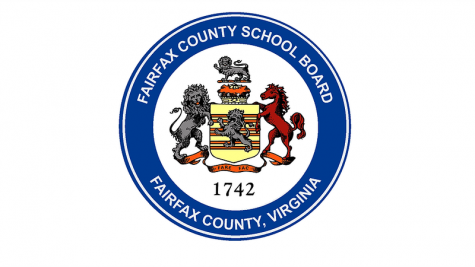 Birk Slothouber, Staff Writer
September 16, 2018
Fairfax County Public Schools are currently implementing new safety measures to prevent violence in schools. On the 27th of July, the school board approved a new...
August 30, 2018 • No Comments
Start your long weekend off right and come have a blast at the 2018 SLHS Block Party on Friday, August 31st! The party will be held from 4 p.m. to 6 p.m. right here in the...
May 17, 2018 • No Comments
On Friday May 11, leadership hosted the 2018 talent show! The night consisted of thirteen student performances that ranged anywhere from singing to...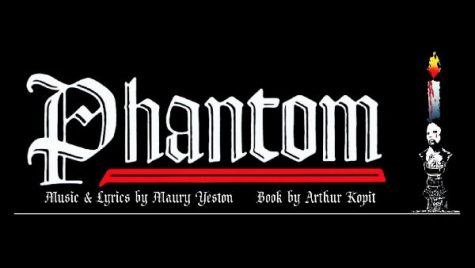 April 27, 2018
April 17, 2018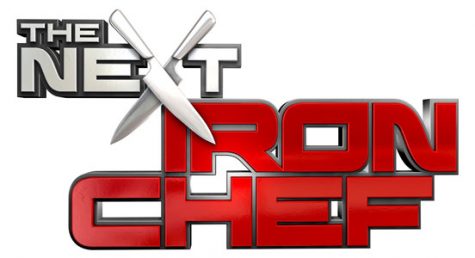 February 6, 2018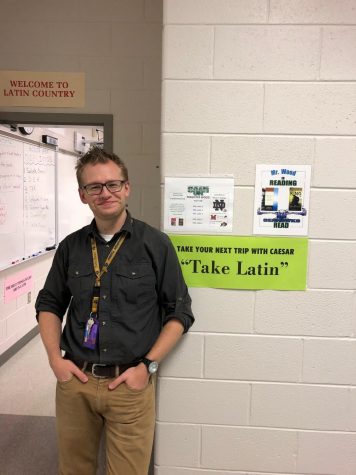 Sophia Landeryou & Hannah Casey, Staff writers
September 19, 2018 • No Comments
Before teaching Latin I at South Lakes, Mr. Wood spent seven years as a teacher at Lake Braddock High School. Prior to that, he worked in Colorado at a charter school,...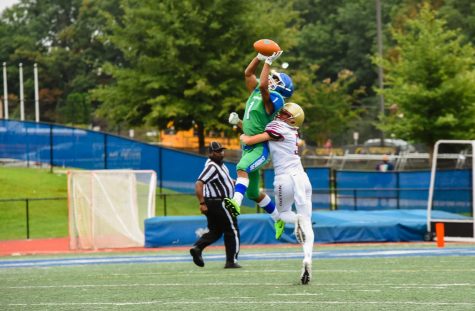 Marc Goldstein and Joey Brotemarkle
September 12, 2018 • No Comments
On the Saturday morning after a rain delay, the South Lakes Seahawks varsity football team triumphed over the rival Oakton Cougars 60-0. A huge performance was put on by Joe...

Meaghan McIntyre, opinion editor
February 26, 2015 • No Comments
It is no secret that tryouts can create stress. You are competing against other athletes for a limited number of spots on a team. During tryouts, you feel the watchful eye...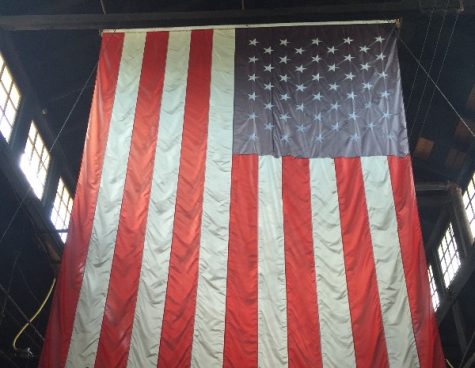 Leana Travis, Staff Writer
May 28, 2018 • No Comments
Taking a look at the headlines each day, one name seems to pop up far more often than others: Donald Trump. For any American who keeps up with the news, it is no surprise...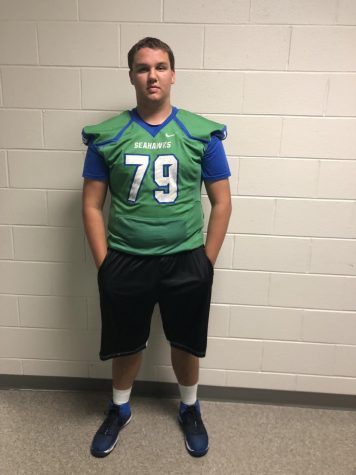 Maddy McFarlin, staff writer
September 7, 2018 • No Comments
Get your red, white and blue ready for the South Lakes VS Oakton football game tonight! This year, the Hype Squad is gearing up for the game of the season with their...