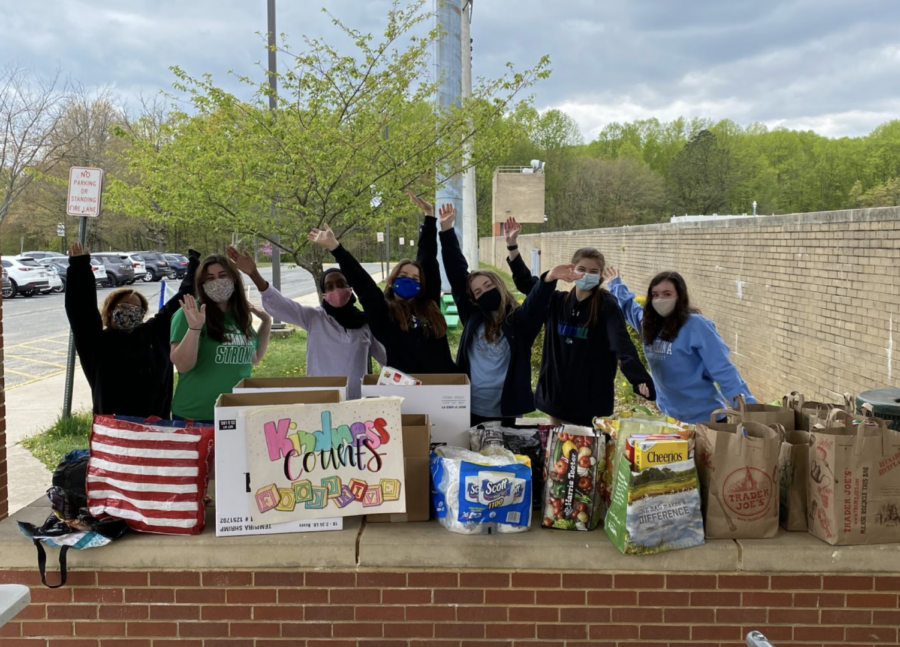 The Kindness Counts Club held a food drive to benefit the South Lakes Food Pantry on Saturday April 17, 2021. The drive, raising almost 500 pounds of food, was a major success....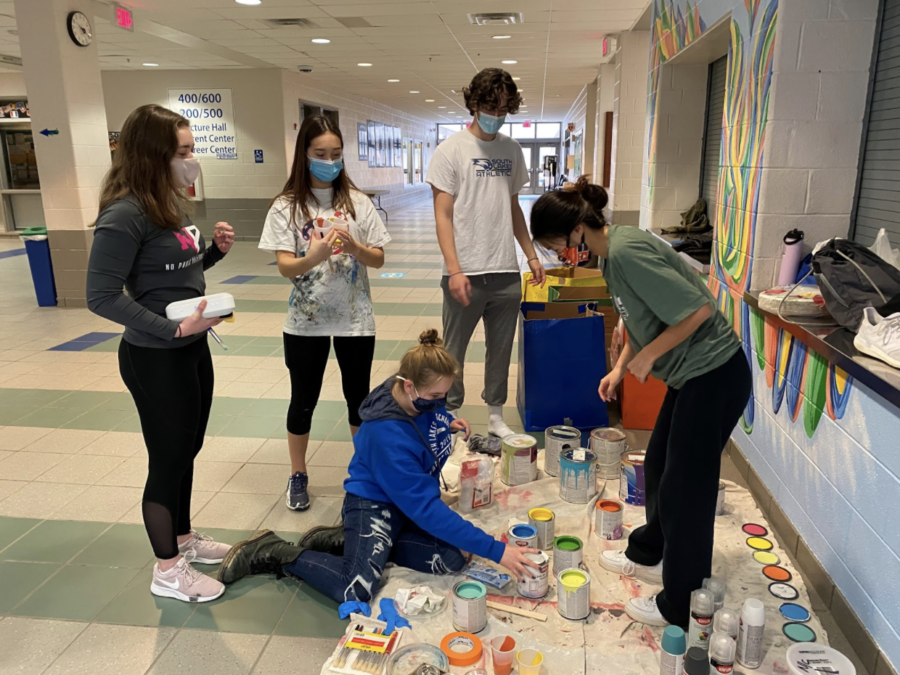 The first round of painting South Lakes' bathroom stalls was completed by 25 students who volunteered to go into school on February 27, 2021. This bathroom painting...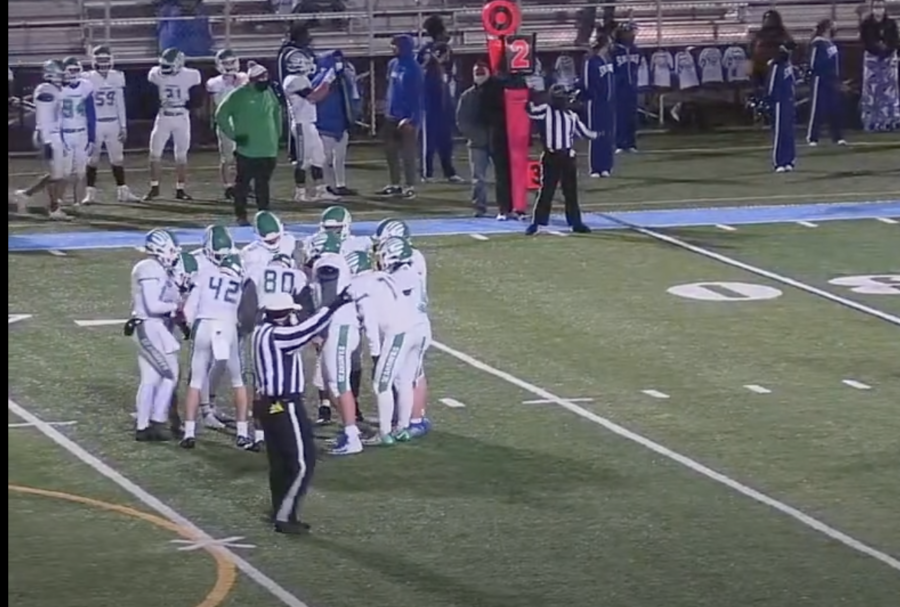 South Lakes Seahawks snuck into the playoffs this season after unfortunate COVID cases caused them to miss their last two regular-season games. The offense for the Seahawks...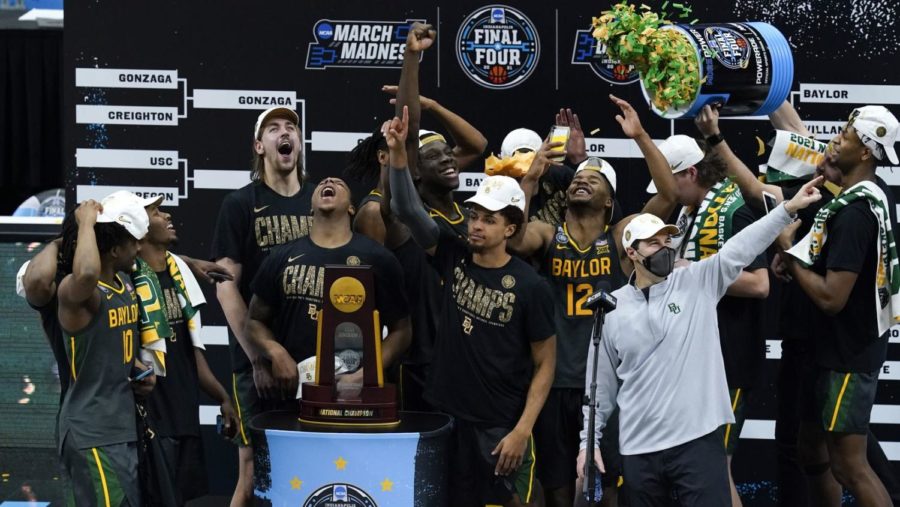 The Baylor Bears beat the undefeated Gonzaga Bulldogs to win the 2021 NCAA Tournament, on April 5. This was Baylor's first men's basketball championship in program history....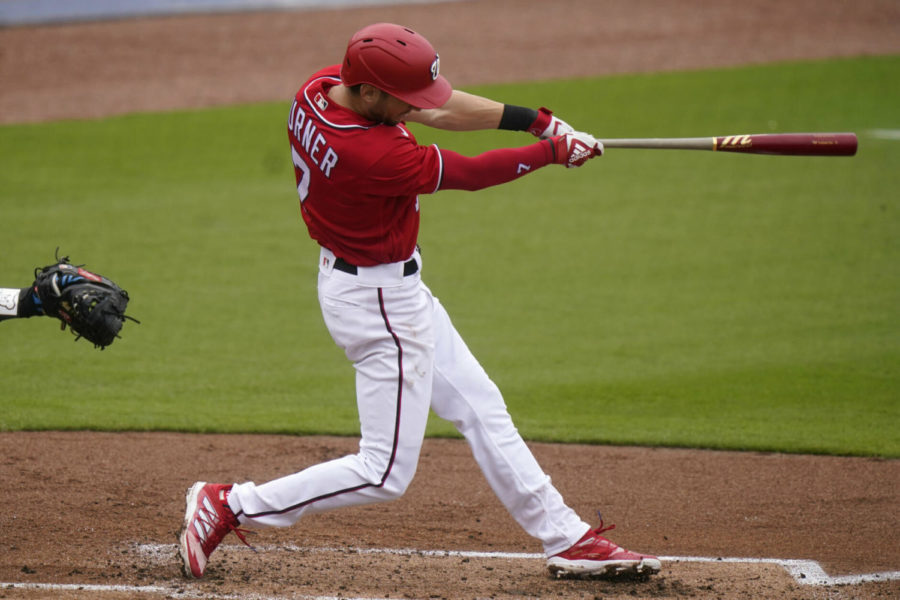 The Washington Nationals, 2019 World Series champs, suffered a massive World Series hangover. While it came in a season many will remember, it is one that the Nats will hope...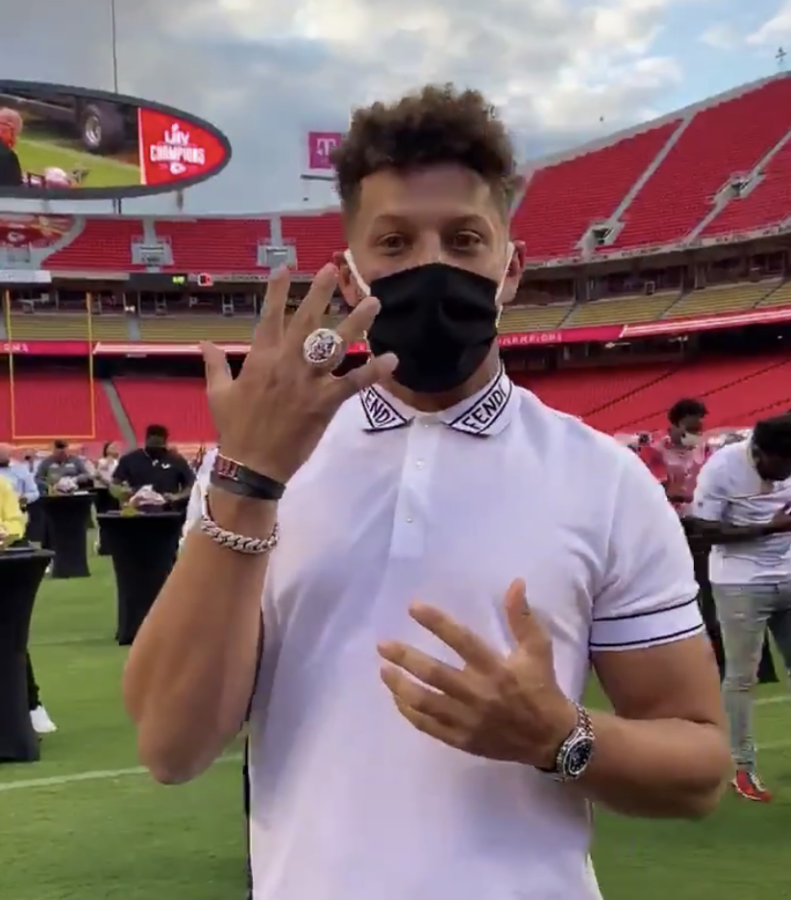 February 7th, 2021: Tampa, Florida. The events of Super Bowl 55 may have left the news cycle, but remain extremely relevant. The storylines that entered, and the conclusions...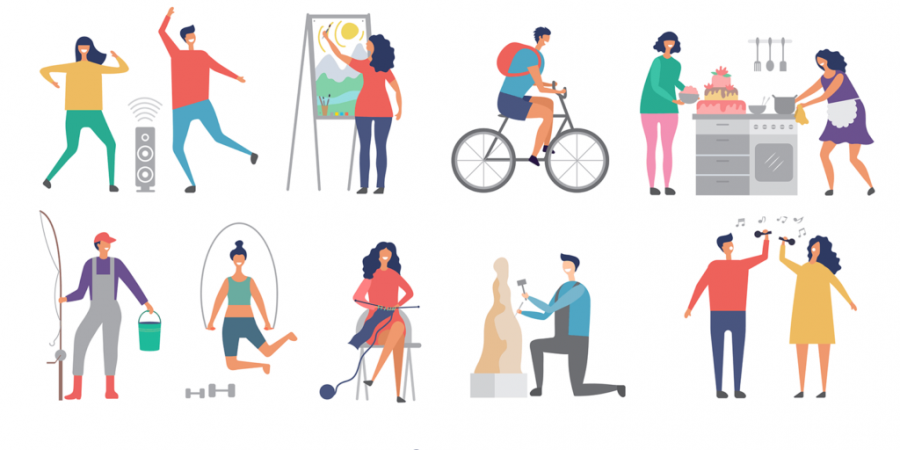 Would you like to find something new to do during quarantine? There are many hobbies that people can try out at home. Hobbies can help time go by faster and can even help...
We take you inside the commitment story of one of South Lakes' top athletes, soccer player Carter Berg. https://youtu.be/40XxMoHngRY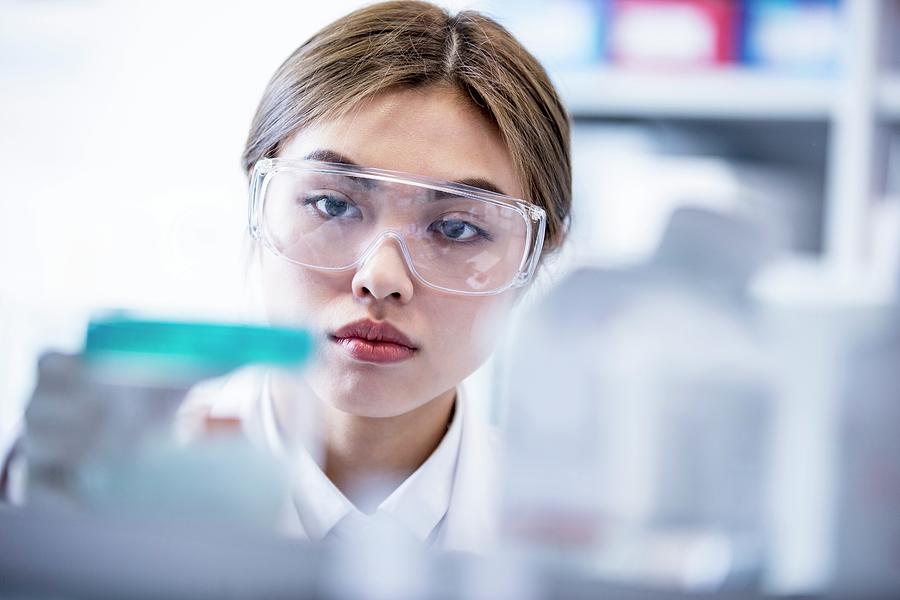 Taylor Anderson, Features Editor
June 11, 2020 • No Comments
If you know what it's like to be in a high school science class, you know what it's like to wear lab goggles: claustrophobic and quite uncomfortable. Lab goggles just...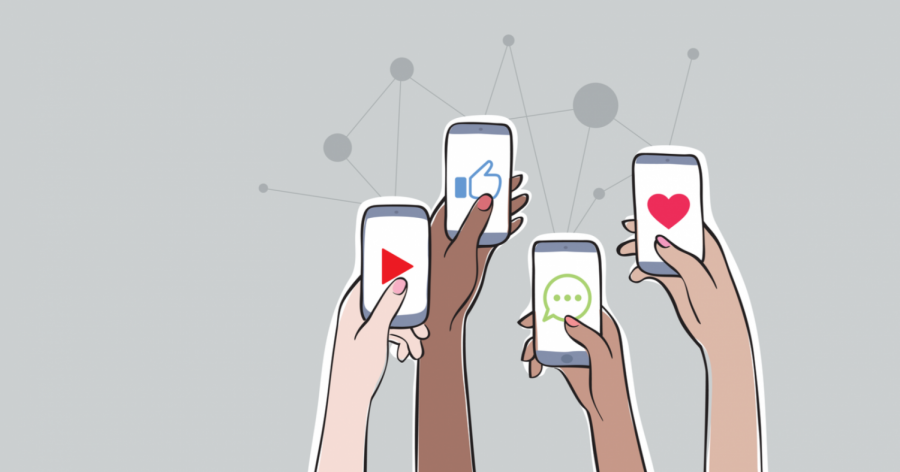 Ismail Khan, Staff Writer
December 16, 2020 • No Comments
Do you want to be the next Tiktok or Instagram superstar? Here are some insights on how to kickstart your creative ideas online! People can choose to use...