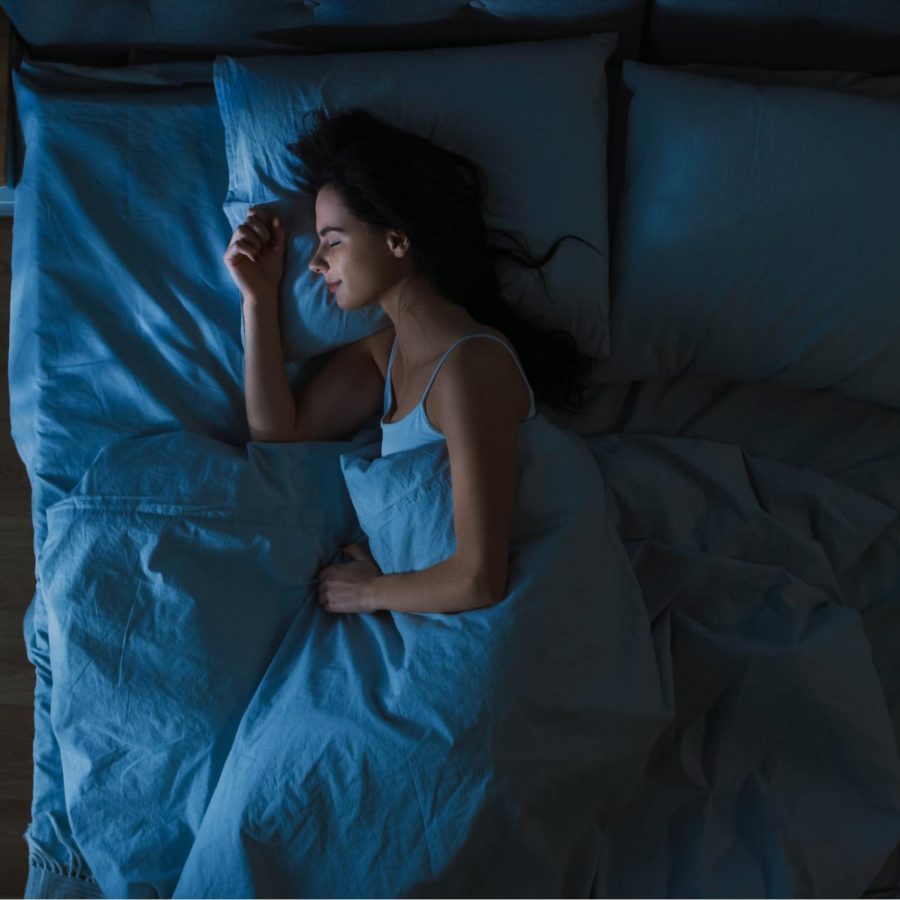 As the school year begins to get in gear, students and staff try their best to stay on a healthy schedule when it comes to sleep. However, as the work piles up , it...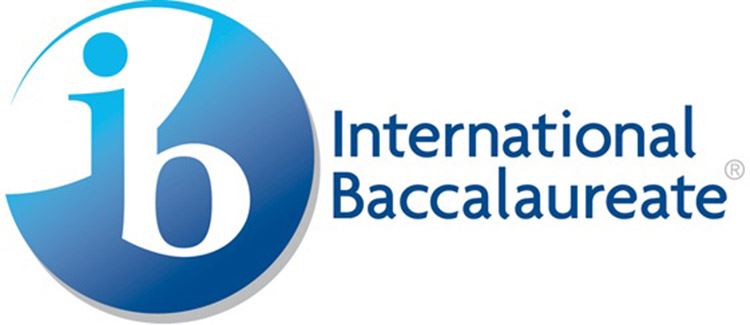 The International Baccalaureate (IB) Programme can seem daunting to rising Juniors who either don't understand the programme or don't feel prepared to take on its challenges....
South Lakes faced off against Herndon last week. The matchup has continued the heated rivalry that has been running since the 70's. South Lakes looked to get their season...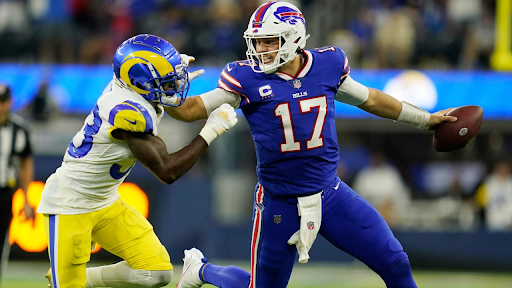 Jack Lotz
, Co-Sports Editor •
September 15, 2022
The NFL season started off with a bang as there were a ton of entertaining games, performances, and upsets across the league. The Bears and 49ers played in a downfall...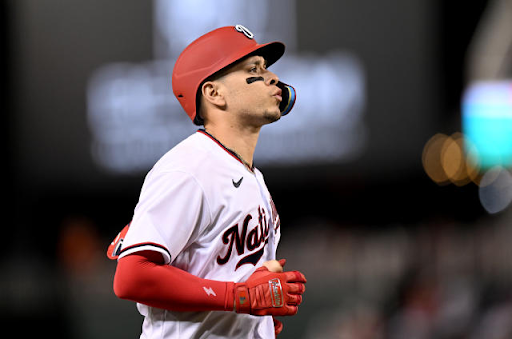 Another week in the MLB means another week of disappointment from the Washington Nationals. Last Friday the 26th, former first round pick Cade Cavalli made his MLB...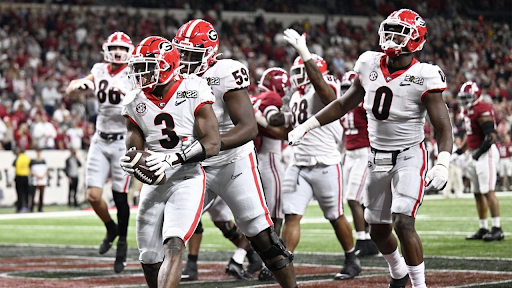 The NCAA college football season is set to kick off this Saturday all across the country. Storied rivalries will be renewed, inter-conference play will begin, and neutral...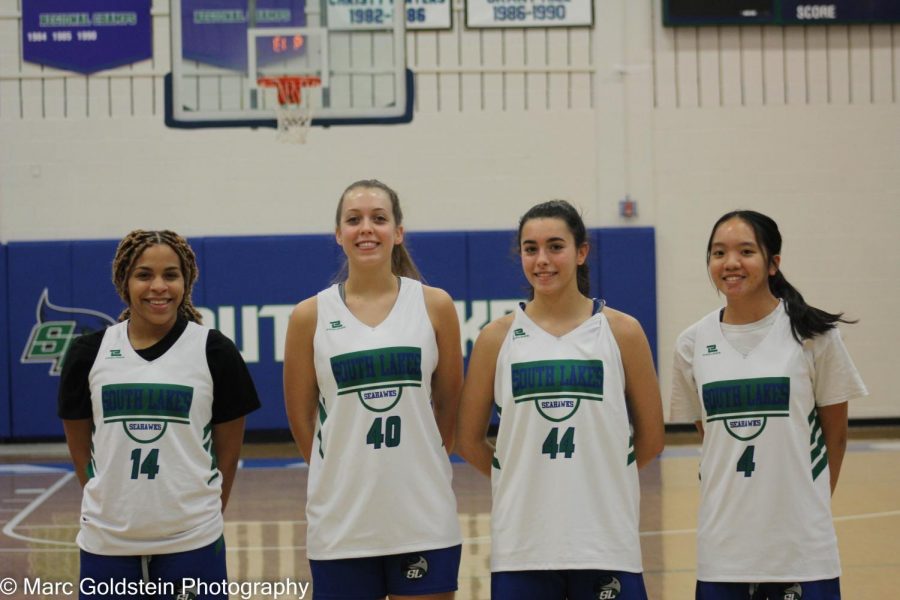 The sense of urgency is inversely moving up as the time to the season continues to tick down. Coach Christy Winters-Scott returns a team with a gaping hole in the middle....
We take you inside the commitment story of one of South Lakes' top athletes, soccer player Carter Berg. https://youtu.be/40XxMoHngRY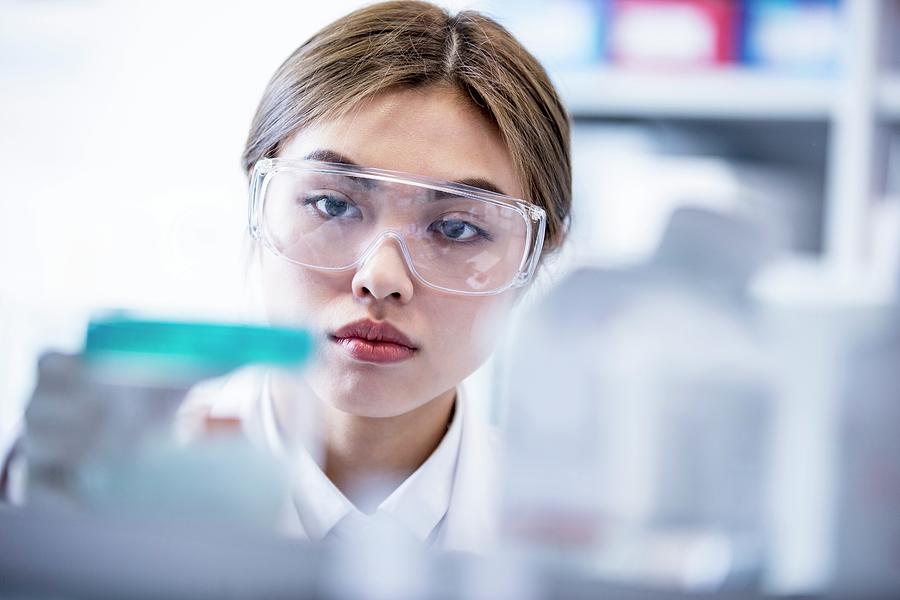 Taylor Anderson, Features Editor
June 11, 2020 • No Comments
If you know what it's like to be in a high school science class, you know what it's like to wear lab goggles: claustrophobic and quite uncomfortable. Lab goggles just...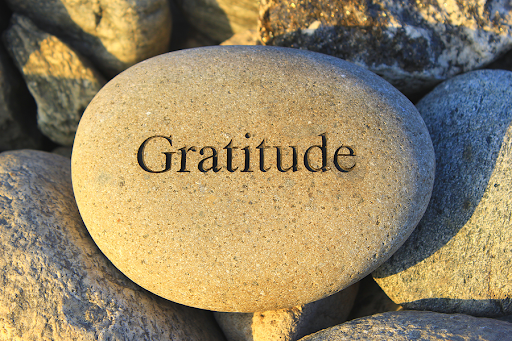 Madeline Miller , Staff Writer
April 27, 2022 • No Comments
As mental health issues continue to increase worldwide, the search for cures takes high priority. While many new tools are being invented, some of the most helpful ones...