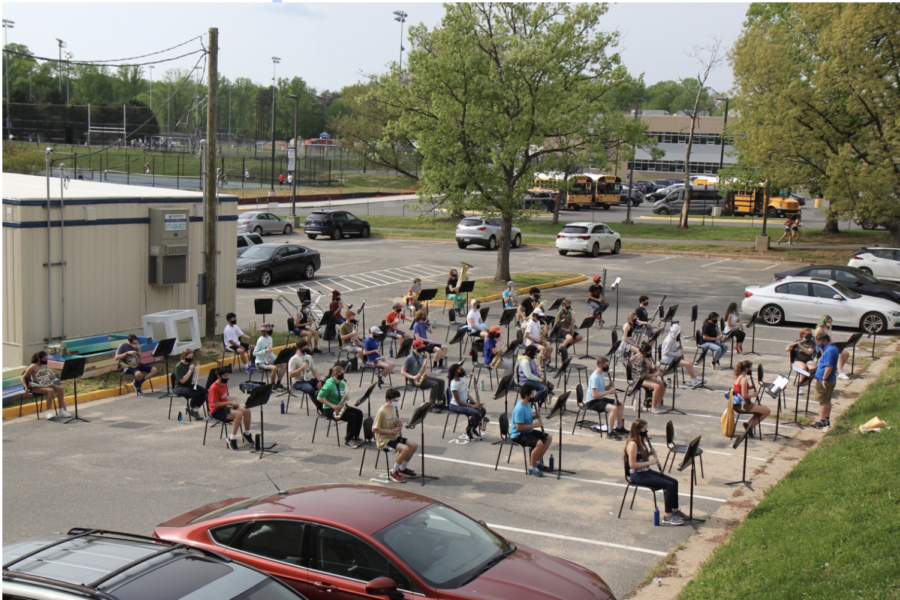 Band has been a thriving entity at South Lakes for as long as many students, staff members and alumni can remember. With marching being so hands on and group based, COVID...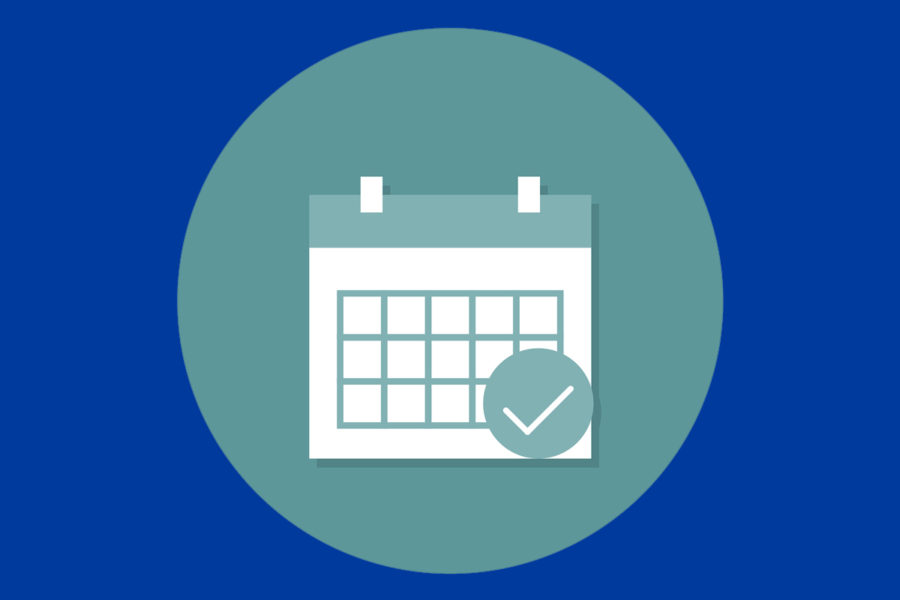 With the school year beginning to come to an end, the much dreaded final exams begin. Along with these exams are textbook and laptop drop off days. Seniors...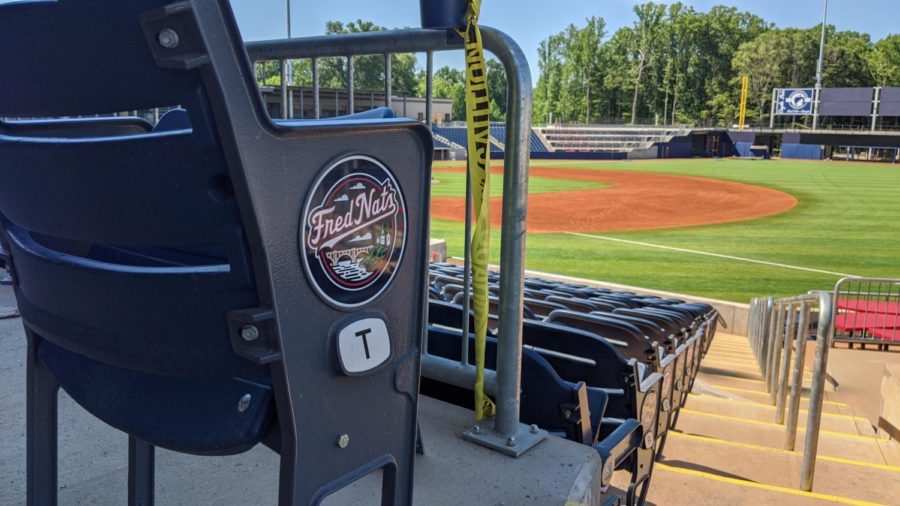 For many Americans, there is no greater feeling than going to the ballpark and enjoying a summer night while watching America's Pastime. Baseball has captivated generations...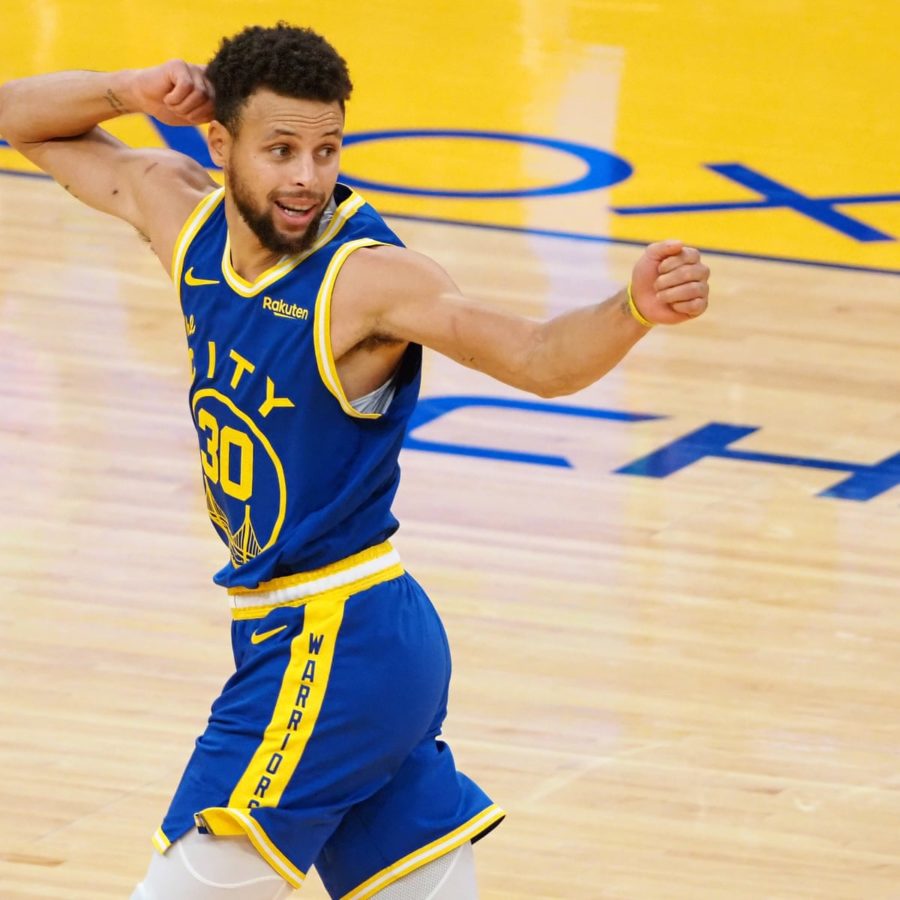 This NBA season was full of changes due to COVID-19 but one of the biggest if not the biggest, was the addition of the play-in-games. With the arrival of play-in-games, teams...
Last week, South Lakes varsity and junior varsity saw what might amount to a devastating end to their season. The team was informed that there had been 11 positive COVID tests...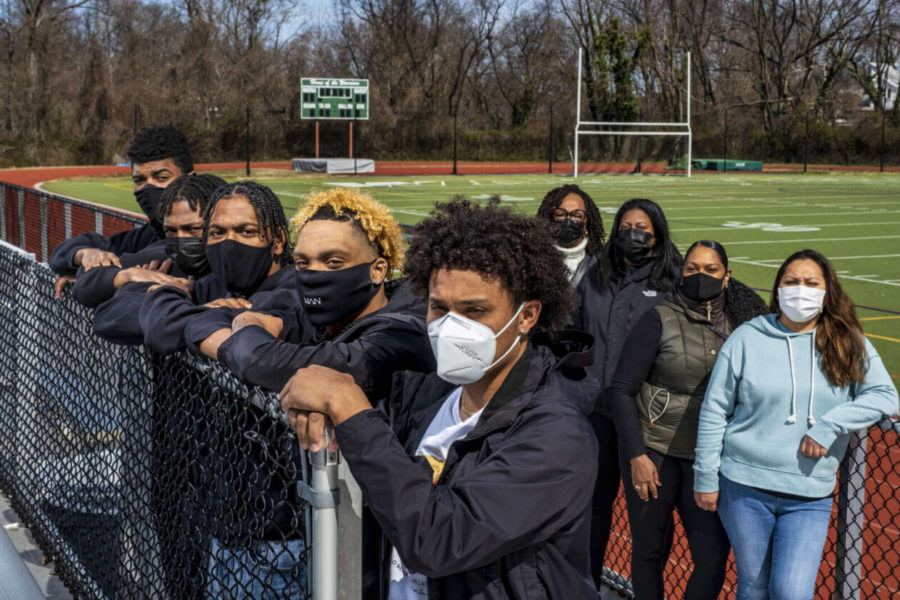 The sports world of Northern Virginia is currently facing allegations surrounding the mistreatment of Black football players from Wakefield High School at a football game...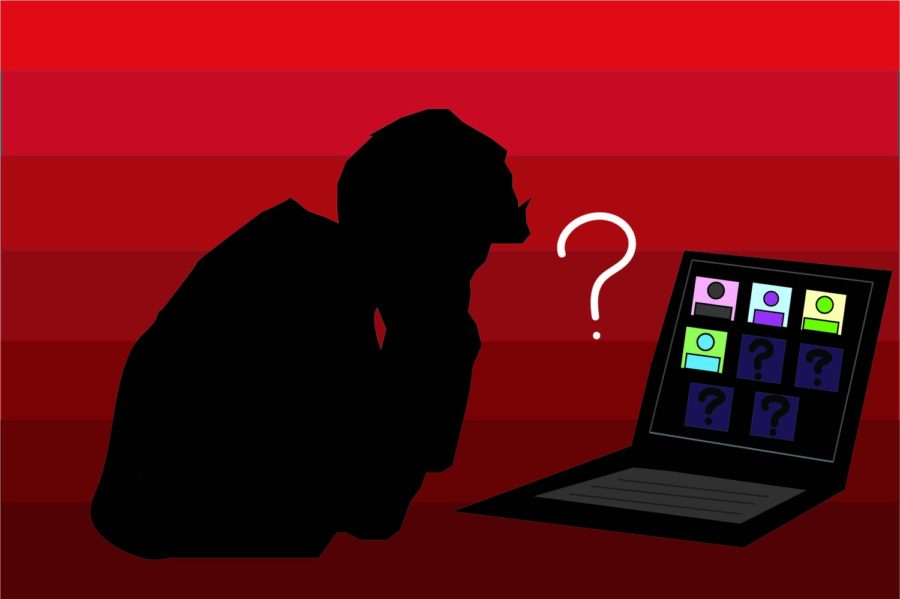 This school year has been tough since students have had to stay online, but imagine being new to the school and having to adjust while staying online. That'd be pretty tough...
We take you inside the commitment story of one of South Lakes' top athletes, soccer player Carter Berg. https://youtu.be/40XxMoHngRY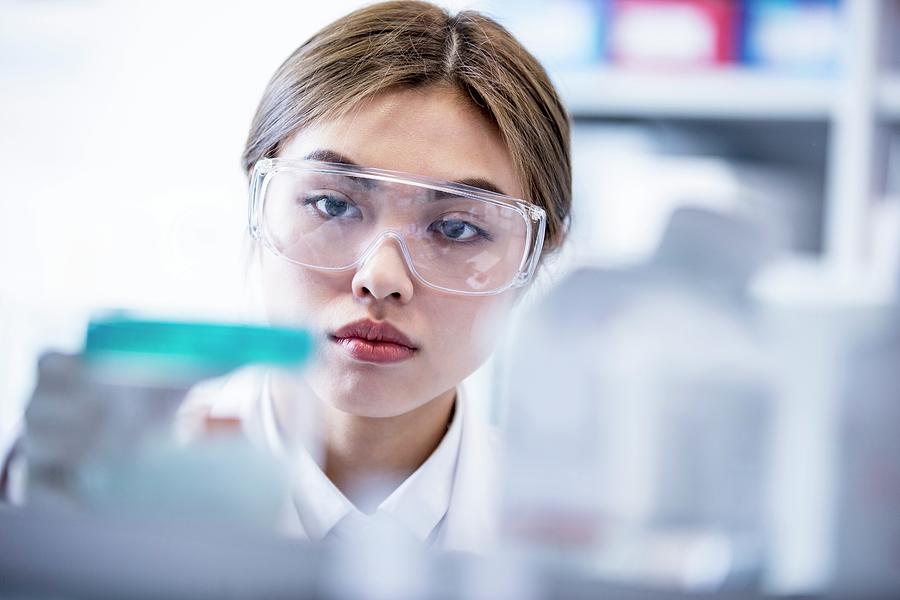 Taylor Anderson, Features Editor
June 11, 2020 • No Comments
If you know what it's like to be in a high school science class, you know what it's like to wear lab goggles: claustrophobic and quite uncomfortable. Lab goggles just...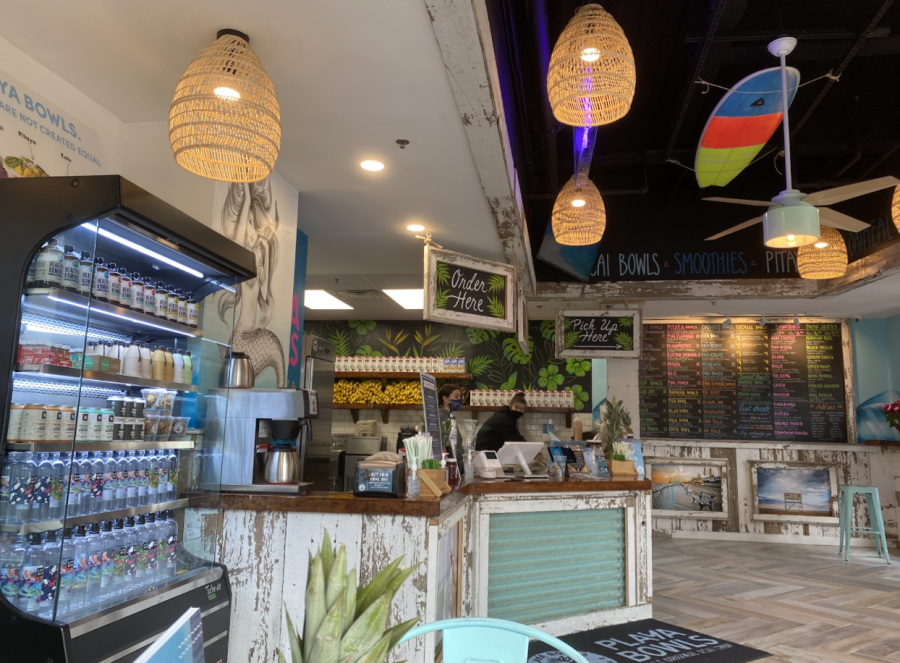 Abigail Paulikonis, Staff Writer
December 18, 2020 • No Comments
How Playa Bowls came to be There's a new restaurant at the Reston Town Center: Playa Bowls. Playa Bowls was created by two surfers Robert Giuliani and Abby Taylor. They...