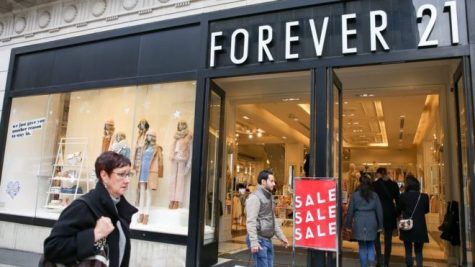 Saousane Bejjaji, Staff writer
October 17, 2019
The infamous store that helped popularize trendy and cheap clothing, Forever 21 (F21), has filed for bankruptcy. After experiencing a decline in sales caused by the rise of...
Mekhi Stokes, Staff Writer
October 17, 2019
Mr. Chang was the most inspiring human being. I know the inspiration and passion he brought to South Lakes High School will never be forgotten. I know that Mr. Chang would...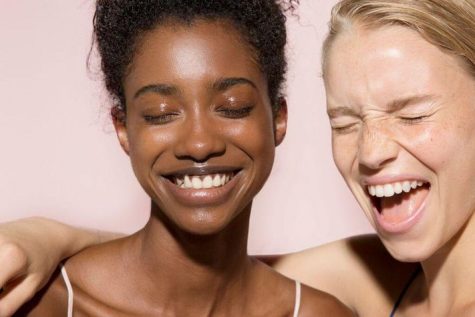 Five beauty products your peers and I can't live without
October 10, 2019
There's that one product that you've had in your makeup bag for the past three years, told all of...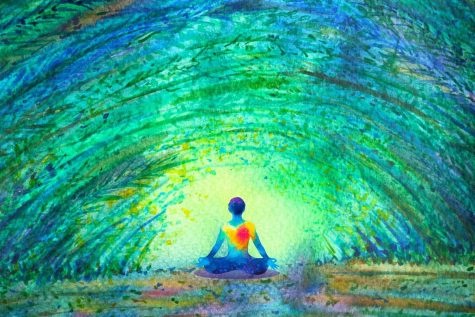 Mindfulness is not a waste of your time
September 21, 2019
Make sure that your feet are flat on the ground and find a comfortable position...

Painting stolen from the Reston Community Center
May 23, 2019
A painting was stolen from an exhibition at the Reston Community Center. The Fairfax County Police issued...
November 11, 2015
October 10, 2014
Meaghan McIntyre, opinion editor
February 26, 2015 • No Comments
It is no secret that tryouts can create stress. You are competing against other athletes for a limited number of spots on a team. During tryouts, you feel the watchful eye...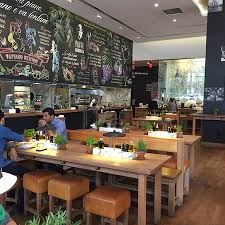 Saousane Bejjaji, staff writer
May 23, 2019 • No Comments
If you have recently visited the RTC, you may have noticed that the infamous Italian restaurant, Vapiano, has closed down. After a lot of speculation amongst customers, the...