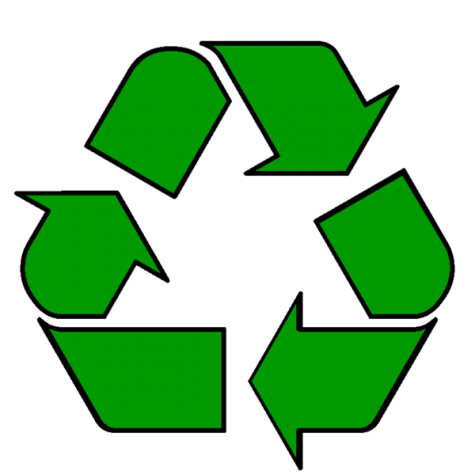 Leana Travis, Staff Writer
May 30, 2018
In recent years, there has been a big push to recycle materials instead of tossing them in the trash can. However, soon after the momentary self pride for putting the...
May 17, 2018 • No Comments
On Friday May 11, leadership hosted the 2018 talent show! The night consisted of thirteen student performances that ranged anywhere from singing to...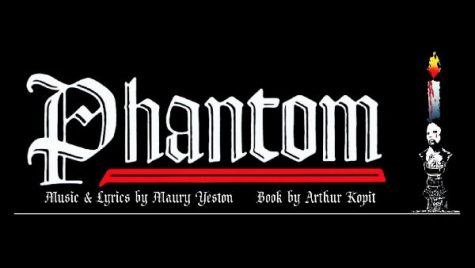 Olivia Cochis, staff writer
April 27, 2018 • No Comments
Opening night was a success! While the first performance has already occured, don't forget to attend any of the upcoming performances. There will be performances at 7 pm...
April 17, 2018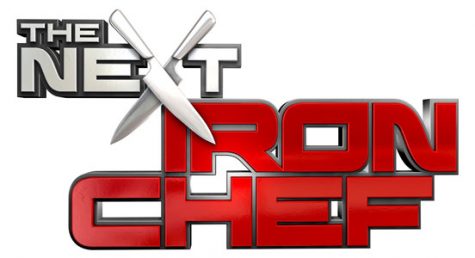 February 6, 2018
Represent Your Club at the Gingerbread Competition!
November 16, 2017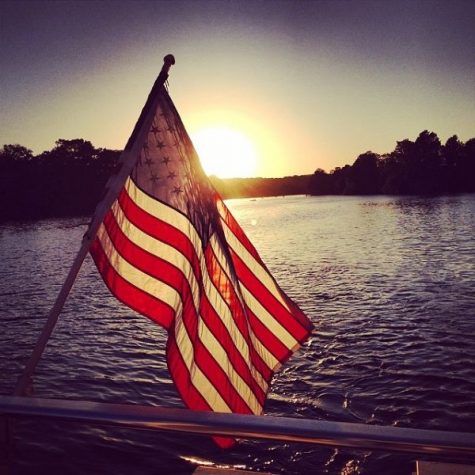 Miranda Sandoval, Staff Writer
May 25, 2018 • No Comments
1.) Check out the Georgetown French Market in Washington, D.C.! Savor some delicious crepes from Café Bonaparte or try some delightful French pastries from Patisserie Poupon....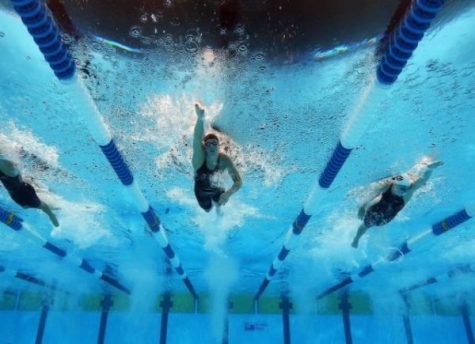 Helen Ehrlich, Staff Writer
May 9, 2018 • No Comments
Throughout the history of Olympic swimming, women played a minor role, attempting to meet the benchmark set by men's swimming. The newest mixed and female events are a...

Meaghan McIntyre, opinion editor
February 26, 2015 • No Comments
It is no secret that tryouts can create stress. You are competing against other athletes for a limited number of spots on a team. During tryouts, you feel the watchful eye...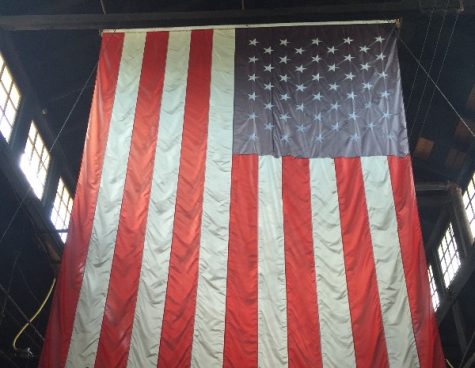 Leana Travis, Staff Writer
May 28, 2018 • No Comments
Taking a look at the headlines each day, one name seems to pop up far more often than others: Donald Trump. For any American who keeps up with the news, it is no surprise...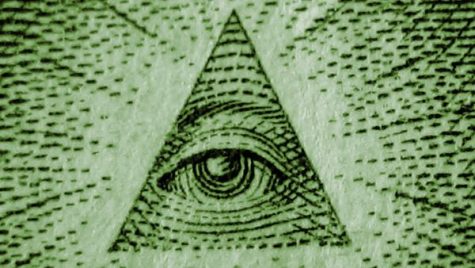 Pramod Mamillapalli, online editor
February 2, 2018 • No Comments
In the world of conspiracy theories, we find ourselves asking, "Are they true or are they false?" Here are the top 5 conspiracy theories (in my opinion), and whether or...
Photo Gallery