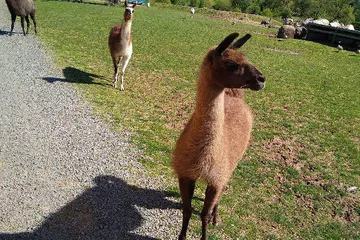 Maddy McFarlin, Editor
June 3, 2020 • No Comments
Everyone is having to modify their businesses because of the coronavirus and it is interesting to see how clever companies can be. One of the most interesting modifications...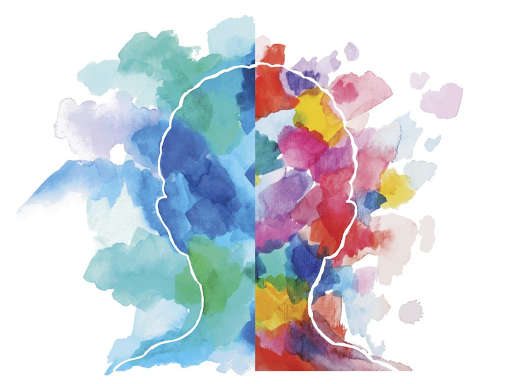 Audrey Wheeler, Staff Writer
May 20, 2020 • 1 Comment
With quarantine becoming the new normal all around the world, so many people have been hit hard by a whirlwind of uncertainty, confusion, and anxiety. It can be pretty overwhelming...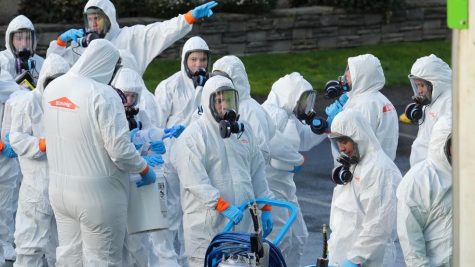 Coronavirus comes to the DMV – State of emergency, school closures, supply shortages & event cancellations
March 13, 2020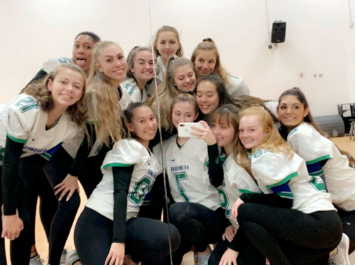 Seahawk Dance Team off to nationals!
March 2, 2020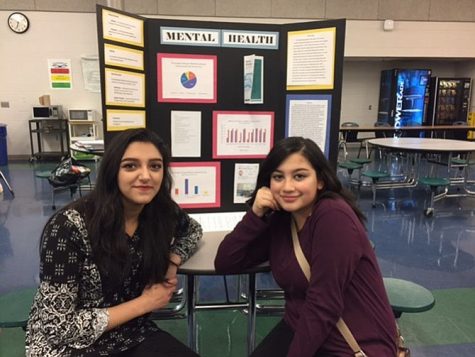 February 4, 2020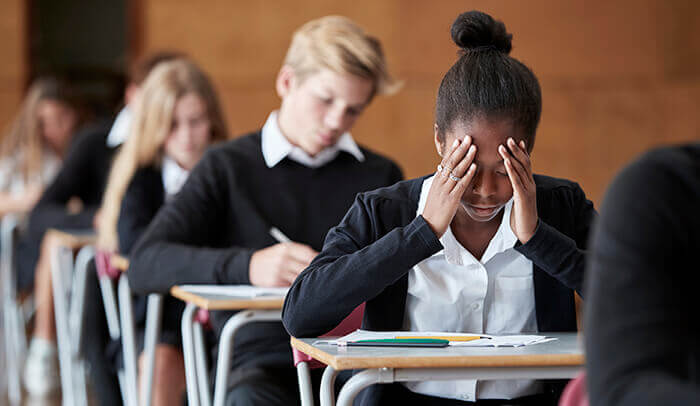 Taylor Anderson, Opinion Editor
October 23, 2020
Now that SAT season is kicking back up for juniors, student stress levels are skyrocketing. The annual rush of prep books are being bought out, tutors are being hired and...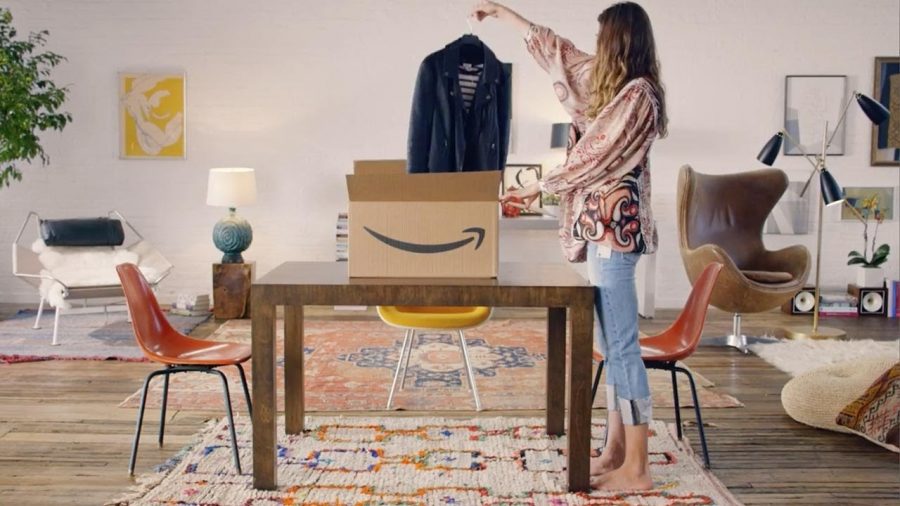 Maddy McFarlin, Features Co-Editor
October 9, 2020
Most fashion companies charge for shipping, which can be inconvenient, and worst of all it takes a week to get your package. Amazon makes it too easy to order anything, with...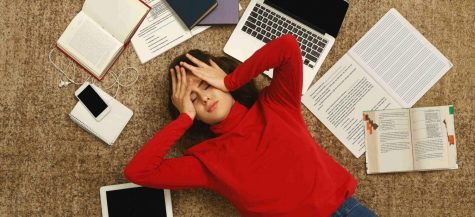 How to deal with BlackBoard Collaborate fatigue
October 8, 2020
It's back to school, which means learning time is here! Or as it's now called, "virtual learning."...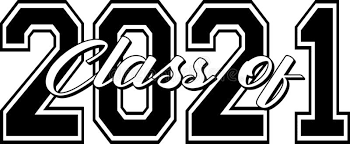 Important information for the class of 2021
August 27, 2020
The class of 2021 is facing a senior fall like no other. Fully virtual and socially distanced, certain...

August 18, 2020
With an uncertain school year ahead, here are some updates on subjects like course schedules, summer...
Pramod Mamillapalli, online editor
Pramod Mamillapalli, online editor
November 11, 2015
October 10, 2014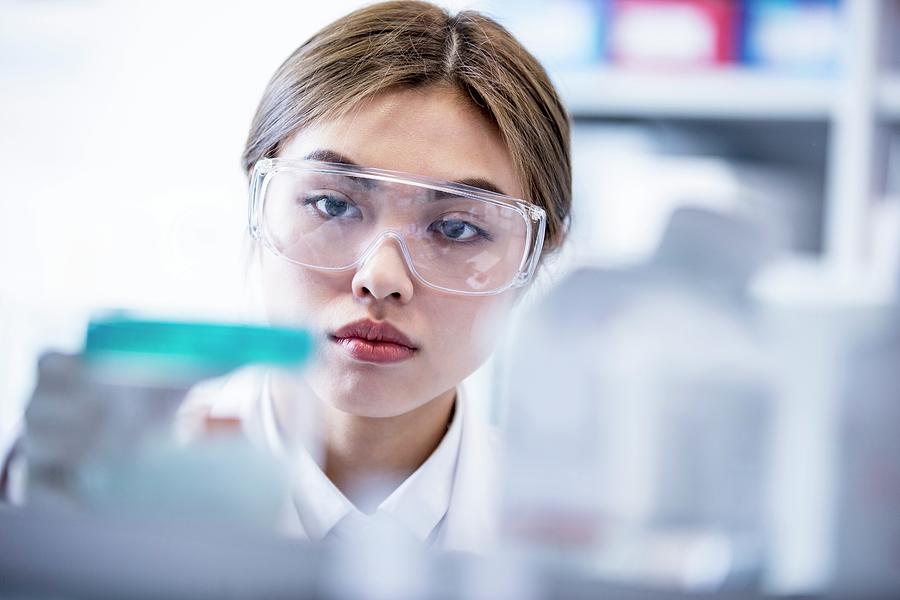 Taylor Anderson, Features Editor
June 11, 2020 • No Comments
If you know what it's like to be in a high school science class, you know what it's like to wear lab goggles: claustrophobic and quite uncomfortable. Lab goggles just...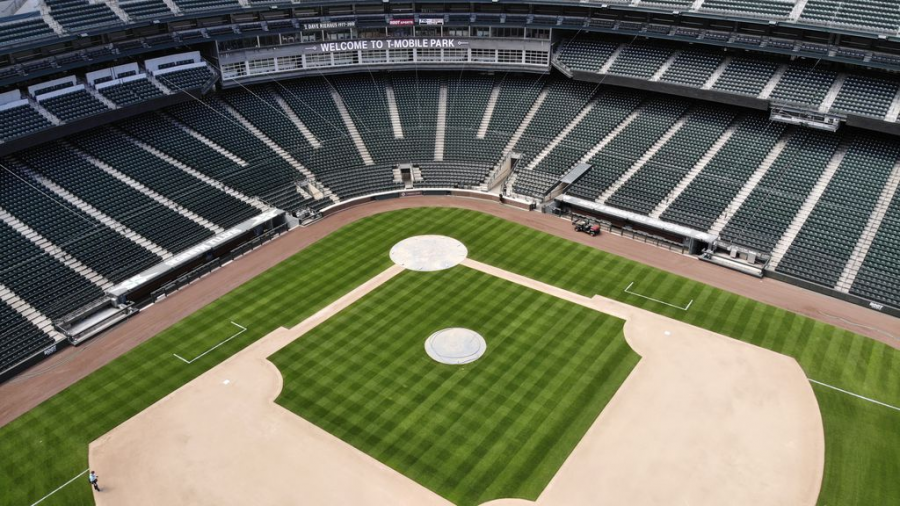 Marc Goldstein, Assistant Editor in Chief
July 9, 2020 • No Comments
With the Coronavirus pandemic still attacking the immune systems of people across the planet, the last thing anyone would want to do is play a sport that has players in such...