Anthony Swanner, Staff Writer
December 13, 2019
During Ethics Day, I was fortunate enough to be able to talk with my group of teammates about moral decisions that an everyday person might have to make. Ethics Day is a way...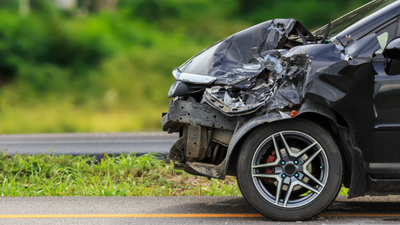 Taylor Anderson, Staff Writer
December 11, 2019
Driving is one of the things most looked forward to by teenagers, and it seems like having a car is the end all be all for newly licensed 16 year olds. The freedom of it is...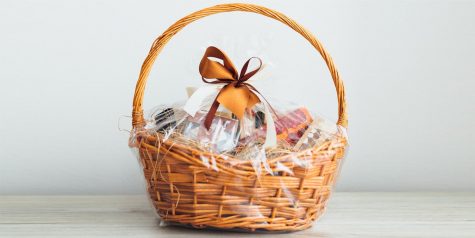 Five Perfect Fall Related Gift Ideas          
November 27, 2019
We all know that one special fall-obsessed person in our lives. Whether it may be a close friend, neighbor,...

November 27, 2019
What does it mean to be thankful? It would take me ages to try and explain the importance of being thankful...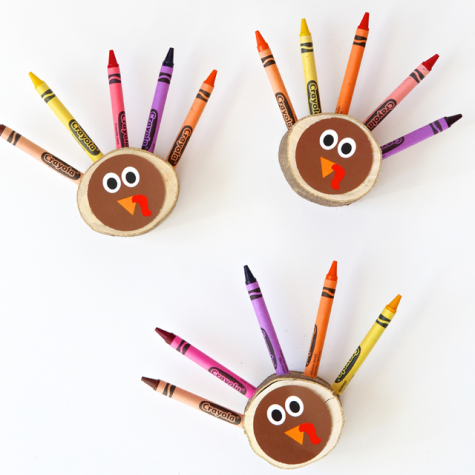 November 27, 2019
Hand Turkey Supplies: A piece of each color construction paper: red, orange, yellow, green,...
Pramod Mamillapalli, online editor
Pramod Mamillapalli, online editor
November 11, 2015
October 10, 2014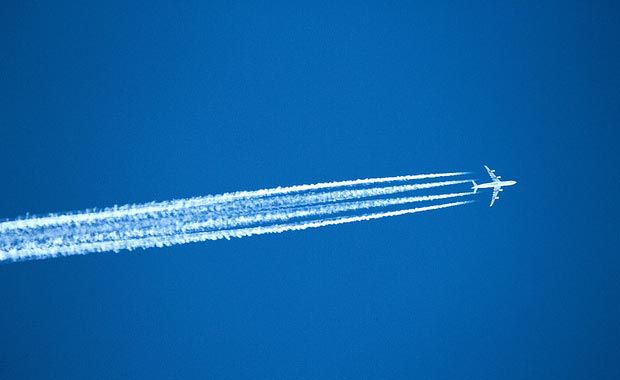 Taylor Anderson, Online Editor
October 31, 2019 • No Comments
If you've ever looked up at the sky, and noticed a white streak, almost like a cloud, trailing behind an airplane, you've witnessed the formation of what scientists call...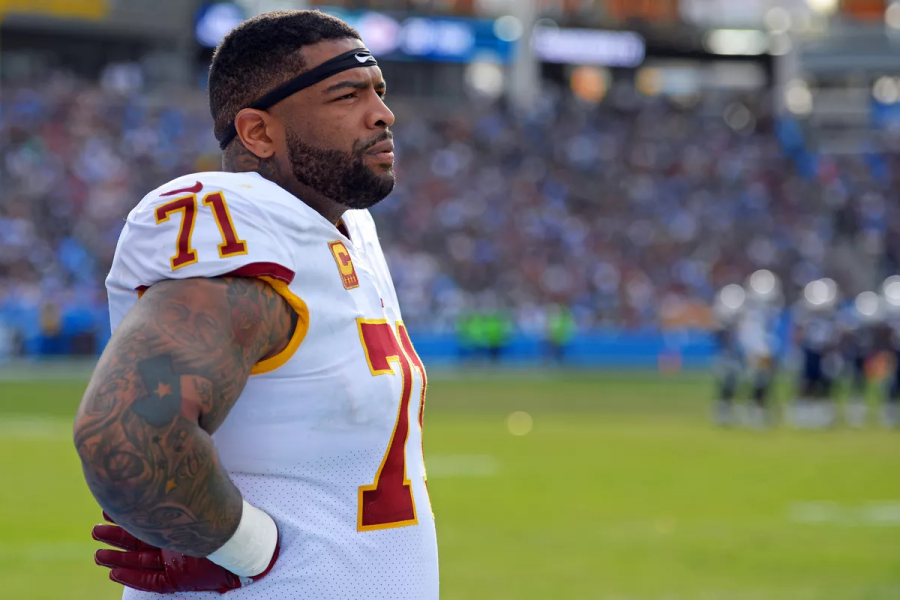 Anthony Swanner, Staff Writer
November 18, 2019 • No Comments
The trade deadline in the NFL was Tuesday, October 29th at 4PM. One major holdout around the NFL, and especially in the Washington Redskins' organization, is the holdout...