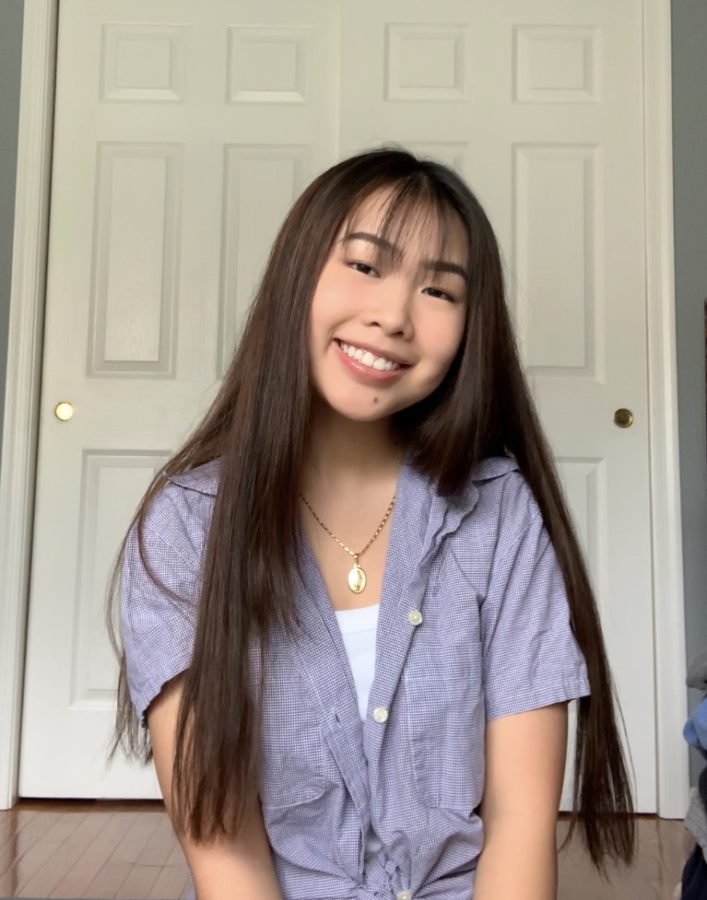 The Student Peace Award is a special honor found in Fairfax County, Virginia and Frederick County, Maryland. The awards are "a network of programs that honor junior and...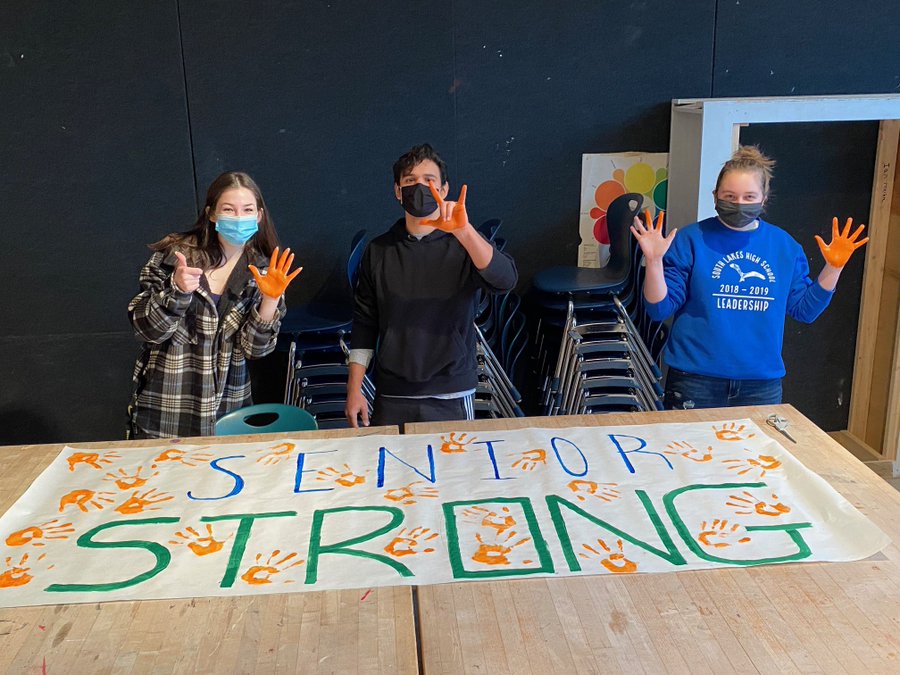 This year was not what South Lakes Seniors were expecting. Seniors haven't been able to do a lot of the traditional activities but here are some fun things you can do around...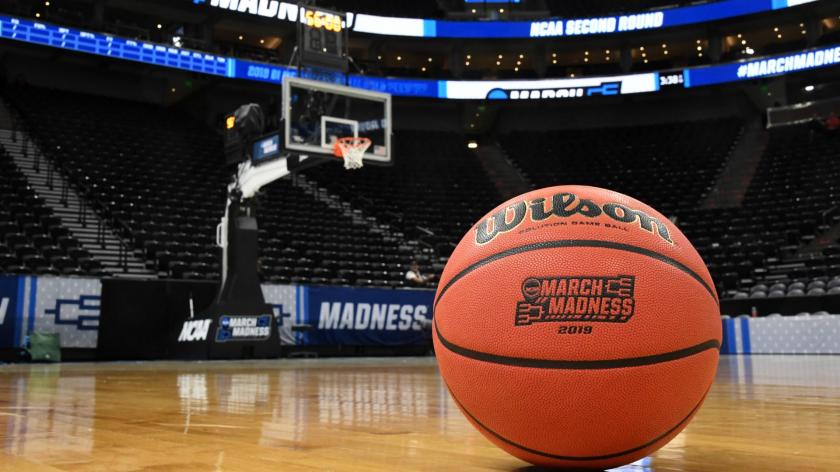 If you're a college basketball fan, this is the moment you've been waiting for. Last year, the NCAA tournament was canceled due to the COVID-19 pandemic, which was at its...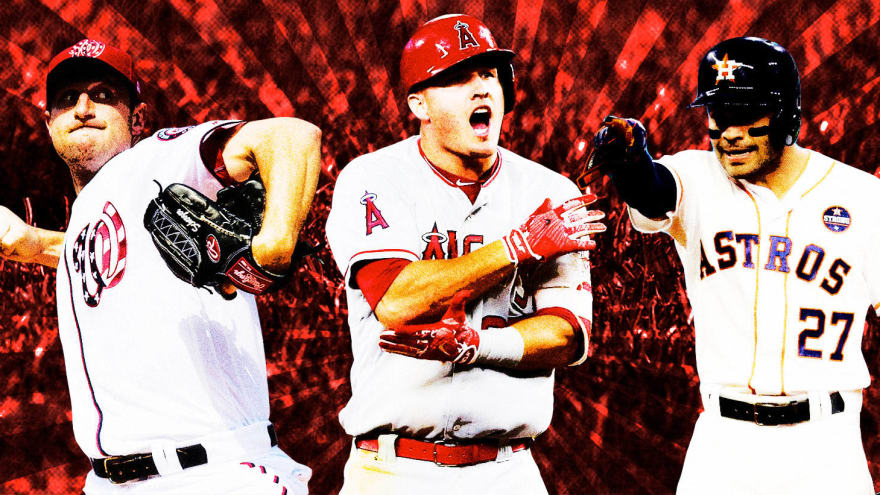 The MLB recently released their top players in the league. These rankings, created by MLB's sportswriters, were ordered based on who they think will be the most dominant...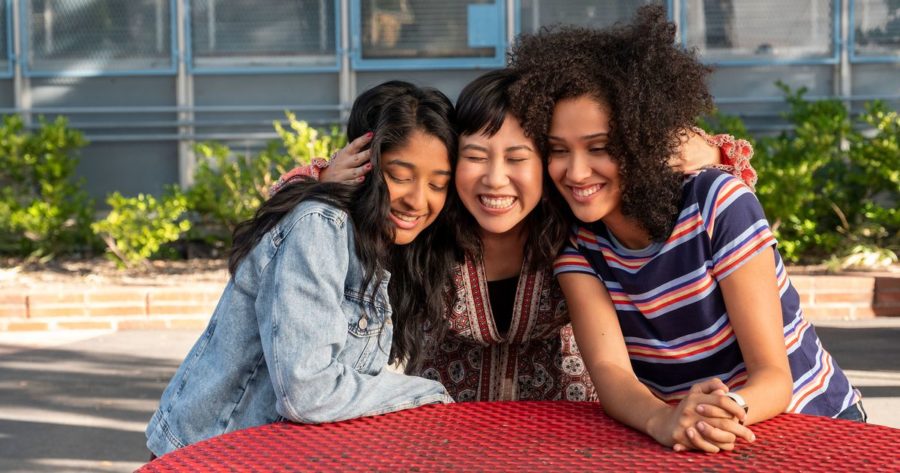 Women's History Month is celebrated every year during the month of March. Women are so important, and a vital part of our society and I think they should be celebrated all...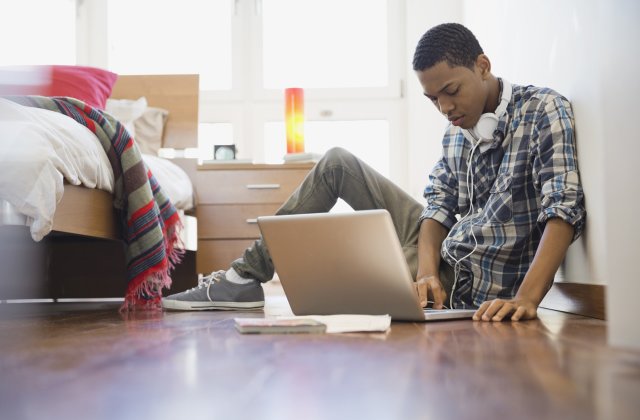 It is undeniable that students are constantly learning in every one of our classes and often deserve a nice "brain break"! The fact that students were given longer breaks...
November 11, 2015
October 10, 2014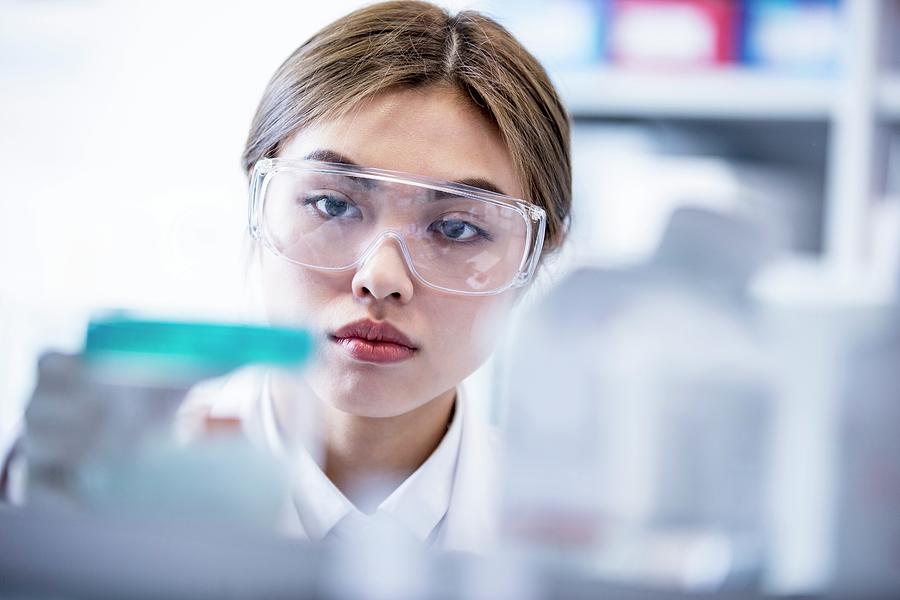 Taylor Anderson, Features Editor
June 11, 2020 • No Comments
If you know what it's like to be in a high school science class, you know what it's like to wear lab goggles: claustrophobic and quite uncomfortable. Lab goggles just...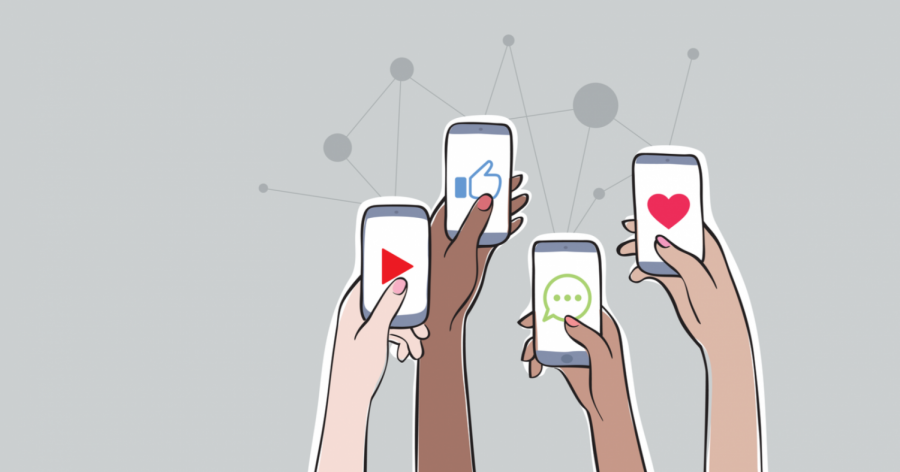 Ismail Khan, Staff Writer
December 16, 2020 • No Comments
Do you want to be the next Tiktok or Instagram superstar? Here are some insights on how to kickstart your creative ideas online! People can choose to use...