German exchange students will visit South Lakes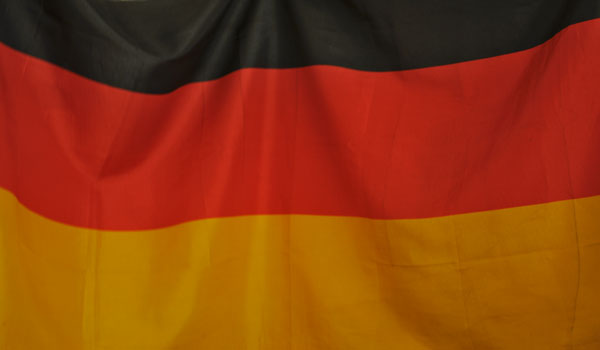 Hang on for a minute...we're trying to find some more stories you might like.
From October 3-19, three German teachers and 20 German exchange students will visit South Lakes.
Ten of the students and one teacher will visit from the Martino Katherineum School, one of the oldest schools in Germany.  The school will celebrate its 600-year anniversary in 2013.
The remaining students and teachers will travel from the Riccarda Huch Schule, a German school named in honor of German author Riccarda Huch.  The school is bilingual and its students take classes in German and English.
This is the fifth exchange South Lakes has done with Germany.  The students will stay with host families and tag along with other Seahawks.  Students will be available to present in classes and share the culture of Germany.
The visitors will get a chance to experience what life is like in America not only in Virginia, but in New York as well.  They will take multiple trips around the area, participating in typical American high school experiences such as homecoming and spirit week.
German students at South Lakes are excited to welcome the guests.  Junior Caitlyn Herron is looking forward to reuniting with one of the students.
"I am excited since I know her [Lina Mehnert] from living in Braunschweig with her family," said Herron.
Juniors Stephen Gurley, Hannah Baum, Thomas McLenigan, Skyler Fetter, Ben Lynch, Andrew Xue, along with Herron, went to Germany as exchange students after following their sophomore year in summer 2011.
"It's going to be such a blast," said Baum. "I can't wait."

About the Writer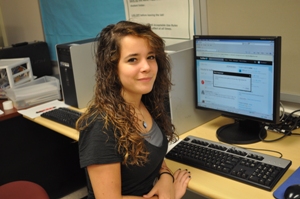 Viviana Del Toro, business manager
Viviana is currently a senior, loves photography and is fluent in four languages. Born in Italy, Viviana has lived in America since October 2009. She lived...