NIDA incites third annual National Drug Facts Week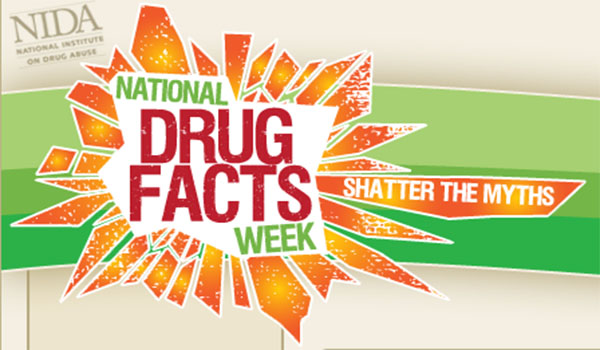 Hang on for a minute...we're trying to find some more stories you might like.
This week the National Institute of Drug Abuse began its third annual National Drug Facts Week in an effort to inform teens about the dangers of drug abuse as well as dispel myths about narcotics.
According to a research survey done by the University of Michigan, with funding from NIDA, 18.6 percent of tenth graders and 25.2 percent of twelfth graders used illicit drugs within thirty days of taking the 2012 survey, which showed little to no decline from 2011.
Cigarette use went down to 10.8 percent for tenth graders and 17.1 percent for twelfth graders, but underage alcohol use is rose from the previous year.
The survey, called Monitoring the Future, has been done annually since 1975 and in 2012 included over 45,000 students in eight, tenth, and twelfth grade.
Information gathered also includes the use of individual drugs in schools, such as marijuana which was reportedly used 36.4 percent of the time by students using illicit drugs, and the average IQ points lost due to drug use, which were 8.
The survey also added a question about Bath Salts in the 2012 survey, which are a new type of abused item that have recently gained popularity. Of the twelfth graders polled 1.3% reported using this new threat.
More information on National Drugs Facts week can be found at the NIDA website.