Chorus to perform free benefit concert, Oct. 22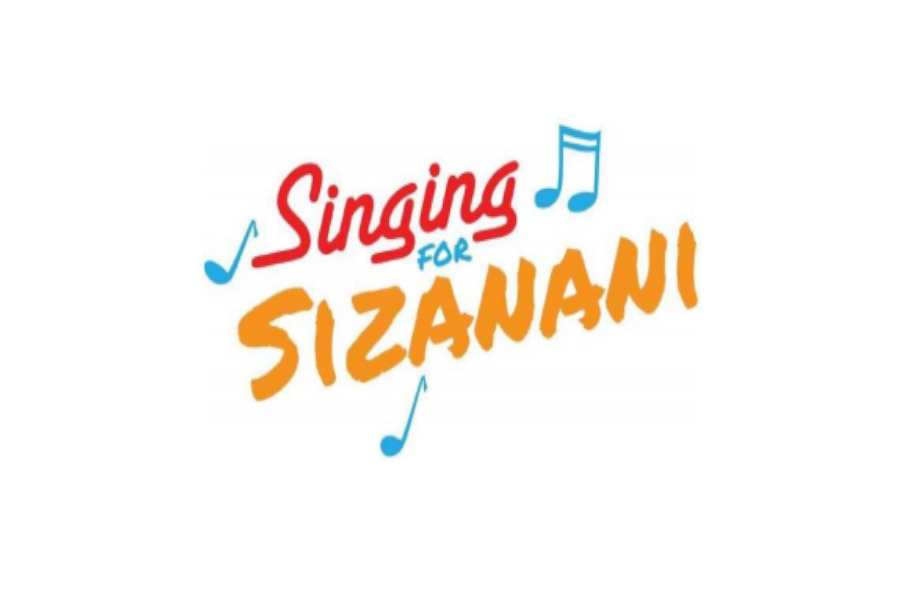 On Tuesday, October 22, at 7 p.m., South Lakes Chorus will perform in the Little Theatre to benefit Global Camps Africa which helps young people affected by HIV/AIDS who attended Camp Sizanani.
Camp Sizanani, one of the Global Camps Africa, is located outside of Johannesburg in South Africa. The camp provides education to help young South Africans learn about preventing HIV/AIDS and educates them with life skills that will improve their lives. Kids that do have HIV/AIDS learn how to live longer, hopeful, lives. At the camp, kids learn how to protect themselves from disease, abusive behavior, addiction and exploitation.
Singing for Sizanani is a free benefit concert driven by SLHS alumni, Zoe Geyman, who is an anthropology major and music minor at JMU. Everyone who attends is welcome to make donations toward the Global Camps Africa. Donations can help improve the lives of many young people in Camp Sizanani.
For more informaction, visit this site: http://globalcampsafrica.org/singing-for-sizanani