New counselor replaces Olsen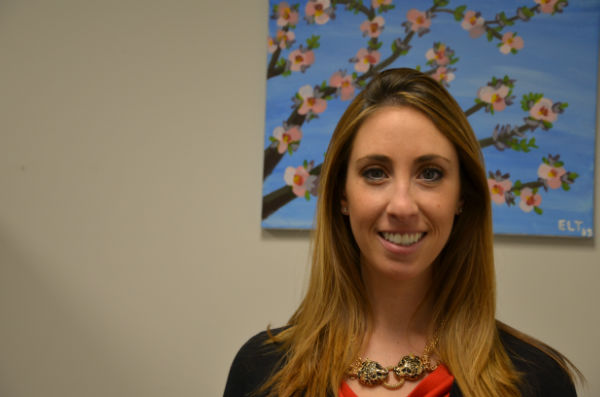 Starting this quarter, Erin Taubman will take over the counselor position previously held by Kari Olsen.
"I hope to make a difference in the lives of the students here," Taubman said. "I am excited, and I am hoping to learn more about the students and the culture of the school."
Taubman is currently finishing her responsibilities at Bryant Alternative High School, where she worked with students who were expelled from FCPS.
"I became a counselor because I saw that my students were going through a lot of emotional issues where it was impeding their learning, and I wanted to start focusing more on that," Taubman said.
She will start working full time Thursday, Nov. 14.