Reston to hold Annual Founder's Day Celebrating Reston's 53rd Anniversary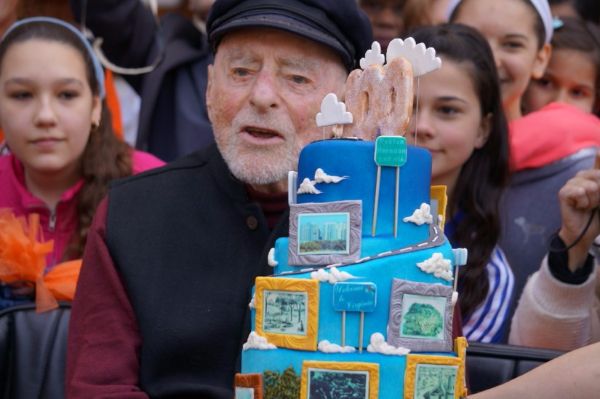 Hang on for a minute...we're trying to find some more stories you might like.
Founder's Day, Reston's annual celebration of commemorating its founding, will be held at Lake Anne Plaza on Saturday April 8th, at 12 PM.  
   Founder's Day will feature a 50-foot Ferris wheel sponsored by Reston Association and proceeds will benefit RHT and Friends of Reston. Musical entertainment will be provided by the Langston Hughes Middle School Jazz Ensemble, Lake Anne Drumming Ensemble, Lake Anne Choral Ensemble, the Reston Chorale, the Reston Encore Chorale, and South Lakes' own Catchin' Toads.
    At noon elected officials including Janet Howell, Ken Plum, Sharon Bulova, Cathy Hudgins, Pat Hynes, Ellen Graves, and Beverly Graham will speak, and commemorative bricks will be dedicated in Lake Anne Plaza.
    There will be a public art walk around Lake Anne sponsored by Public Art Reston, and screenings of the films Another Way of Living: The Story of Reston, VA and Fun, Beauty,Fantasy: Reston's Public Art. Local authors will be signing books in the afternoon.