South Lakes hosts their first Family Game Night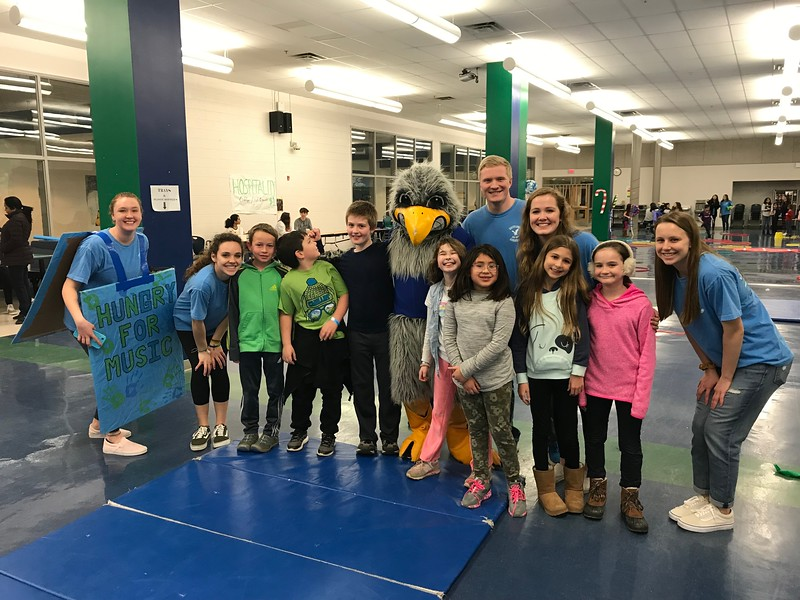 Izzy Abbondanaza, staff writer
January 23, 2019
South Lakes hosted their very first Family Game Night on January 16th. Hosted by the SLHS Leadership team, it was a great success. Along with the leadership team, the Interact club helped out by selling hot chocolate and coffee in exchange for cash donations. South Lakes invited all the local elementary schools to participate in the evening full of fun games, like Life-Size Candy Land, Mission Impossible, Jenga, and Jeopardy.
The kids had a great time interacting with the Leadership team and playing the different games that were set up for them, while their parents enjoyed the hot drinks provided. During the games, the kids listened to popular Disney songs, including songs from Moana and Frozen. The kids enjoyed themselves and had a blast going through all of the obstacles provided for them.
Since the first SLHS Family Game Night was such a success, our school will hold one next year! Remember to bring any friends or family members that are in elementary school to next year's Family Game Night.