Gronk to decide on retirement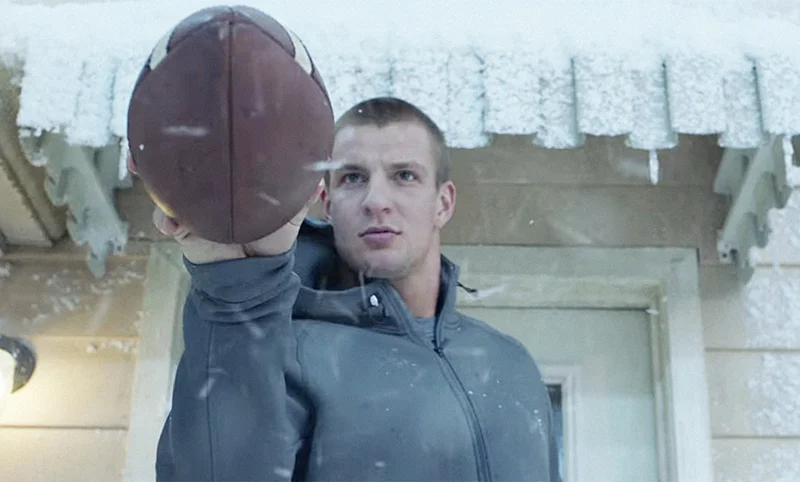 Joseph Brotemarkle, staff writer
February 19, 2019
Just days after the 2019 Super Bowl, Patriots star and tight end Rob Gronkowski declared that he is thinking about retiring before the next season, saying that he's "definitely going to look at [his] future, for sure." By this he means retiring from football to pursue other hobbies before he becomes seriously injured and unable to do any of these things for the rest of his life.
Throughout his NFL career, Rob Gronkowski has faced many injuries on his legs and ankles, some of which have almost ended his NFL career. Since he just won a Super Bowl, now would be the best time for him to retire because he would retire on top.
Upon retirement, Gronkowski would devote his time to his many hobbies, including horse racing, acting, professional wrestling, and professional dirt bike racing. Gronkowski has even dabbled in rapping.
If Rob Gronkowski decides to retire, the NFL the league will be losing one of its best receivers (and, potentially, a future Hall of Famer), and the Patriots will most likely lose the title of the best NFL team.