Episode Eight of the Sentinel's podcast, "Seahawk Talks" – "WWIII" in Iran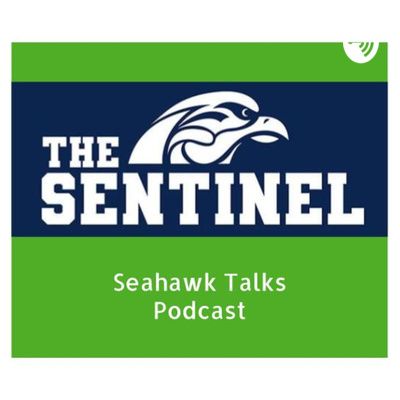 "Seahawk Talks" is the official podcast of The South Lakes Sentinel. It's your number one source for all information about South Lakes, the DMV and the world.
On this episode of "Seahawk Talks" we share school news highlights and analyze the US conflict with Iran, where it originated and what it means for the US going forward.
You can listen to it here.
About the Contributors
Helen Ehrlich, News Editor
Helen is news editor, assistant editor in chief, founder and manager of the broadcasting department. She is one of the managers of The Sentinel's social...