The Weekly Wrap Up: COVID-19 news briefing, May 21
This is the "Weekly Wrap Up," the Sentinel's weekly news briefing on everything happening in Virginia and Fairfax County regarding the Coronavirus.
The rest of Virginia began phase one of a slow reopening process on Friday, May 15, while Northern Virginia (NoVA) remained on lockdown, due to a high number of COVID-19 cases. The state has not released guidelines for phase two.
Northern Virginia plans to begin reopening NoVA on May 28, but Governor Northam has said that he will put this off if it is necessary for the health of the public, saying, "This is about safety."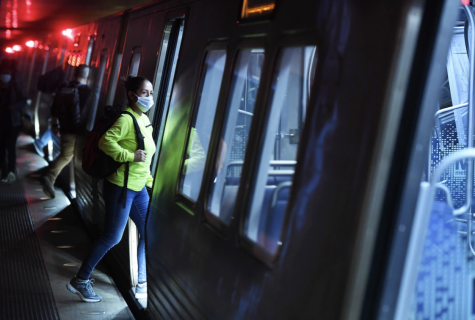 Washington DC plans to begin reopening on May 29, so long as there are no new spikes in cases. The city has seen a decline in cases over the past two weeks.
Virginia has 32,145 confirmed cases as of Thursday, May 21, 2020. Virginia has admitted fewer people to hospitals over the past week, as there has also been an average 8-person drop of people in intensive care units (ICUs).

The curve has technically flattened

in Virginia, but this progress remains fragile.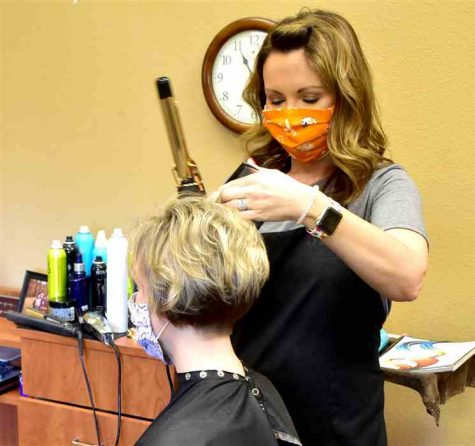 Virginia Beach reopens on Friday, May 22 for swimming, sunbathing and surfing. Exercise on the beaches was never prohibited. The state still asks that six feet of distance between swimmers is maintained. They mandate that areas like parking garages and lots are kept at only 50% occupancy. They also ask that patrons remember the following rules:

"No groups of more than 10 people

No speakers

No large coolers

No alcohol

No tents OR groups of umbrellas

No group sports (volleyball, football, Frisbee, etc."

Ocean City Maryland and New Jersey both raised eyebrows with the masses that took to their beaches and boardwalks, becoming a signal to other beach states of what measures need to be taken to avoid a spike in cases.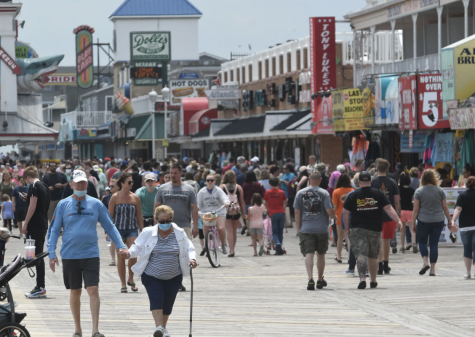 About the Contributor
Helen Ehrlich, Editor-In-Chief
Helen is News Editor, Editor-In-Chief, founder and manager of the broadcasting department. She is the head manager of the Sentinel's social media. She...