Fairfax County Delegates Promote Cultural Diversity Through Proposal of Kimchi Day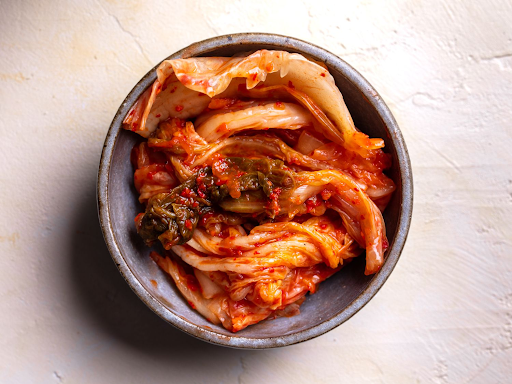 On January 31, 2022, Fairfax County delegates Irene Shin and Marcus Simon, proposed a bill that would introduce the celebration of Korean Kimchi Day every November 22nd in Virginia, the same day South Korea celebrates their Kimchi day. The proposal follows the passing of a similar bill in California in August 2021.
The bill emphasizes the importance of Korean culture to Americans, stating, "The Korean-American community has enriched the cultural, social, and economic landscape of Virginia by increasing the awareness of K-Pop, K-Beauty, K-Food, and K-Dramas, and with the rise of Korean American celebrity chefs, the influence of kimchi and K-food in general is rising and becoming an international staple." More than 82,000 Koreans live in Virginia, which makes this celebration of diversity even more significant to the state's population.
Not only will this bill be a big step for Korean-Americans, it will also be a big milestone in celebrating the diversity in Northern Virginia.
"I think it's really an incredible opportunity to celebrate the cultural heritage and the contributions they've made [through] cultural diversity, especially in the northern Virginia region," commented Delegate Shin. With a recent rise in the Asian population, Fairfax County is the state's second most diverse county. This bill creates an opportunity for Americans who come from different descents and backgrounds to appreciate their individual cultures.
In addition to raising cultural awareness and appreciation, Shin wants to ensure all Virginians are represented and receive the respect they deserve. She mentions how being a daughter of Asian American immigrants inspired her to introduce this bill, and she hopes to "show everyone in our community that they are welcome here, and to provide access to the same resources as all Virginians."