Google Invests $300 Million in Virginia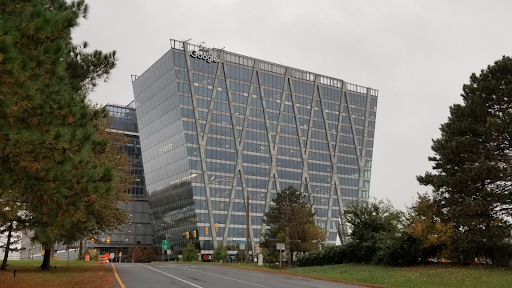 On Tuesday, April 20th, Google executive, Vint Cerf, revealed a $250,000 grant that will be provided to a Richmond non-profit organization that teaches kids to code, called CodeVA. Google also plans to make efforts to help educate Virginia students and create more than 12,000 full-time jobs.
CodeVA will use the grant to further develop an online resource hub that provides students, teachers, and families with computer science resources. "Code with Google and CodeVA will prepare the next generation of Virginia's students for careers in computer science," said Governor Youngkin.
Not only will Google be partnering with CodeVA, they will also be working with the Virginia Community College system to encourage more students to earn certifications.
According to the news release, "This partnership will provide more entry-level opportunities for Virginians seeking careers in tech fields via the certificates, which are taught and developed by Google employees with decades of experience."
In addition to valuable education grants, Google also plans to expand and renovate their reston offices. Google directors hope that the update of the Reston office will encourage more employees to work at the office, and eventually help increase productivity levels. The Reston office expansion alongside the two recently built data centers has created more than 90,000 technology jobs.
"Virginia is a shining example of the work we're doing across the United States with a growing office right here in Reston Station and continued investments that we're making in our data centers in northern Virginia," said executive Cerf.