Protests Spread Around the World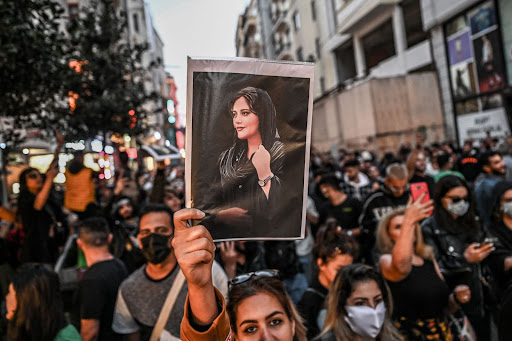 Women all around the world are cutting their hair on social media in protest. People in Turkey, Washington D.C, Los Angeles, San Francisco and even Afghanistan have all come together to protest the lack of freedom for women under extremist rule in many countries.
These protests were triggered by the death of Mahsa Amini, a Kurdish woman visiting family in Tehran, Iran who was arrested by morality police officers for allegedly violating their strict hijab laws. After being sent to a detention center, Mahsa Amini collapsed and died after a three-day coma.
The morality police have stated her death was caused by sudden heart failure due to her alleged pre-existing health conditions. Her family has refuted these claims, saying she was beaten by the morality police.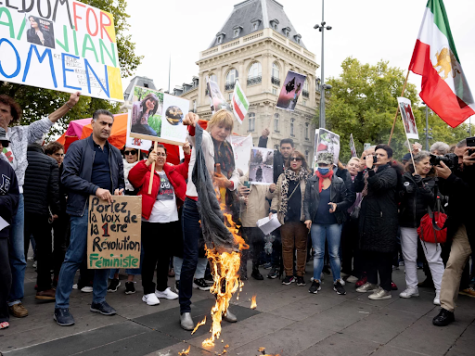 The people of Iran are protesting for equality, but the government is pushing back, arresting hundreds of people, including 20 journalists. According to Iran Human Rights, "76 protesters are confirmed to have been killed by security forces," Iranian media claims only 41 have been killed.
After her death, protests occurred well beyond Iran's borders and all over the world. Afghani women are also being forced to cover up, and even one of the protesters anonymously spoke out saying, "We are sure that one day, our people will rise in the same way as the Iranian people."
Surprisingly, French citizens have also been standing up for the women in Iran by protesting in Paris. France is known for their hijab banning laws which has stirred up controversy. While the women in France have been fighting for the right to wear their hijabs, the women of Iran have been fighting for the right to wear what they choose.
The Iranian government is also filtering the media leaving the country by restricting social media platforms like Instagram. They are also disrupting the internet to stop footage of the violence in the country as a result of these protests.
Iranians are protesting against Iran's rulings. People all over the world are protesting with them, and when they protest, they are persecuted.