National merit scholarship controversy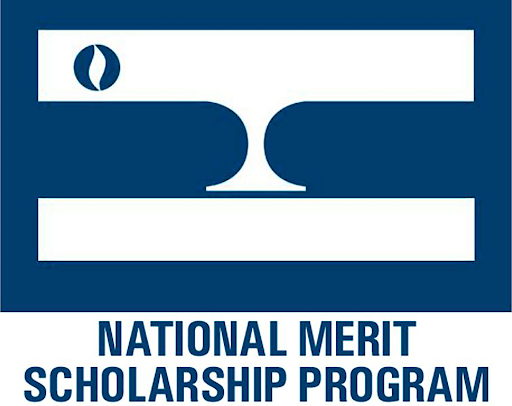 The well-known National Merit Scholarship that remains a goal for many FCPS students has caused a ruckus throughout the community. There was a lack of communication that prevented the 2022 fall Merit Scholarship winners from receiving their awards or even knowing they won. Due to this delay, students were unable to put this award on college applications which could have effects on acceptance. This made many families upset with not only the situation but FCPS as a whole. The county has made it a goal to get this issue resolved as quickly as possible.
In response to dissatisfaction, FCPS released a statement regarding the situation. The issue was a "human error" and they are continuing their investigation into how this happened according to FCPS's statement. In an attempt to resolve the error, FCPS notified every family of the award reception immediately, as well as informed any college the recipients applied to of this award.
Although this is a step in the right direction, students are still upset over this miscommunication and believe it has prevented certain acceptances from colleges. Because of this delay, any early applications were unable to include this scholarship. Certain students believe this to be the root of getting deferred.
It is difficult to know the overall impact this error had on FCPS students and college acceptances, however, it has caused a large upset throughout the community. Even though this situation has been frustrating to everyone involved, it has taught FCPS to be more careful regarding this scholarship, and they will strive to not allow it to occur again.