Tottenham parts ways with Conte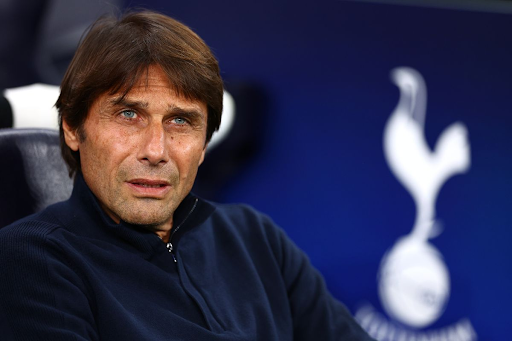 In a decision long coming, Premier League club Tottenham Hotspurs finally announced that head coach Antonio Conte would be parting ways with the club. The team's season has been plagued by injuries and careless mistakes that have cost games, there was no doubt about Conte's departure from the club as the international break approached. An official statement was made on March 26 and has placed assistant coach Cristian Stellini in charge for the rest of the season, as the search for a new manager begins.
There had been ongoing speculation about his future following his fiery press conference where he blamed the players for their awful form and undesired results.
Tottenham walked away trophy-less for another season after being eliminated from all domestic cup competitions and Champions League. The team currently sits at fifth place in the premier league with nine games left in the season.
Tottenham's forward Son Heung-min expressed his regret for not being able to help Conte, "I should have played better. I feel responsible for his departure, because I haven't helped the club all that much. I am grateful for what he's done … He's such a great coach and has so much experience. I will be rooting for him."
Tottenham has had 29 managers in 32 years. "They can change the manager, a lot of managers, but the situation cannot change – believe me," Conte said in a post game press conference.
Conte posted his goodbye on social media, expressing his gratitude to all of his supporters: "A special thought to the Fans who always showed me support and appreciation, it's been unforgettable to hear them singing my name. Our journey together has ended, I wish you all the best for the future."
The team hopes to finish strong following all of the season's setbacks and Stellini looks to lead the team to these goals, "We have a fight on our hands for a Champions League place. We all need to pull together. Everyone has to step up to ensure the highest possible finish for our Club and amazing, loyal supporters."