Assignments over spring break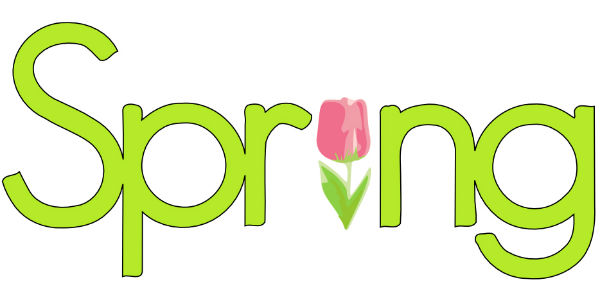 Advertisement
Hang on for a minute...we're trying to find some more stories you might like.
Spring break is a vacation that many students and faculty members look forward to every year. It is the first relatively long break from school after winter break. Along with the possible bringing of warm weather, it gives time to relax prior to the major exams in May.
How much homework should teachers assign? Some argue that there should be no homework since it is a break from school. Others however, feel that assignments are necessary because students may forget everything they learned.
As many students will point out, spring break is a time when we can relax and not stress about school. They want to sleep in, hang out with friends, and do various activities. It is hard for them to be able to enjoy spring break without making school sacrifices.
However, teachers believe it is important for the students to keep the knowledge fresh in their minds. If work is not given, they have to spend their time reteaching material, causing them to fall behind. Teachers can post optional material on blackboard for students who believe they will not remember the information.
Also, teachers should avoid having a test the first class after spring break. Students do not wish to have the stress of a test dangling over them during their week off, nor should they have to experience that feeling.
Overall, while a little bit of review material may be useful over break, no extensive assignments should be assigned. Students work very hard all year around and deserve to have a week off with minimal homework and stress. With compromise and moderation, it is possible to allow the majority of people to enjoy their spring break.

About the Writer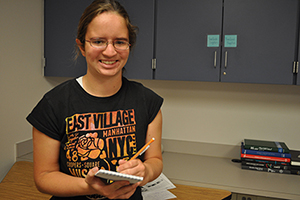 Meaghan McIntyre, online editor
Meaghan McIntyre is a senior and the opinion editor for the sentinel. As a third year journalist she is excited to expand her knowledge and skills involving...