Send out the Clowns…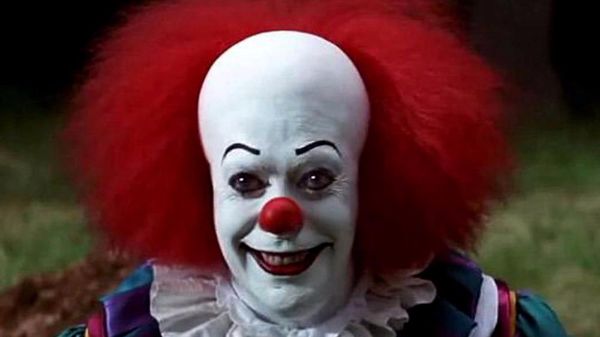 Advertisement
Back in the day, clowns represented joy and laughter. But if you ask someone what a clown represented now, you will probably here words such as "scary" or "creepy". How can clowns go from entertaining children at birthday parties to chasing people with weapons in the middle of the night. I guess we'll never know exactly how this "clown epidemic" that started in Greenville, South Carolina really started, but it is definitely getting media attention.
People have different ideas on why clowns have been tormenting people across the country, but no one really knows for sure. One theory is that people believe people are dressing up as clowns to get everyone hyped for a possible reboot of Stephen King's 1990 movie It. According to CNN's interview with Cumbria Superintendent Mark Pannone, "Dressing up as a clown to scare people may seem like a joke, but it is no laughing matter.
According to CNN, a man dressed in a clown suit followed 4 children to school on a Friday, October 7th. No arrests were made but police are investigating.
The clown sightings have spread to other countries including Australia and the United Kingdom, but it turns out that not all the sightings were real. According to the New York Times, 12 people have been charged with lying about seeing a clown and caused a commotion. One woman in Greenville, South Carolina claimed that she was attacked by a clown, which caused panic among people living in the area. It turned out that she made up the story because she was late work.