Five beauty products your peers and I can't live without
There's that one product that you've had in your makeup bag for the past three years, told all of your friends about, and always reach for before leaving the house. Here are five products your peers and I cannot live without.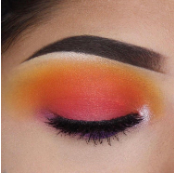 Anastasia Beverly Hills DIPBROW Pomade
This product was recommended by your fellow student and aspiring makeup artist (MUA), Melania Siuhengalu.
"This brow-product is like my child. It's never more than a few inches away from me and I always have back-up incase I run out. I use the shade 'Ash-Brown' but from time to time I switch things up and use a darker shade like 'Ebony'," Siuhengalu shared.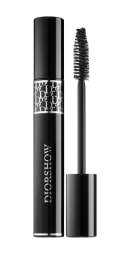 I personally treat this product as my holy grail. I know what you're thinking, but this one's not as expensive as you'd expect! This mascara is like lash extensions in a tube. In fact, I've been mistaken multiple times for wearing lash extensions when I use this. It's definitely the best and only mascara I can rely on to spice up my not-so-exciting lashes. You can purchase this product from Sephora for no more than $30. It's up to you to decide whether this game changing tube of magic is worth it. (Ahem, yes it is).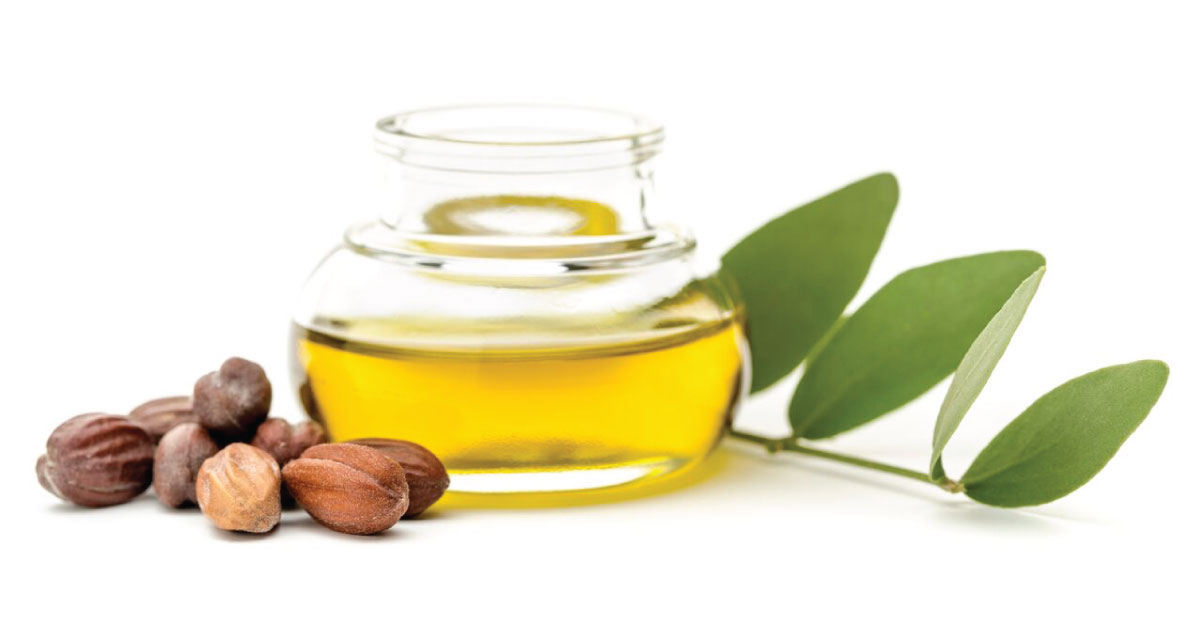 This product may be fairly unheard of, but student Simone Stevens swears by it.
"It's perfect for combination skin. I apply [jojoba oil] at night and by the time I wake up, my acne is gone and my skin looks dewy. I purchased mine from Amazon, but I know you can also get it from Sephora!" Stevens exclaimed.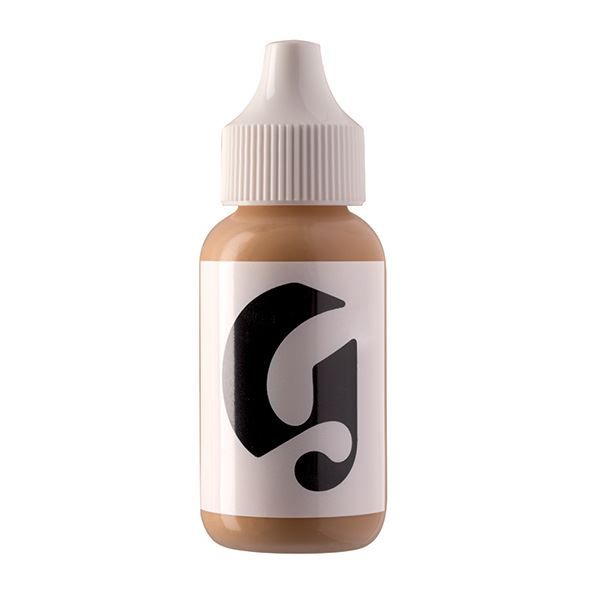 As someone who doesn't mess with complex makeup, I'm keen on trying this one out!
"Being able to blend a bit of this around my face right before I head out is perfect. It's really light coverage but for someone who is primarily happy with their skin, this product does the job. I like it because I feel like I can wear it without going full fledged," junior Diana Ho explained.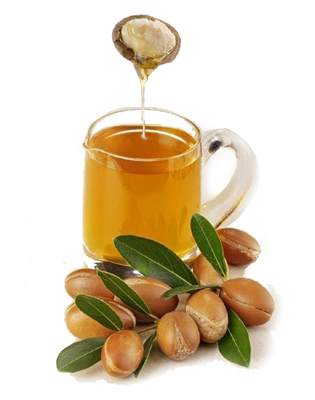 Okay, you really need to be using Argan Oil on your face (or hair)–especially if you have oily or acne-prone skin. As your go to gal for any Moroccan merchandise or products, I speak very highly of this oil and make every drop of it count. Not only is this golden syrup extract good for acne scars or acne in general, it also reduces sun spots, and wrinkles. I usually get a huge stash of Argan Oil from Morocco whenever I visit!