2022 World Series Preview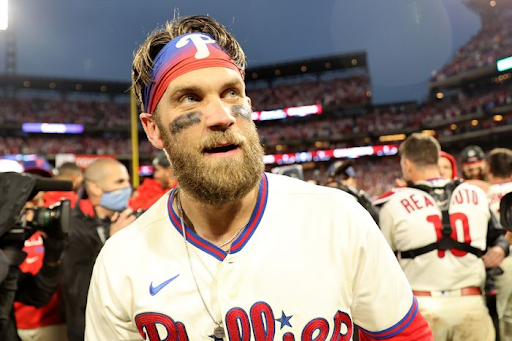 The 2022 World Series has been set. The Houston Astros will take on the Philadelphia Phillies. The Houston Astros are representing the American League for their fourth world series appearance in six seasons. Coming out of the National league, for their first World Series appearance since 2009, the Philadelphia Phillies.
Both teams are coming off dominant performances in their respective league championship series. The Astros have not lost yet this postseason sweeping both the Seattle Mariners and the New York Yankees. They have a 7-0 record in the Postseason and are looking to win their first World Series since 2017.
The Philadelphia Phillies entered the postseason as the final wild card team, the sixth overall seed in the National League. The Phillies road to the World Series was a lot tougher than the Astros as they swept the St. Louis Cardinals on the road which set them up for a five games series against the Atlanta Braves. The Phillies won that series 3-1 which sent them to the league championship series against the San Diego Padres. The Phillies were dominant over the Padres and defeated them in five games.
The Astros are heavy favorites coming into the series. Houston's pitching has been lights out all postseason. Along with the pitching, DH Yordan Alverez has carried the offense this postseason. He is batting .241 with 2 home runs and an .888 OPS. Closer Ryan Pressly has four saves this postseason, keeping the Astros in the mix.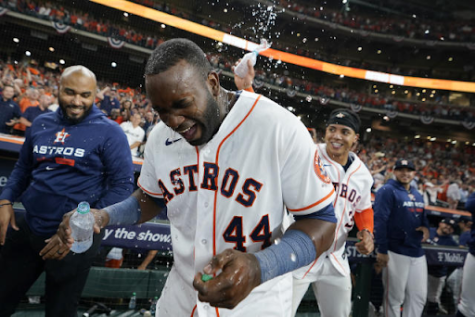 The Phillies offense in the Championship series was led by Bryce Harper. Harper hit a go-ahead two run home run which sent them to the Fall Classic. Everyone has been stepping up for the Phillies this postseason and it will be necessary for them to continue to do so against the best team in the league.
Game 1 of the series will begin at 8:03 eastern Friday night in Houston. The pitching matchup has yet to be decided but it is projected to be Phillies ace Zach
Prediction: In a best of seven series, anything can happen. The Astros roster has World Series experience in addition to home field advantage. Astros in 7.