Is This The End of Soccer's Greatest Era?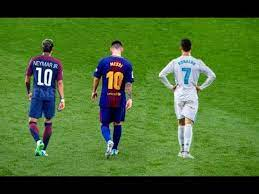 As heat surrounds the World Cup 2022, three of the most famous players from our generation have announced their withdrawal from future World Cups; Lionel Messi, Neymar Jr, and Cristiano Ronaldo have all revealed reasons as to why they will not take part in the future.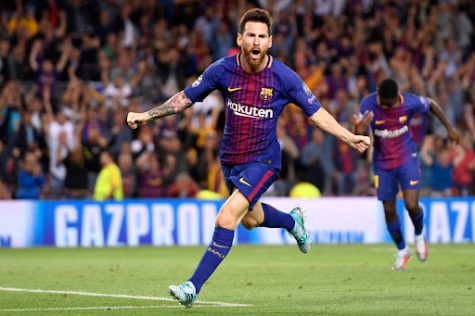 Due to Messi's reputation, speculation arises prior to each big competition regarding his leaving. In an interview, Lionel Messi was asked if this will be his last World Cup playing for Argentina, he replied with "Yes, definitely yes." He stated that it was all due to anxiety and nerves. Argentina has not won a World Cup since 1986, driving Messi's ambition to lead his country to victory in his last world cup.
When asked about the World Cup, Neymar stated. "I see it as my last because I don't know if I have the strength of mind to deal with football anymore." He said it was all due to the fact that he is out of love for International soccer, although Brazil has many great players, Neymar is always carrying the weight of the team on his shoulders. Despite his exhaustion, Neymar is determined to win the World Cup and fulfill his childhood dream.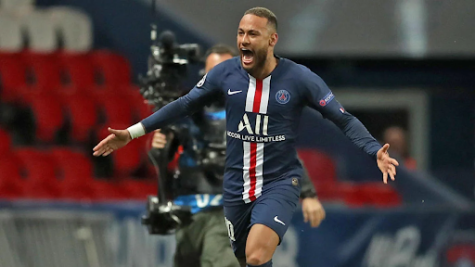 There have been many rumors about this World Cup being Ronaldo's last. Many players and managers are doubting Ronaldo, saying he is too old. In an interview with Bein Sports, the 37-year old Portuguese player confirmed that "I expect Qatar could be my final World Cup."
In spite of that, Cristiano has announced that he will try his best in order for his country to take the cup home.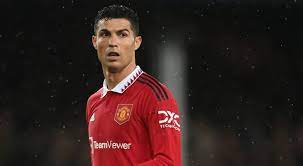 All three players have been carrying the legacy of soccer for generations. Although this may be their last time playing for their country or playing soccer, fans around the world will never forget their hard work and their impact on the soccer world. Over the years Messi, Neymar, and Ronaldo have shattered records, won 100's of rewards altogether and achieved the unthinkable. Remember to tune in and cheer for your team in the World Cup!