New hobbies students can explore during quarantine
Would you like to find something new to do during quarantine? There are many hobbies that people can try out at home. Hobbies can help time go by faster and can even help you with many other things. Here's a list of some hobbies that you can try doing at home!
Baking
Many people have been trying new recipes to do as the trends with baking start to go up! One of the easiest things that people can bake are cookies, not only are they easy but they are delicious too!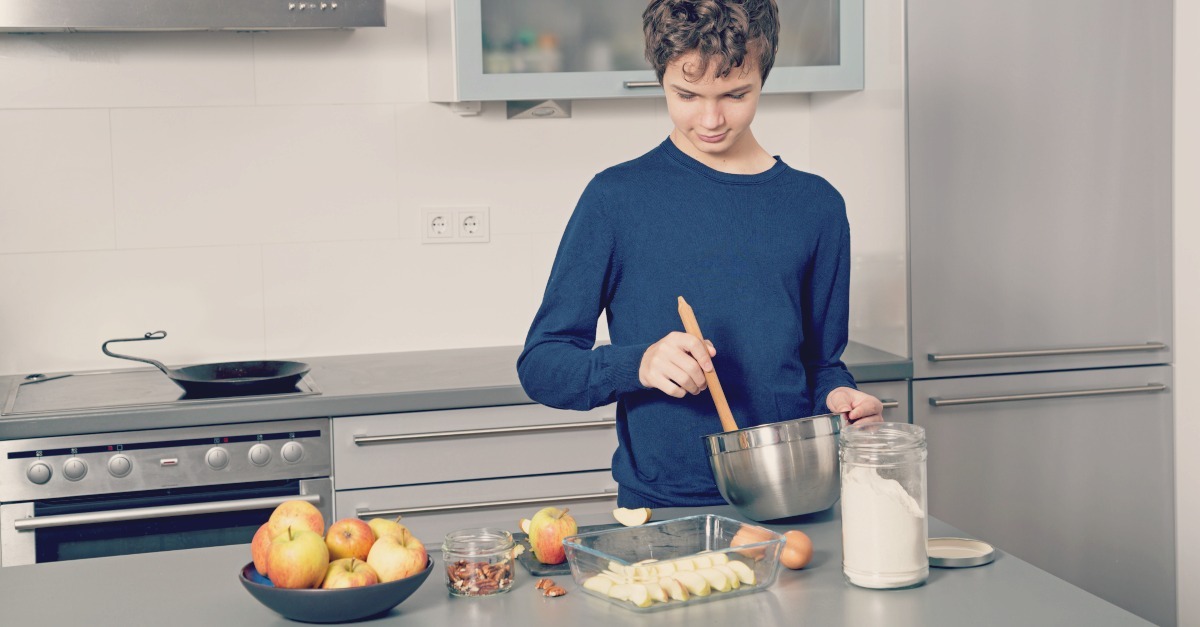 Painting
Painting can be a great way to explore your artsy side! You can use paintings to express yourself and show how you feel. While you try this, you might even fall in love with it!
Calligraphy
It may not seem like much although calligraphy is a really fun thing to do! Not only will you be practicing your handwriting but you will also be trying out different writing styles!
Embroidery
Being able to embroider things would be great for many things. These include making gifts, passing time and even adding details that fit your style! When making gifts for someone or yourself, you can add little decorations or your initials to make it more fun!
Photography
For many people, photography is already a part of their everyday lives. Since you already have some sort of experience, you can practice and take better photos! Some people would take photos of nature while others prefer taking pictures of people!
Writing
Writing is a great way to learn more about yourself as you'll find yourself relating to the characters you write about! There will be times when you'll be releasing emotions onto your stories although it is a great coping method!
Yoga
Yoga is a great way to reset your mind and cool off! You can access videos easily online and do them at home. The best part of yoga is that it helps you take a break from your surroundings. You'll feel amazing and refreshed once you're done!
Dancing
It may be tough at first to learn but, you'll find yourself slowly improving! Dancing isn't something that you can learn overnight but all that matters is if you're having fun! It's about the emotions you feel and whether you're enjoying yourself or not! You don't need to be an expert at dancing in order to love it!