QRU? Sophomore Allison Scheler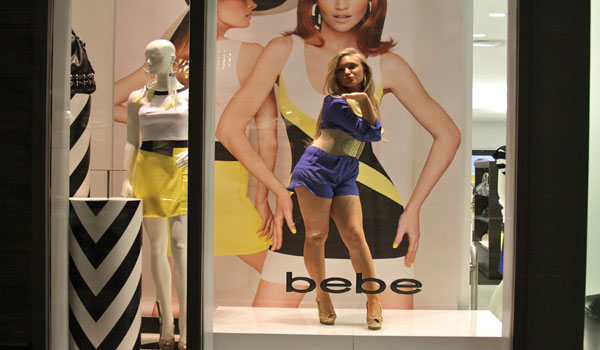 Hang on for a minute...we're trying to find some more stories you might like.
Sophomore Allison Scheler has always been an avid fashion lover and in late February she was called by popular fashion store Bebe who asked her to model their new spring collection.
How were you selected?
Since my mom and I shop there a lot, the manager of the store knows us and called us on the tenth asking me whether I would have been interested to model in the afternoon on Feb 22. I went and picked out my outfit the day before.
What did you do at the event?
I modeled five different outfits, some of which were everyday wear, and the others were for late at night. For the event, I walked around the store and posed in the windows where the mannequins usually are and waved to people to come in the store.
Did anyone come visit you?
Yes, some of my close friends and their parents came and Ms. Heironimus, too.
How do you feel about modeling?
I am very honored to have had the chance to model at Bebe. Both of my parents are really proud of me. I feel like this is something I can add to my work and college application.
Are you planning on modeling there again?
Yes, at the end of the event they asked me to come back to model during summer and fall. I am looking forward to it. I had a great time, and all the other models were really nice.

About the Writer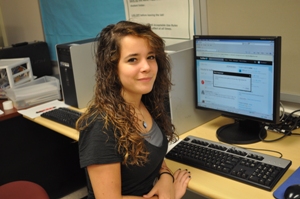 Viviana Del Toro, business manager
Viviana is currently a senior, loves photography and is fluent in four languages. Born in Italy, Viviana has lived in America since October 2009. She lived...