Why VSCO is valuable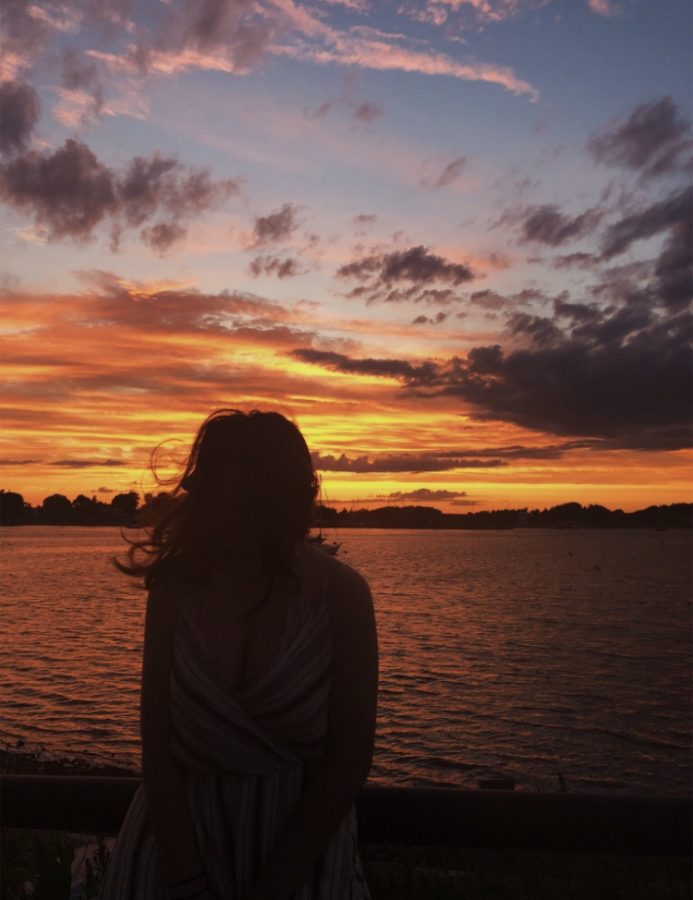 Brooke Snyder, staff writer
December 18, 2018
VSCO – the app that is used for editing and sharing pictures – has become popular, mostly amongst teenage girls that like to share their favorite pictures with friends or the VSCO community. You can use VSCO to edit your pictures with different filters, colors, and themes. There are different variations of contrast, brightness, and many other ways to edit your pictures. You can post them to your followers; if they like what you've posted, then they can republish it and add it their collection. Your collection on VSCO consists of images that are aesthetically pleasing and relate to your life. VSCO isn't just for editing pictures; it's also used for expressing your thoughts and to share things that represent your personality, as here are many ways that people use VSCO to express their opinions.
The users of VSCO can post different quotes that may be related to a personal experience. You can add pictures to your collection that have to do with school situations, boy problems, or a way to protest or spread the word about a major problem that may be going on in the world – such as sexual assault, gun control laws, and equality between men and women. VSCO is gaining popularity because it's a "safe place" where millennials can express their feelings and communicate with other teenagers about their problems. You can rely on the VSCO community to support you in the situations that a lot of people go through.
Senior Emily Idelson decided to download VSCO in the 8th grade because her friends suggested that she get one. Idelson said she "loves to see what makes people happy on VSCO" and "enjoys seeing a positive environment." She likes VSCO because "there's less pressure and it's not about the likes." It's true; unlike other social media platforms, VSCO isn't just about likes, followers, or comments (because you can't like or comment on VSCO posts). VSCO isn't about validation and one-upping each other; it is about appreciation of art and beauty, as well as self-expression without fear of repercussions. You can just go on to someone's VSCO page to know more about their personality and take on life.