Tasty vegan meal ideas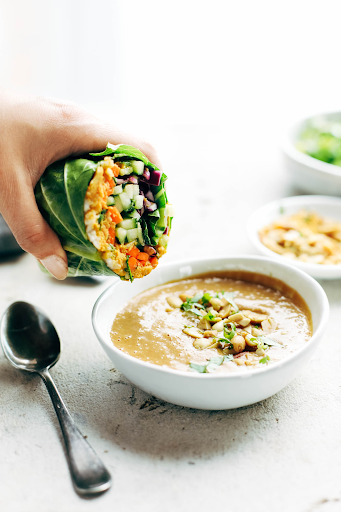 If you're looking to reduce your meat and dairy consumption, you're in the right place. I myself as the most unshakable carnivore wooer, can even fall in love with some vegan meals! I have listed my top 3 favorite vegan/vegetarian recipes.
Vegetable Roll-Ups:
This roll-up should be considered a detox miracle thanks to the nutritional super foods like carrots, chickpeas, curry, red cabbage, peanuts and dark greens. For extra flavor, dip your roll-up into your favorite sauce!
Ingredients:
Carrot slivers
Cucumber slivers
Red cabbage
Curry hummus
Cooked rice or quinoa
Peanuts
Cilantro
Collard leaf
Steps:
Arrange your fillings on the collard leaf such as (carrots, cucumbers, red cabbage, curry hummus, cooked rice/quinoa, peanuts, cilantro).
Tightly, fold one side of the ends inwards and wrap the other side from front to back, trying to keep everything in place.
* Recipe taken from https://pinchofyum.com/detox-rainbow-roll-ups-peanut-sauce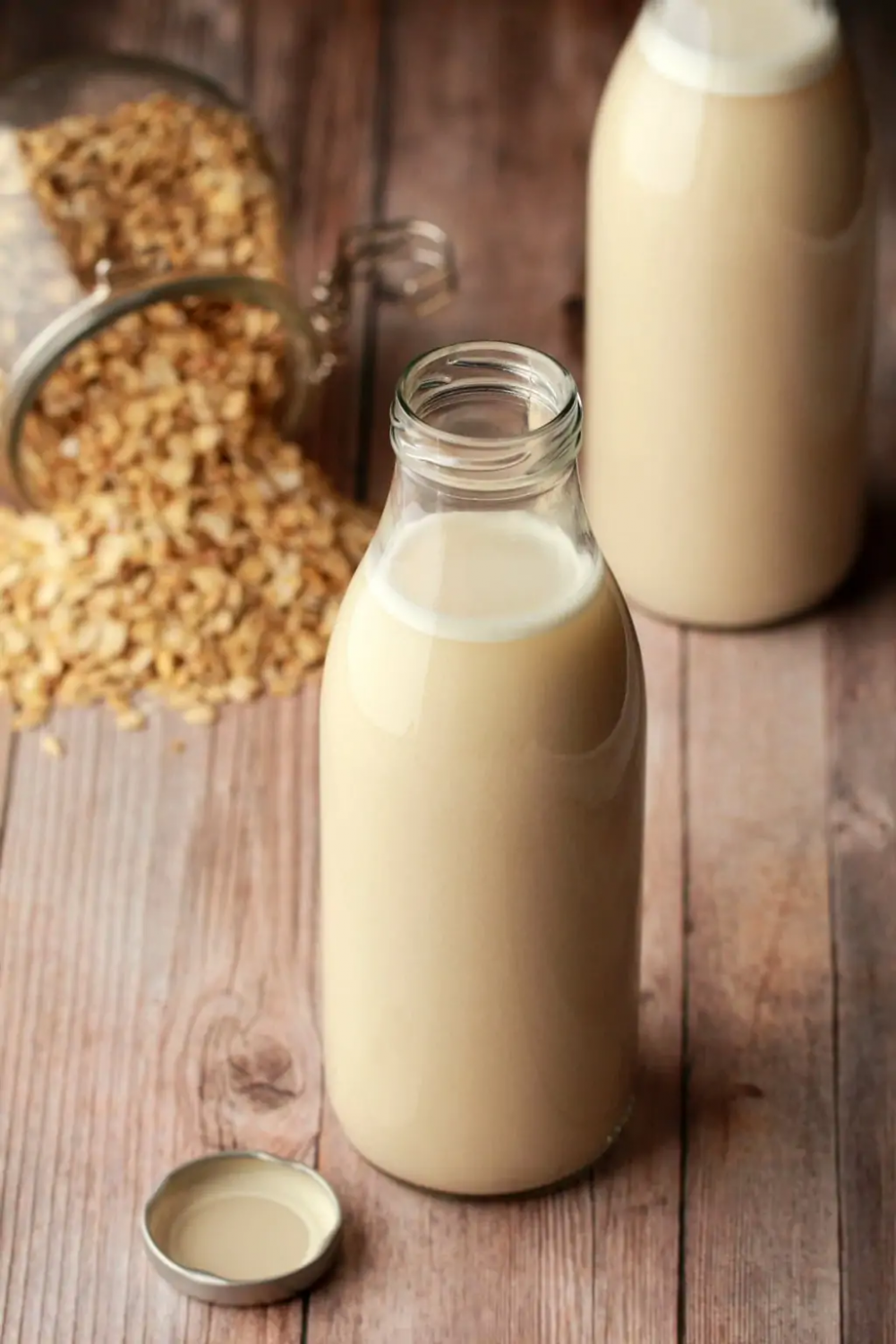 Homemade Oat Milk:
It's so easy to make your own homemade oat milk. It has a smooth texture and taste that can be sweetened to your liking with vanilla extract. It can be used a substitute to dairy to use in smoothies, cereal, coffee and tea.
Ingredients:
1 cup (90g) Rolled Oats
4 cups (960ml) Water
1/4 tsp Salt
2 Tbsp Maple Syrup
1 tsp Vanilla Extract
Steps:
Add all the ingredients to your blender and blend until well blended. About a minute.
Strain through a nut milk bag or
place cheesecloth over a strainer and strain it through that.
Store the milk in the fridge where it will stay fresh for up to 5 days. Shake it well before use.
Use in your tea or coffee or pour over cereal.
*Recipe and photo taken from https://lovingitvegan.com/oat-milk/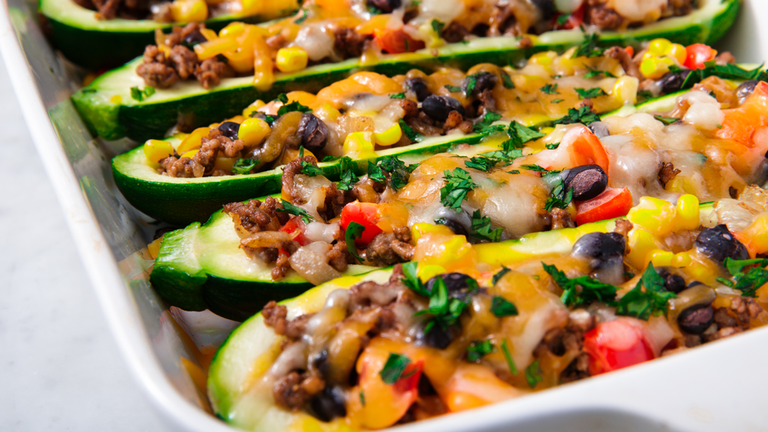 Burrito Zucchini Boats (With No Beef):
Ingredients:
3 zucchini, halved lengthwise
2 tbsp. extra-virgin olive oil, divided
1/2 chopped onion
2 minced garlic
1/2 tsp. chili powder and cumin
1/4 tsp. Paprika
1/2 c. black beans, chopped cherry tomatoes and corn
1 c. shredded vegan cheese
Cilantro for garnish
Steps:
Preheat oven to 350°. Scoop out insides of zucchini and reserve them for later. Place zucchini halves into the bottom of the baking dish and drizzle with 1 tablespoon oil. Bake for about 10 minutes.
In a large skillet over medium heat, heat oil. Add onion and reserved zucchini and cook for about 5 minutes. Stir in garlic and cook for about 1 minute more.
Stir in chili powder, cumin, and paprika, then season with salt and pepper. Stir in black beans, cherry tomatoes, and corn.
Spoon mixture into the zucchini halves then top with vegan cheese. Bake for about 15 minutes and garnish with cilantro before serving.
*Recipe and photo taken from https://www.delish.com/cooking/recipe-ideas/a19757076/burrito-zucchini-boats-recipe/
About the Contributor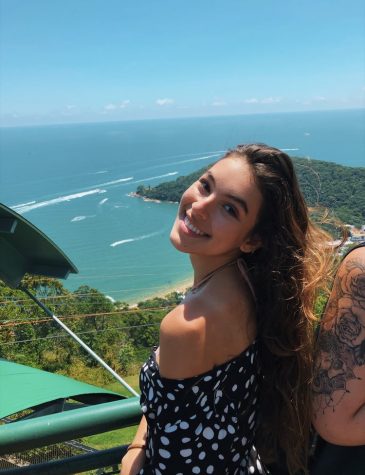 Saousane Bejjaji, Features Co-editor
Saousane Bejjaji, is a senior and the editor of Features and Entertainment Department . She loves tennis and is a part of the South Lakes Girls Tennis...