Outstanding Teacher Nominee: Mr. Evan Millar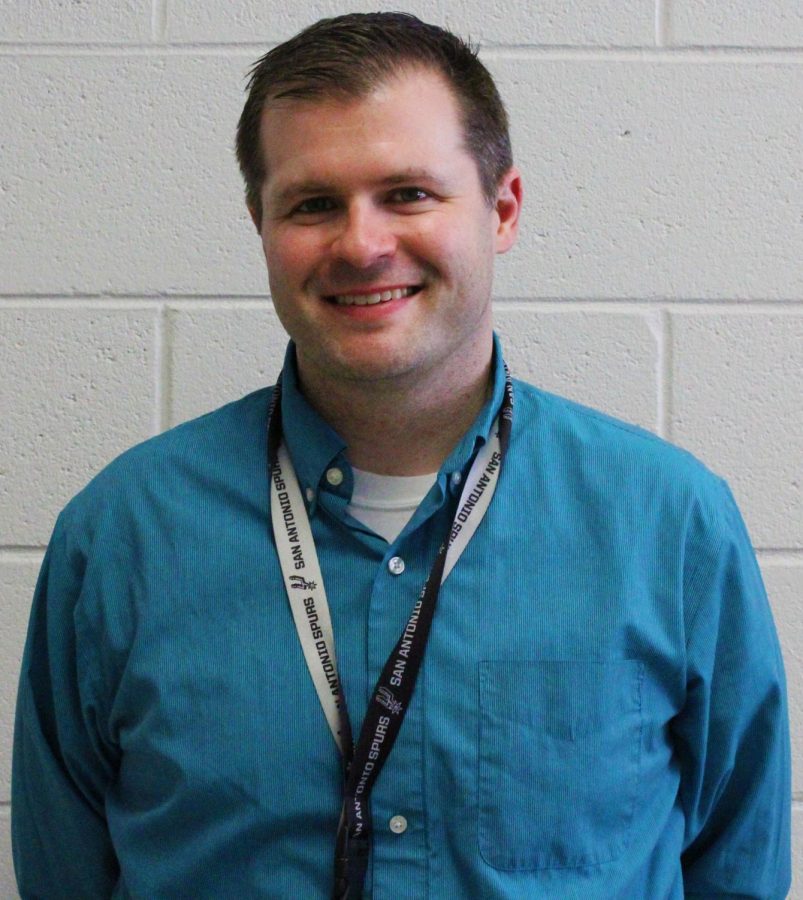 Brooke Snyder, staff writer
March 21, 2019
SLHS math teacher Mr. Evan Millar has been nominated for an Outstanding Teacher Award. Mr. Millar has been teaching at South Lakes for the past 3 years and in Fairfax County for the past 9 years; he taught at Terraset Elementary befo re coming to our school. He has also been teaching basketball at South Lakes since 2010, and a few years ago he decided to make the jump to teaching. When Mr. Millar attended Maryland University, he was a Journalism major, but he always had the idea of becoming a teacher in the back of his mind. He worked as a sportswriter for a few years, but then decided to go back to school to get his Master's in Education. His interest in education isn't that surprising; after all, Mr. Millar comes from a family of teachers. Both of his grandfathers were college professors, his mom spent time as an art teacher, and his dad trains cardiologists at a medical college.
According to Mr. Millar, the most fulfilling part of his job is "seeing students improve or reach their goals." He also "enjoys when his students visit and ask [him] for help in their current class." Watching his students grow up and walk the stage at graduation each year makes teaching worthwhile for him. One of Mr. Millar's strengths is his ability to build relationships with his students and show care for them, even if they drive him crazy sometimes. The most challenging part of his job is trying to steer students in the right direction for the rest of their academic career. In order to guide his students toward academic success, Millar loves to integrate technology into his classroom; it make the notes shorter and to make their practice time longer and more student-driven.
"It's awkward, but it's a pretty cool thing. I think I still have a lot of room to improve, and there are a lot of teachers who we could give this award to," he commented about receiving the Outstanding Teacher Award.