Amazon products you need in your life: School Edition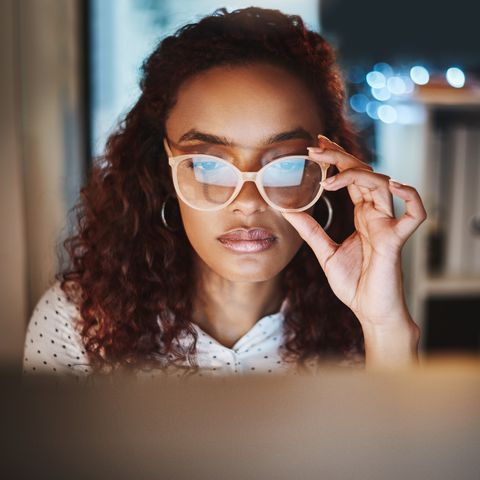 School from home is definitely different, but there are plenty of products out there that improve your virtual learning experience. Here are some of the best Amazon products to make your distance learning experience great, especially on Prime Day!
For Scheduling
A planner is a must to keep track of assignments and plan your week. This planner is great for organizing yourself for school and is only $10!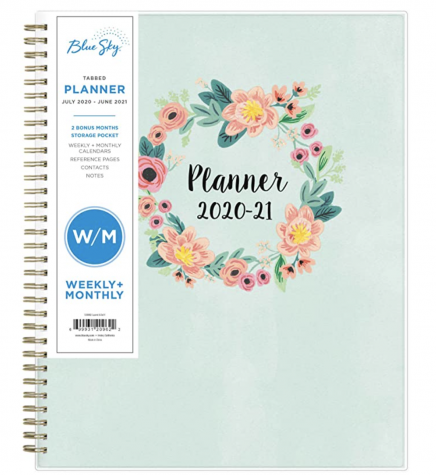 For Eye Strain
Blue Light Glasses are essential for protecting your eyes while you're staring at the computer screen all day. They can help prevent headaches and reduce eye strain so they can be so helpful for virtual learning!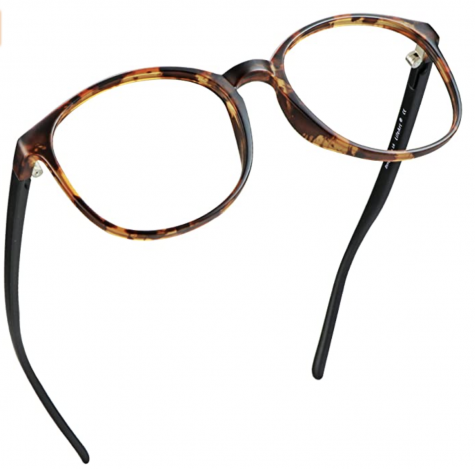 For Your Artistic Side
These pens are great for color coding and taking notes (they can also be used for your planner as well). There are so many colors in the pack and are only $8 for a pack of $18.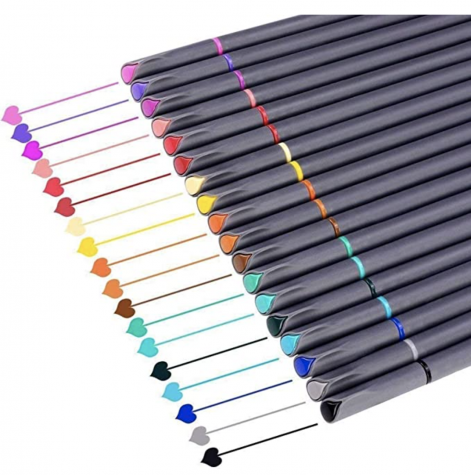 Mildliner Highlighters are perfect for taking notes and adding some color to your planner. They don't smudge and they are double sided so they can be used in different ways! A pack of 15 is $16 and they are great for adding some color to any school assignment.
It also can be tedious looking at a screen all day. This
coloring book
is perfect for stress relief and also a great way to get away from the screen.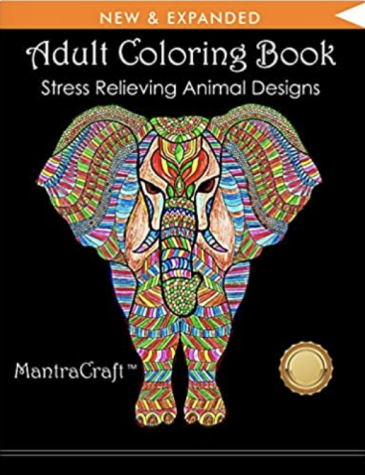 For Your Desk
A cell phone holder is a great way to keep your phone away but still up so it can be propped up on your desk. It can hold any phone and it can go horizontal or vertical!
Sitting at a desk for hours during school can be exhausting and boring. This portable desk makes it easy to do school from anywhere! It is perfect for taking notes from any spot and it is a great way to enjoy online school more.
These super cute and trendy supplies are great to have on your desk during school. They are super simple but are useful and add so much to any desk!
A bluetooth mouse can be a great way to make online school easier. Using the small mousepad can be hard and make your hands cramp up. This mouse connects to any computer and comes in a simple but cute color.
About the Contributor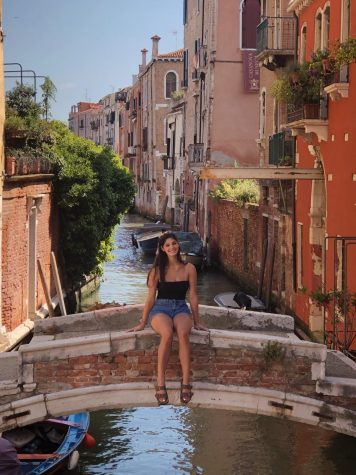 Maddy McFarlin, Entertainment Co Editor
Maddy is a senior in High School and is also a part of the South Lakes Dance Team! This is her fourth year in journalism and she is so excited to be writing...