Curriculum fair & academic advising in 2021
As we are virtual, this year South Lakes had to take a different approach to their curriculum fair and academic advising. The Staff at South Lakes have worked hard to try to develop something similar to previous year's face to face through a virtual setting.
The curriculum fair has been developed into a section of the SLHS website, linked here, you can click on all the different courses to find Flipgrids that elaborate on the subjects.
Academic advising this year is being done through appointments, the students' counselors have all sent them an email with the links to sign up and when to sign up depending on grade.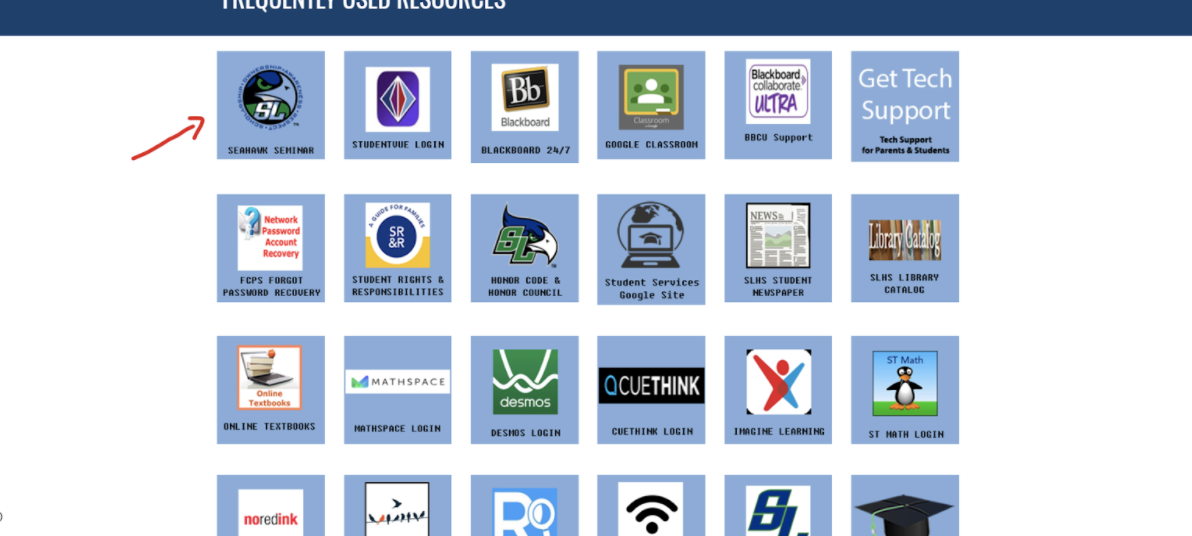 Please sign up and communicate with your counselors. Ms. Scott, a counselor at South Lakes, says less than 50% of her rising sophomores and juniors have signed up. Scott also advises students to fill out their course request before the meetings.
Some additional information involving academic advising such as counselor names and information, a virtual tour of south lakes, the timeline, directions, and course selection sheet can be found here, for privacy reasons to access the site you must have an FCPS email account.