2021 yearbooks now on sale
The school year has simultaneously felt much longer and shorter than previous years. With the way the year has been moving, it's hard to remember all that has occurred during it. What better way to remember and commemorate the year than with a yearbook lovingly put together by our hardworking students, this yearbook will soon be a relic of our quarantine lives?
To buy this year's yearbook you have to visit this link and type in South Lakes school code "13550."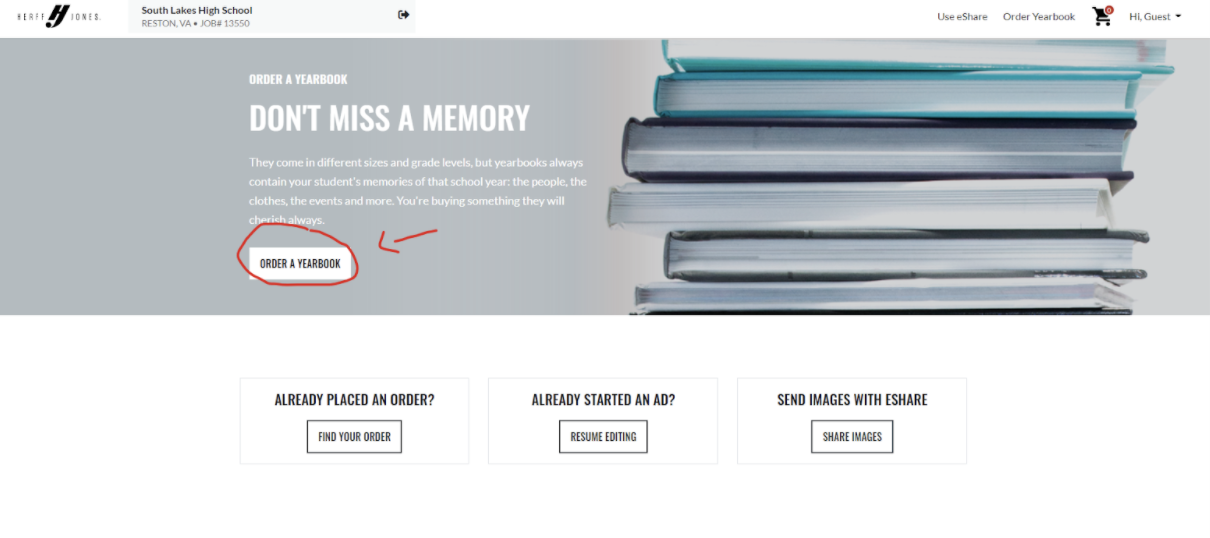 Yearbooks are currently $75, which could be considered a small price for all the time and care that went into this yearbook. Prices will increase after distribution.
If you have any questions please contact Ashley Harris at aaharris1@fcps.edu.