Stores that sell cute & stylish masks
One year later and we are still wearing masks, and many are bored of the classics: blue medical masks, neck gaiters, or a one color cotton mask. Some want stylish ones to match their outfits or just to be a pop of color. I have compiled a list of a few stores that sell stylish masks in order to show you that you can be cute and fashionable while also keeping others safe!
Gap
The Gap has so many different types of cute masks. This pack is my personal favorite. Most three pack masks at the Gap are only $5.00! Cute and cheap, two things I love! Along with adult women and men masks, they also sell kids and family packs.
Athleta
Athleta is next up on my list! While more expensive than Gap, each pack comes with five masks. They are super cute, comfortable, and good for playing sports and being active!
Adidas
Adidas offers masks with their signature logo on the side. They come in a variety of colors and are $20 for a pack of three. These masks are made out of a breathable material and are good to wear while playing sports.
Etsy
Etsy is a super cool website where independent artists and small businesses can set up an online shop and sell their products. It has an awesome variety of many different products, one of them being masks. Simply go to the search bar and look for the type of mask you want and I guarantee you will find something you like!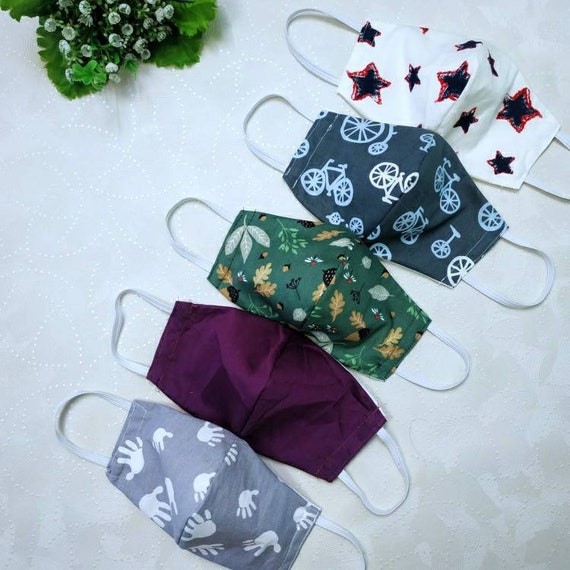 Vera Bradley
Vera Bradley , known for their eccentric and bright patterns, they did not sell us short on masks. Their masks are super fashionable and could definitely spice up any outfit. There is currently a sale, so most masks were marked down from $16 to $4. I would shop here before the sale is over!!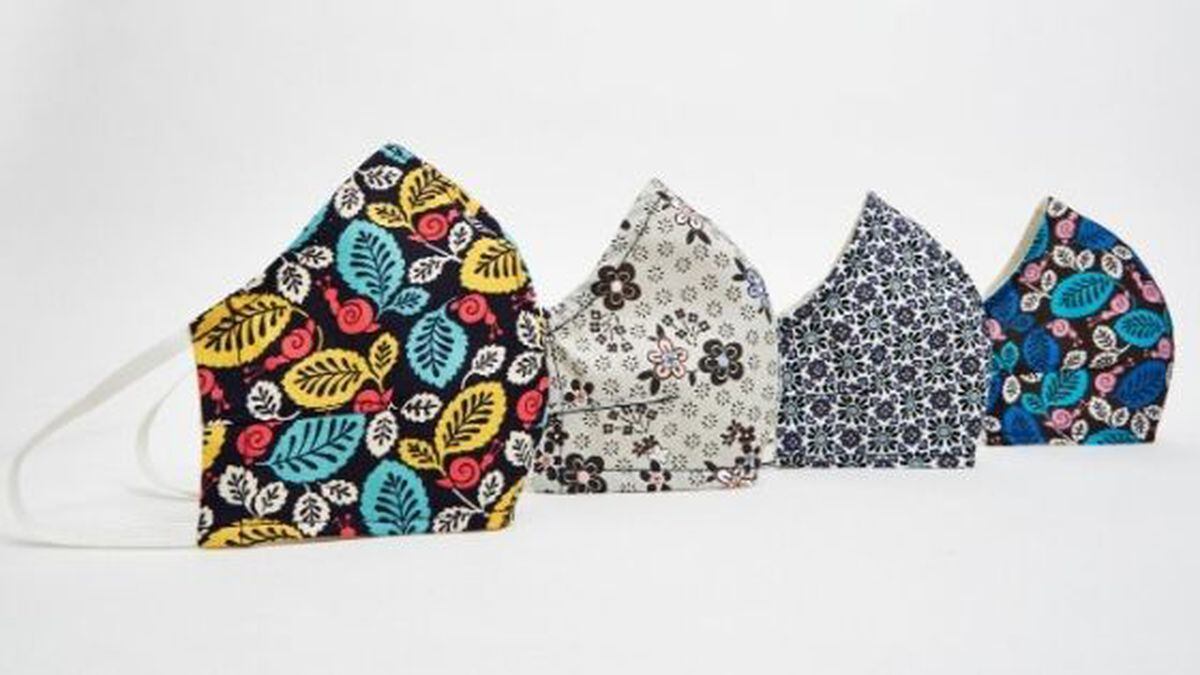 About the Contributor
Chloe Baker, Staff Writer






Chloe Baker is a junior at South Lakes. She is a staff writer for the Sentinel and this is her first year taking journalism. She...