Cute Summer Hairstyles
With the weather being excruciatingly hot, you must be itching for a new and shorter haircut. But, what if there's a way to feel the weight off your shoulders without cutting off all the hair you waited to grow out? Here are some hairstyles for when the heat is too unbearable to handle!
Claw Clip
Using a claw clip is so easy, especially on a hot day. If you're rushing and need to leave as soon as you get ready, you can simply style your hair with a claw clip. The great thing about this is that you can style it in so many different ways.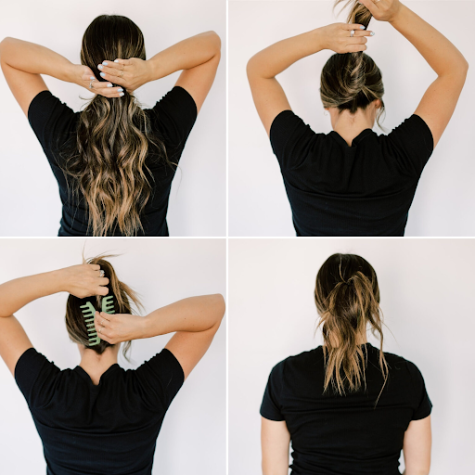 Headband Braid
This hairstyle would definitely be helpful to keep your hair out of your face. Whether you're going to be running around or going on roller coasters, this will definitely keep your hair together.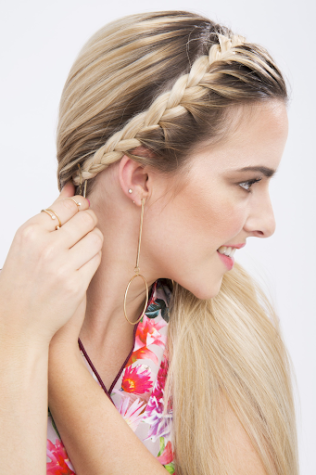 Space Buns
For this hairstyle in particular, you may need to dedicate some time in order for your hair to look the way you want it to. If you want to add some spice, you can definitely put on some clips or accessories.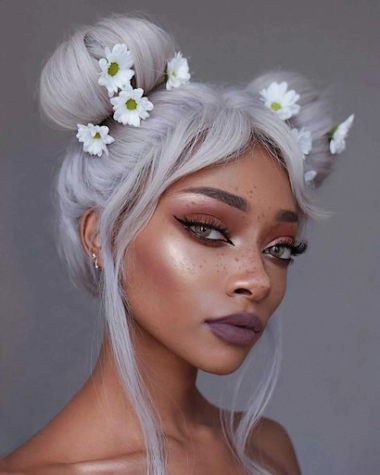 Half Up Half Down
This is another easy hairstyle to do because it only involves one step! All you have to do is part your hair and tie the top half with a rubber band or hair tie then you're done! If you'd like to add some volume, you can curl your hair as shown in the picture below.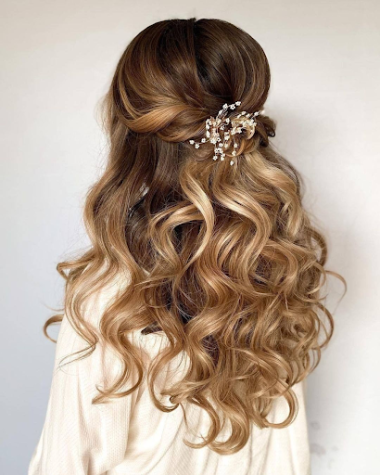 Half Braided Pigtails
Learning about this hairstyle is a life changer. Since the top of your hair would be braided, you wouldn't need to go through the struggle of moving it out of your face and getting annoyed by it.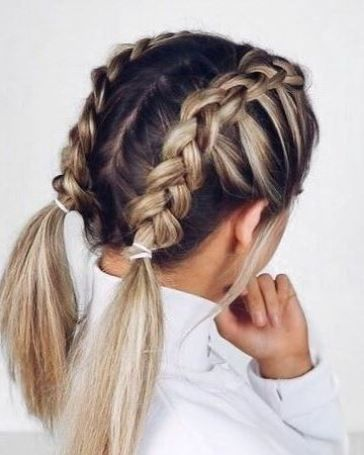 Snap Clips
This is the cutest hairstyle and it doesn't take more than a minute to do. All you need is a snap clip and comb then you're done! This is also great for accessorizing the other hairstyles above!